Location
Level 17, The Shard
32 London Bridge Street
London
SE1 9SG
United Kingdom
Join us at WBS The Shard or online to discuss the digital transformation of the insurance industry, as the funding streak in InsurTech cont.
About this event
Technology investments within insurance has historically lagged behind banking. Now innovators are seeking to disrupt other verticals within financial services, including insurance.
According to the BCG FinTech Control Tower, InsurTechs raised $14.4 billion across 644 deals in 2021—surpassing the total raised in 2020 by ~87%. Approximately half of the capital invested last year went to 37 companies raising mega-deals worth $7.8 billion. Please read this article for further context.
Incumbent insurers have also kept pace by launching digital initiatives across the whole product spectrum. Firms in adjacent spaces such as FinTechs and HealthTechs, and corporate giants including Amazon and Google, sought to capitalise on the synergies between insurance products and their existing offerings which has seen the launch of innovative insurance-related projects.
In our third face-to-face event since the pandemic, we will be focusing on InsurTech in a panel discussion led by industry participants:
Dino Bertolis, Chief Executive Officer at Breez Insurance
Henry Gale, Research Analyst at InsTech
Tobias Taupitz, CEO and Co-Founder of Laka
After the panel discussion, you will have the opportunity to ask questions and network with fellow alumni and guests over drinks and nibbles.
Join us at WBS The Shard, in-person or online. Joining instructions for those attending online will be shared closer to the time.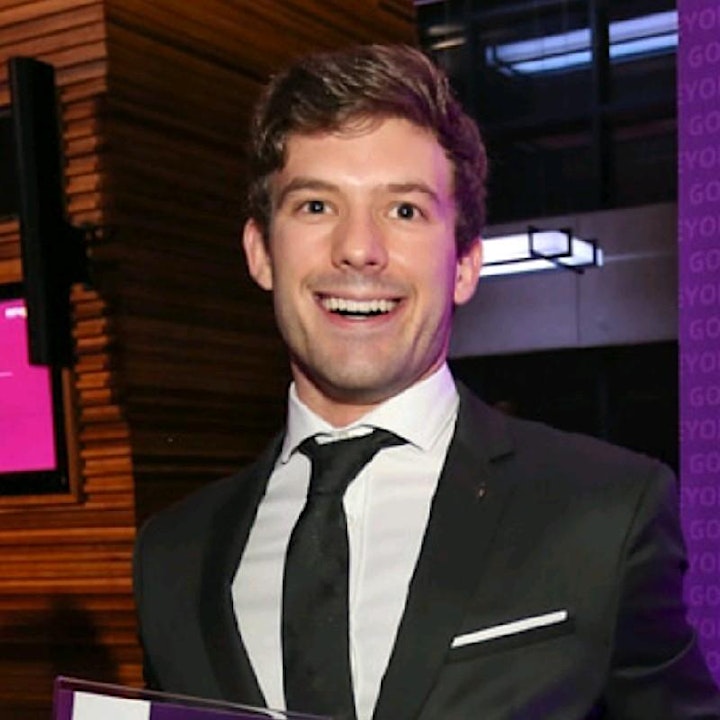 Dino Bertolis is an actuary, former professional cage fighter and the founder and CEO of insurtech Breez, the world's first smartwatch-centric car insurer and technology provider. Before starting Breez, Dino was the founding employee of Vitality car insurance in the UK and previous Head of Product.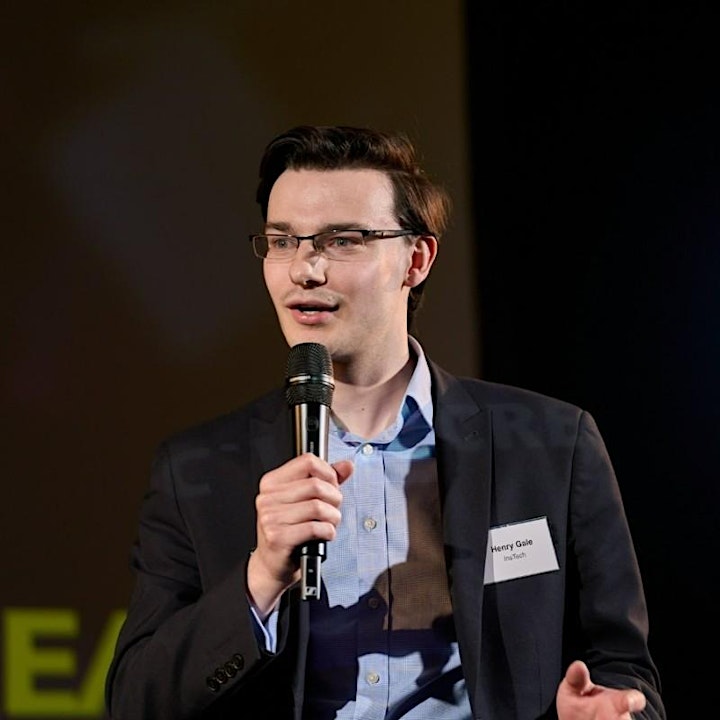 Henry Gale leads InsTech's research on parametric insurance and crypto insurance, as well as contributing to research in other areas. Henry edits the Parametric Post newsletter and has been the lead writer for InsTech's latest industry reports on crypto and parametric insurance. He is an occasional speaker on InsTech's podcasts and events.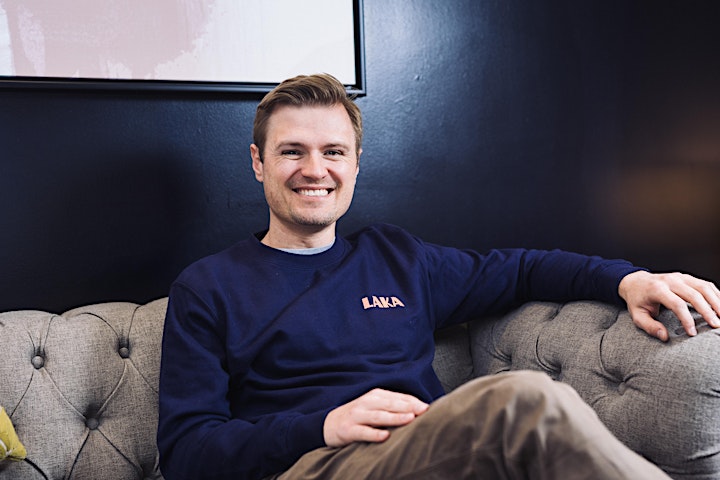 Tobias Taupitz is the CEO & Co-founder of Laka, and on a mission to building the world's leading Green Mobility insurer, powered by its unique "pay-in-arrears" approach."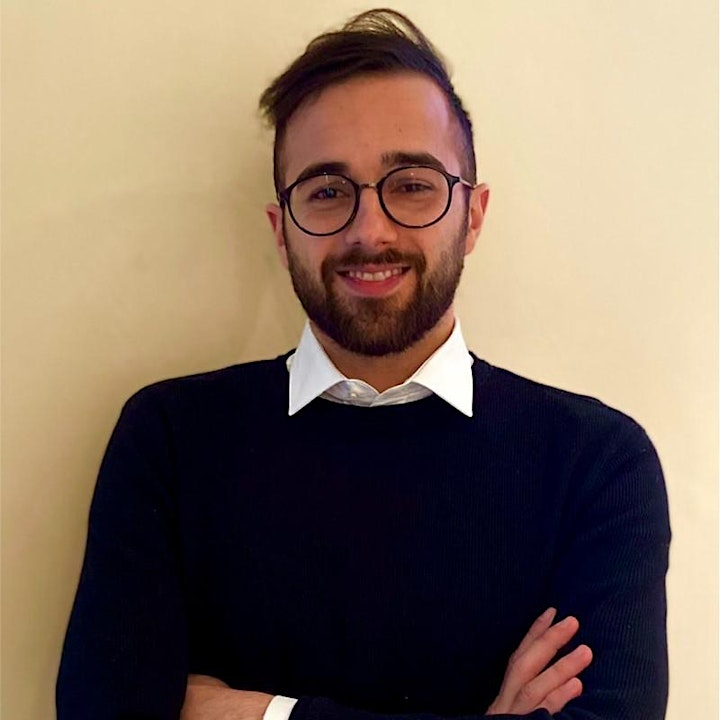 Guglielmo de Stefano will be moderating the session. Guglielmo has spent the past four years as a Lead Analyst at the Boston Consulting Group (BCG) FinTech Control Tower ― BCG's research-focused unit aimed at identifying and assessing the impact of initiatives, technologies, and companies that matter most in today's FinTech and InsurTech ecosystems.
Previous experiences include two years as a Business Intelligence Analyst at UK-based peer-to-peer lending company RateSetter and one year as an Analyst at FinTech data & analytics company AltFi.
He holds a degree in MSc Finance from Warwick Business School passed with Merit and a 1st class degree in BA Economics and Management from LUISS University.