Description
Sleep and Circadian Neuroscience Institute Public Lecture by Irene Tobler, Emeritus Professor, University of Zurich
Irene Tobler's research aim has been to understand the evolution and genetic basis of sleep, as well as the mechanisms underlying sleep regulation and ultimately to gain insight into the functions of sleep. She has studied a variety of animals from rodents through to elephants, giraffes, monkeys, cockroaches and scorpions.

Organised by the Sleep and Circadian Neurosicence Institute (Nuffield Department of Clinical Neurosciences), and supported by the Swiss Embassy.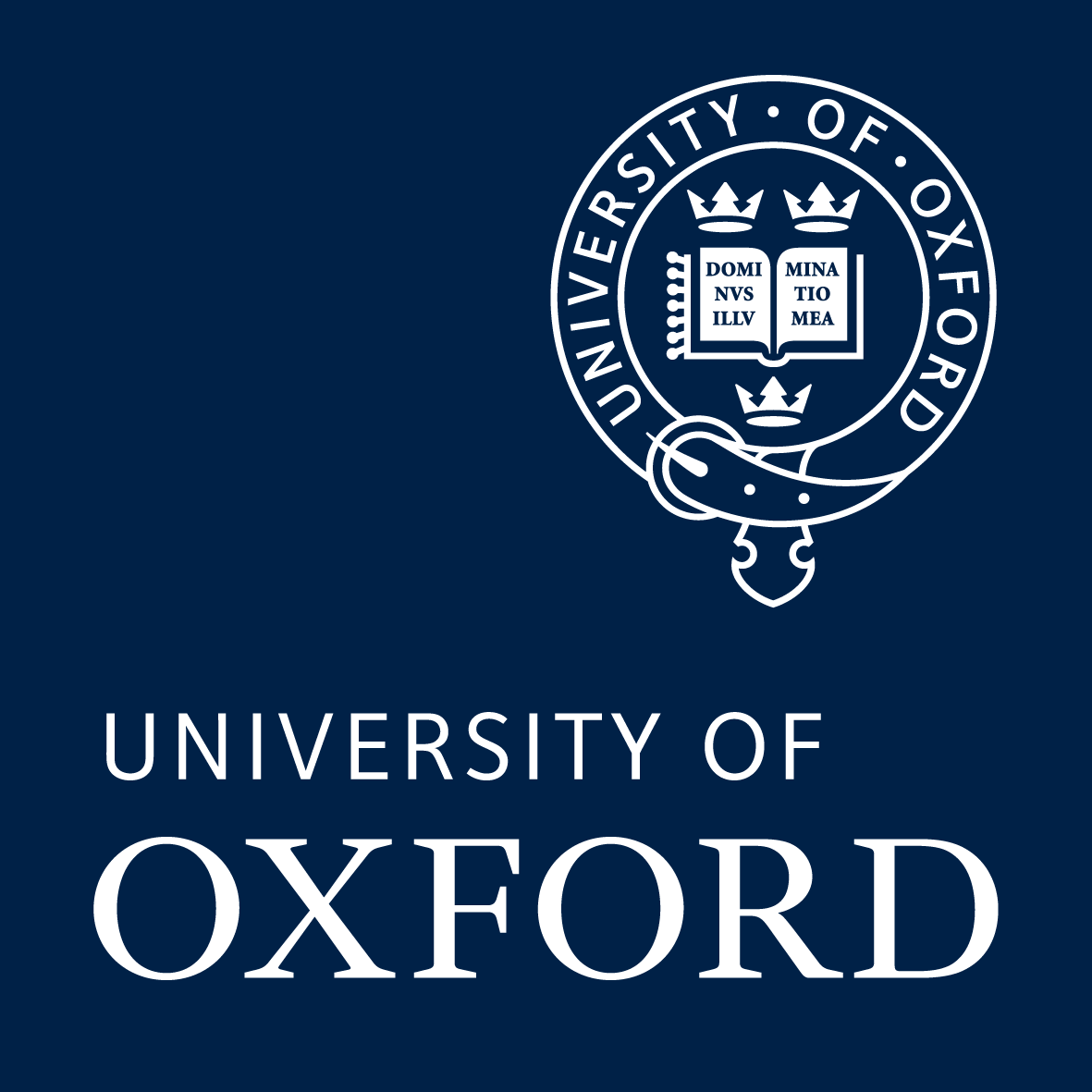 Organiser of What Animals Can Tell Us About Sleep

We are at the forefront of one of the greatest challenges of the 21st century - deciphering how the brain works. Oxford Neuroscience coordinates neuroscience research across four University of Oxford campuses, including departments at the John Radcliffe and Warneford Hospitals. Our aim is to translate discoveries from the laboratory through to improving clinical practice.