About this Event
In a world affected by global pandemic and travel restrictions, the investing landscape has changed significantly as well. How are angel investors looking at the current crisis and why are they still investing?
THIS IS AN ONLINE EVENT
This event is part of the Cratis Summer Digital Sessions, talks centered around a central theme with a presentation or panel from an influential figure in the field.
In this online discussion, we will take part in a fireside chat with Cambridge-based angel investor Peter Cowley centered around his experience in investing and discussing the impact of the COVID crisis in the investing world. The presentation will be punctuated by Q&A's from the participants.
Takeaways
Why are angel investors different than other alternatives?
What is Peter looking for in a business when deciding to invest?
Do some business models work better than others?
How does investing and due diligence processes look like over video calls?
The event is open to everyone in the Creative and Digital Industries.
About the speaker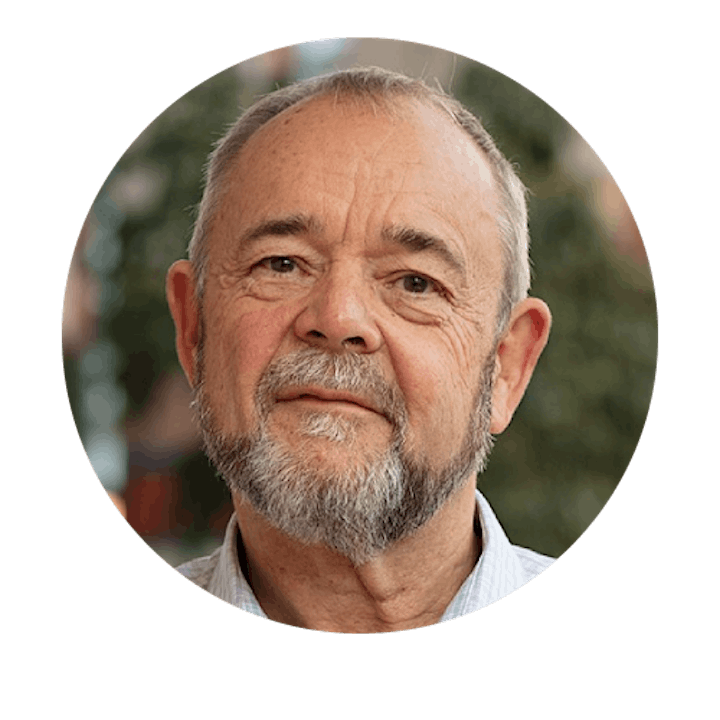 Peter Cowley, a Cambridge university technology graduate, founded and ran over a dozen businesses in technology and property over the last 39 years. He has built up a portfolio of over 70 angel investments with eight good exits (including one that is 107X and returned all his invested cash) and twelve failures.
He is the President of the European Business Angel Network (EBAN), former chair of the Cambridge Business Angels and was UK Angel of the Year 2014. He has mentored hundreds of entrepreneurs and is on the board of nine startups. In 2011, he founded and has since run Martlet: a Corporate Angel, investing (currently £8M) from the balance sheet of Marshall, a £2.5bn revenue Cambridge engineering company. He is a fellow in Entrepreneurship at the Cambridge Judge Business School and on the investment committee of the UK Angel Co-fund.
He has also had 16 years' experience as chair, treasurer and trustee of the boards of seven charities. With his son, Alan, Peter is sharing his and others' experience and anecdotes in order to educate angels and entrepreneurs via The Invested Investor which publishes two books and 75+ podcasts. Peter is a public speaker on entrepreneurship and angel investing throughout the world.
Special thanks
The Cratis Programme is a 6-month programme social networking, skill-building and skill transfer programme for Creative Industries professionals living or working in and near Colchester.
Cratis aims to connect creative professionals in Colchester, creating opportunities for collaboration and new business being kept in Colchester.
The Cratis programme is funded by the European Regional Development Fund through the South East Creative, Cultural and Digital Support programme and organised by Game Anglia C.I.C.
We encourage you to share the event details with other members of the industry who may be interested in attending. Please note the online event will be recorded.