A candid conversation about what black staff need from white leaders and how leaders can lead all of their staff well.
About this Event
The term BAME is used to speak about a diverse group of individuals. However organisations are starting to realise that the experience of black staff or those from the African diaspora is very different to those from other minority groups.
In this candid conversation, Executive Coaches will share the lived experience of black staff and what white leaders need to know and understand to lead all of their staff well.
Their insights will provide an invaluable and refreshing pause, new perspectives and challenge your thinking.
**Tickets are free. However we'd be delighted if you would like to make a donation to Rocking Ur Teens CiC, a social enterprise that inspires teens and increases their aspirations.**
Host: Jenny Garrett - Leadership Development Consultant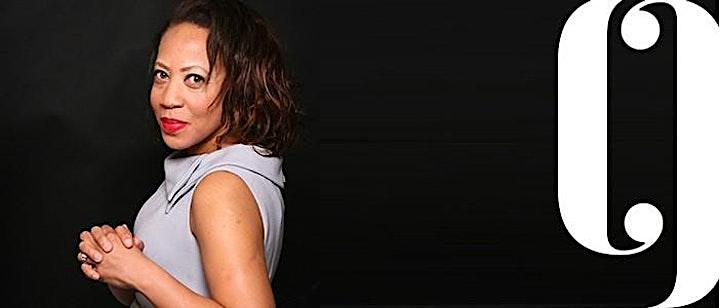 Jenny is a Leadership Development Consultant, specialising in executive coaching, facilitation and research in the area of leadership and change.
She is an experienced facilitator of programmes for Managers, Directors and CEOs from a variety of organisations, including private and public sector.
Prior to this, she held senior Marketing Roles for organisations such as Ashridge Business School, Hamptons International and Schroder Leasing.
Jenny's specialist areas include:
Diversity – 'no longer counting people, but making people count', exploring and appreciating difference, culture and beliefs to provide the best organisational solutions.
Leadership coaching – providing the challenge and support that can be missing for executives at the most senior levels of an organisation to keep them on track.
Team performance – through team coaching, enabling improved lines of communication, increased self-awareness and an understanding of others perceptions.
Jenny has a Masters Degree MA (Management Learning & Leadership) Lancaster University. BA Honours Business, University of Westminster and Coaching Qualifications with Ashridge Business School and Lancaster University. She has the highest honorary award of ' Companion' from the Institute of Leadership and Management.
Speakers
Claudia Crawley - Career Coach and Executive Coach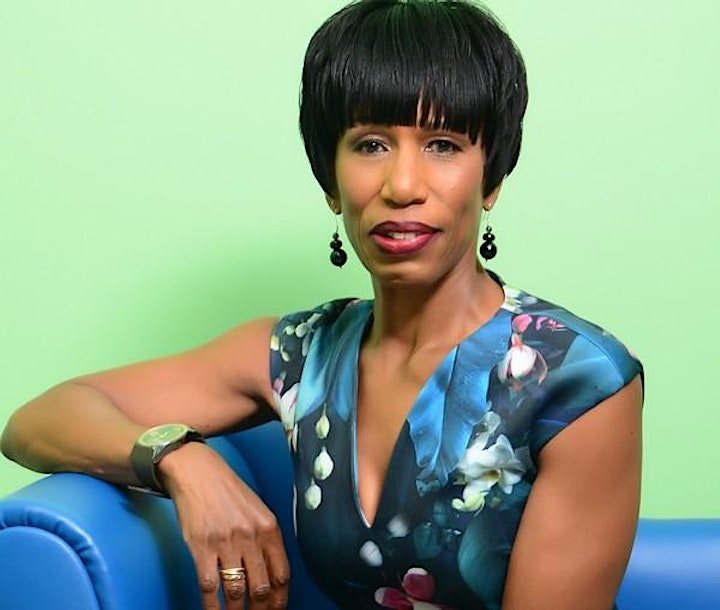 An award winning Mentor, Coach, Trainer and Author, Claudia Crawley has a longstanding commitment to the promotion of Diversity and Inclusivity gained in a career managing diverse groups of women in complex organisations within criminal justice and social work sectors. This commitment equipped her with the knowledge and skills to become a coach for women.
In 2010, she founded Winning Pathways Coaching and has since worked with numerous organisations including the Electoral Commission, Hertfordshire County Council, Peterborough City Council, Unison, NSPCC, NHS England. Her work reflects a demonstrable track record of enabling women managers, particularly social work managers, to deal with challenges that may be too sensitive to be dealt with in-house, to regain their confidence and resume leading effectively.
As an accredited master coach, Claudia uses an effective coaching strategy that enables coachees to take responsibility for their performance, get motivated and achieve powerful outcomes that benefit both them and the organisation.
She has also been a mentor for the Cherie Blair Foundation for Women, assisting women business owners internationally to develop, lead and thrive. And she was awarded mentor of the year in 2017 at City, University of London.
Claudia says: 'From experience, I've found that women managers, at both middle and senior management levels, facing overly demanding circumstances that have undermined their self-confidence, often lose their sense of self as leaders. I aim to support them to regain self-belief and confidence in their abilities'.
When not coaching, Claudia is a budding stand-up comedian who uses the power of laughter to educate and raise awareness. She is the author of 'Ordinary Women Doing Extraordinary Things: 5 Steps to add Extra to Ordinary.'
Jess Rogers - Career Coach, Executive Coach, Leadership Coach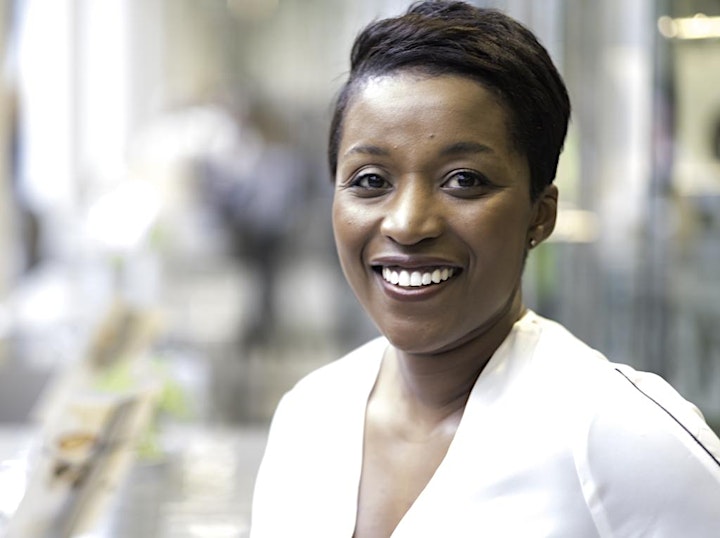 Jessica is an certified coach and mentor passionate about helping people find their voice.
She is an experienced, CTI-certified coach and mentor, with a diverse range of clients that includes start up entrepreneurs, established entrepreneurs scaling up business, Executives in transition, and youth striving for educational and career support.
She combines practical business savvy with deep coaching skills and a safe space to explore possibilities, to help her clients be bolder, braver and successful in life.
She is passionate about helping people find their voice to do work which positively impacts their community and society as a whole and to do this work in a way that brings joy to their lives.
Obehi Alofoje - Executive Performance Coach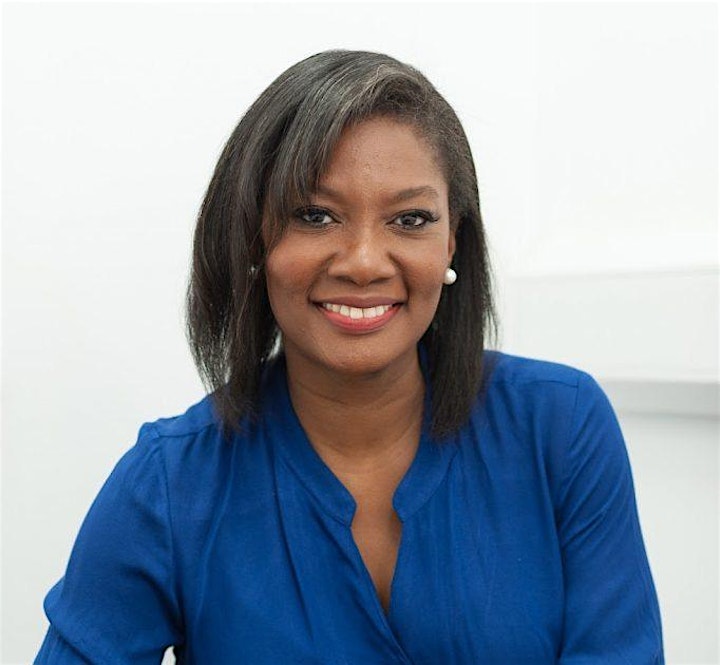 Obehi is a psychologist and peak performance coach who helps millennial professionals, leaders, and entrepreneurs overcome stress, overwhelm and procrastination.
She works with mostly high-achieving millennial professionals, managers & entrepreneurs who feel overwhelmed and exhausted with juggling work or business with their personal lives.
As a result, they experience the feeling of ineffectiveness and a lack of accomplishment or progress in their career and/or business. They would have noticed increased procrastination and less productivity in their business or work, which also affects their sleep, mood, and social life. They are increasingly approaching professional 'burnout' with symptoms such as chronic fatigue, anxiety, forgetfulness, overwhelm, and indecisiveness more noticeable.
Following the trauma and pain of three family bereavements and professional burnout, Obehi studied psychology and qualified as a personal development coach, as a purposeful way to to help people build the inner resilience that could enable them to ride through any adversity.
She believes that good mental health & wellbeing is as fundamental to life as good physical health. She believes that you should not have to fight your demons alone, and that you have the right to a fulfilling career, personal life, and purpose.
Her approach is non-judgmental, confidential, collaborative and empowering using a unique blend of Cognitive Behavioural Therapy (CBT) and the fundamentals of Coaching. This is known as Cognitive Behavioural Coaching (CBC).
She works with clients to develop practical solutions and techniques that are easy to implement within their current schedule without having to change their work or business lives dramatically. This way they achieve the work-life balance that allows them to still lead productive and meaningful impactful lives.