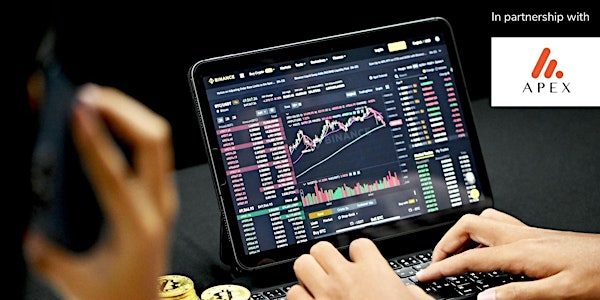 What can Financial Services learn about disruption from other industries?
How can your company adjust to the key trends quickly coming into fruition?
About this event
Technology has always been a disruptor and when combined with rapidly changing consumer needs, it has the ability to transform industries. From insurance trends, investment management trends, FinTech trends, to AI trends, the digitisation of financial services is being regulated to prevent people from putting themselves at risk.
As consumers are now more than ever relying heavily on their smart tech to connect, interact with businesses, and perform daily tasks; companies face an urgent need to adapt. There is a vast explosion in the amount of data we are generating, due to our increasingly digital lives.
Join this session to:
Learn how Digital ID can help to transform financial services
Discover how new technologies drive innovation and impact the service delivery
Further understand the crypto perspective including micropayments, such as microloans, micro insurance, pay per use for content, paying incentives, loyalty points, and gig economy paying for work.
Explore business models including 'buy now pay later' environments and payday loans, and learn how financial services can expect to see regulation