The Amplify Black Queer Voices programme is a chance for participants to SHARE, LEARN, GROW, NETWORK, PUBLISH and EARN.
About this event
Program:
7 pm Monday, 10th May 2021
What Can Queer Black History Teach Us?
Historian and activist, Veronica McKenzie learnt how to make films by watching YouTube videos, so the story goes. Now her feature film "Nine Nights" is showing on Amazon Prime.
We know about the laws and riots. But what about the spaces and intimate relationships black and brown communities in Britain carved out to survive?
Speaker: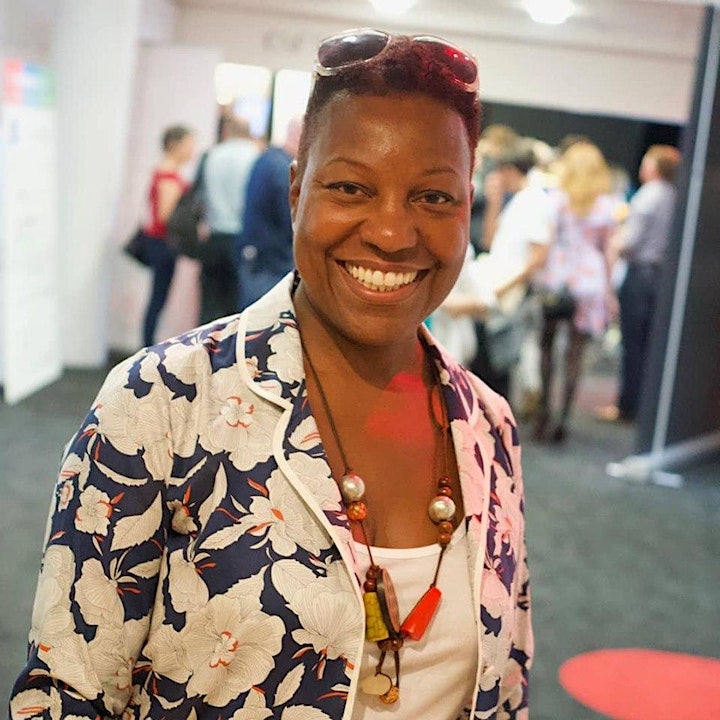 Veronica McKenzie - Director
Veronica's documentary Under Your Nose (2017), charting the Black Lesbian and Gay Centre's history, was called a 'seminal work' by the BCA. Haringey Vanguard, her National Lottery funded oral history project, captures the UK's black LGBTQ+ community's lived experiences in the '70s and 80s. Debut feature Nine Nights (2019) won a PAFF Award and was recently released on Amazon.
Brought to you by blackgayblog.com.
We want this campaign to unleash the creative force at the heart of the Black LGBTQ+ community. We all have the agency to change how we are valued by the world around us, and it starts with our stories.
About us
blackgayblog.com is an online media platform supporting the health, entertainment and lifestyle needs of same-gender-loving men of African descent and members of the Black LGBTQ+ community in general.