What Can We Learn From The Children of Cults

Wednesday, 6 June 2018 from 18:00 to 20:30 (BST)
Event Details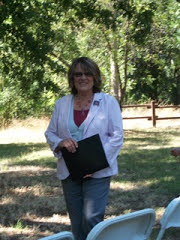 You are invited by The Family Survival Trust to attend a presentation by world-renowned cult expert Dr. Janja Lalich.
This will focus on the work from her new book Escaping Utopia: Growing Up in a Cult, Getting Out, and Starting Over, an original research with sixty-five cult survivors from thirty-nine cultic groups in more than a dozen countries. Co-authored with award-winning author and social science researcher Karla McLaren. 
Janja Lalich, Ph.D. is a researcher, author, and educator specializing in cults and extremist groups (includingterrorist groups and ideological extremists)with a particular focus on charismatic relationships, political and other social control. She is Professor Emerita of Sociology at CaliforniaStateUniversity, Chico and has been studying the social psychology of controversial groups known as "cults" and exploitative and abusive relationships for thirty years. She has been a consultant to educational, mental health, business, media, and legal professionals, as well as having worked with current members, former members, and families of members of such groups. Her previous books include: Take Back Your Life: Recovering from Cults and Abusive Relationships;and Bounded Choice: True Believers and Charismatic Cults.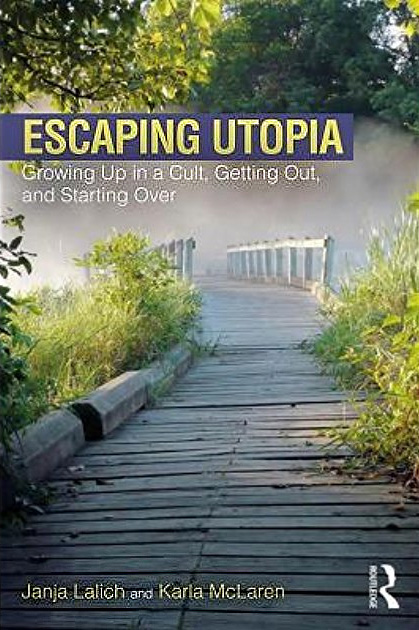 "ESCAPING UTOPIA is a must read book for everyone concerned about the real nature of human nature. Authors Lalich and McLaren do a brilliant job in revealing the various psycho-social mechanisms by which recruits are attracted and bound into their "families" at great personal cost-- and how to help them exit."

Philip Zimbardo, Professor Emeritus, StanfordUniversity 

 

Note: this event is free. Feel free to donate to our Charity. Thank you.
When & Where

The University Women's Club
2 Audley Square
W1K 1DB London
United Kingdom


Wednesday, 6 June 2018 from 18:00 to 20:30 (BST)
Add to my calendar
Organiser
Who we are
We are volunteers with limited resources, and our backgrounds are diverse. We are not limited in our concern for those people, families, communities and societies who are abused by totalitarian cults. Of all of those of us who volunteer or help with the Trust, some of us became involved because
1. our children were recruited into cults;
2. our parents or siblings were recruited into cults;
3. our friends, colleagues or associates were recruited into cults;
4. we were in cults ourselves, and suffered abuse before we were able to leave;
5. our professions - be it as teachers, lawyers, academic researchers, politicians, medical or psychological practitioners - brought us into contact with victims of cultic abuse.
We respect the confidence of any enquiry made with us, and assist, within the scope of our abilities, those who need our support or information. We will refer people to other professionals where specialist expertise is needed.
We maintain strictly secure files on the cults and case studies we deal with, and maintain a library of books, articles and other publications relevant to the subject.