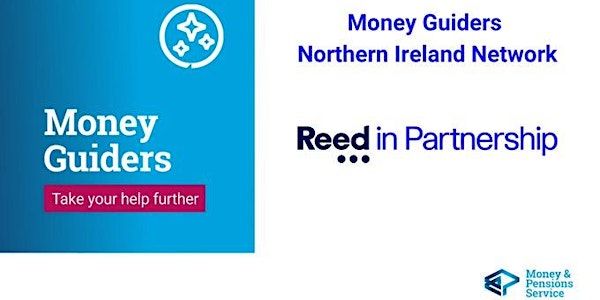 What can you do to support your Financial Wellbeing-Understanding benefits
Belfast Recovery College offers a range of free courses that are available for anyone including: service users, family members and staff.
About this event
The Money Guiders Network welcomes the Belfast recovery college to discuss the course they have available to help us understand the benefit system and well as the link to mental wellbeing. Belfast recovery college is known for creating and delivering courses together using the combined expertise of professionals and peer trainers allowing people to learn together.
They offer free courses to anyone with an interest in mental health and wellbeing as well and we will discuss how practitioners can enrol themselves or there end users on to these incredibility useful courses.
Belfast Recovery College follow three key principles:
HOPE – continuing presence of hope that it is possible to pursue one's goals and ambitions.
CONTROL – the need to maintain a sense of control over one's life and one's symptoms.
OPPORTUNITY – the importance of having the opportunity to build a life beyond illness.
Join us to find out more!
You can contact us via email: moneyguidersni@reed.com
Follow along on our social media too for any future events
www.facebook.com/moneyguidersni
www.linkedin.com/showcase/money-guiders-ni
www.twitter.com/moneyguidersni