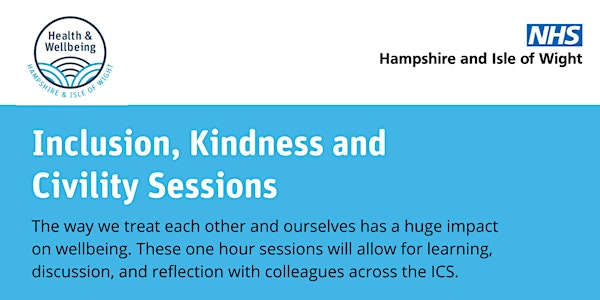 What contributes to your own and workplace psychological safety?
Do you feel able to speak up in your team? Are you able to bring your whole self to work? What might stop this?
About this event
Join us to discuss psychological safety in the workplace with colleagues from across the ICS.