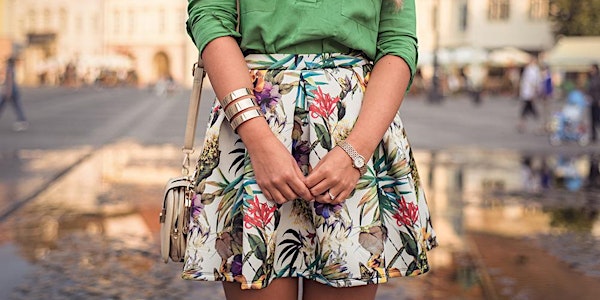 What contribution to fashion sustainability do clothing take-back schemes o...
Event Information
Location
The MacMillan Suite, Portcullis House, Westminster
Description
The panel will include the following speakers and will be chaired by Baroness Young of Hornsey:
Professor Kate Fletcher, Centre for Sustainable Fashion

Trewin Restorick, CEO, Hubbub

Cecilia Brannsten, Project Leader for Sustainability, H&M

Cyndi Rhoades, CEO, Worn Again

Adam Elman, Director of Sustainable Business for Plan A, M&S

Dr Andrew Brooks, Author of Clothing Poverty and Lecturer, Kings College London
The panel will share their knowledge and experiences before the discussion opens up to the floor. The discussion will be hosted by the APPG ESF Co-Chairs, Baroness Young of Hornsey and Caroline Spelman MP, as well as the APPG ESF secretariat organisations, the Centre for Sustainable Fashion and Hubbub.
The audience will be fashion brands, NGOs, academics and parliamentarians who are keen to explore whether clothing take-back schemes can help to reduce some of the environmental impacts of fashion.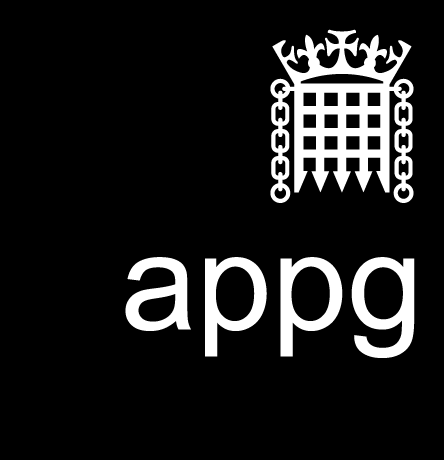 Date and time
Location
The MacMillan Suite, Portcullis House, Westminster