Description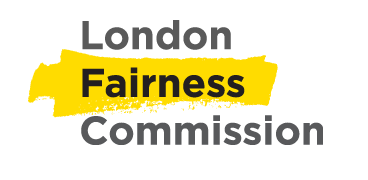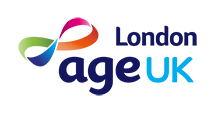 'What do we need to do to make London a fairer city?'




London Fairness Commission and Age UK London




Thursday 10th December, 10.30am to 3pm, The Stowe Centre, 258 Harrow Road, London, W2 5ES
Refreshments provided from 10am for a 10.30am start.
Lunch provided.


London is undoubtedly a great success; a growing, dynamic and diverse world city. But whilst London's success is rightly celebrated, many are beginning to question whether this success is leading to a fair society for all its residents.
The London Fairness Commission has been established to convene the first citywide debate on fairness in 100 years. Chaired by Lord Victor Adebowale, we are an independent group of academics, policy makers, business and third sector leaders with a passion for London. A full list of London Fairness Commissioners can be found
here
.
Launched in June this year, the Commission has so far asked Londoners to consider how they view fairness, whether London is a fair city, and what should be done to make London fairer. We recently published our
Interim Report
, reflecting on our findings and setting a series of fairness dilemmas for Londoners.
We are now organising a series of Open Space events with groups across London who will be asked to response to the question 'What do we need to do to make London a fairer city?'
One of these events is being organised in partnership with the
Age UK London
. We would like to invite older people from across London to take part, including members of local older people's organisations. This meeting will have a significant influence on the London Fairness Commission's recommendations, which will be published in March.


After an introduction from Lord Victor Adebowale and Age UK London CEO Sam Mauger, the meeting will be run using a process called 'Open Space'. Open Space allows everyone at the meeting to raise the issues that matter to them, share and develop ideas and consider recommendations for the future. It will be participative, energetic and focused.


We hope to see you on the 10th December!
James Scott
London Fairness Commission Secretariat