Description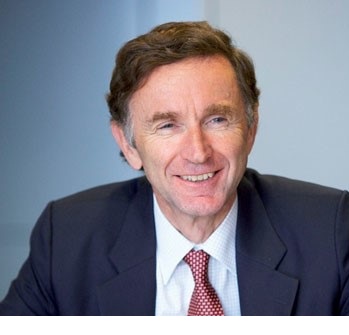 An inspiring evening with Key Note Speaker Lord Stephen Green of Hurstpierpoint - enjoy canapes, drinks and networking in an intimate setting designed to inspire you to make a difference through living more generously.
Lord Stephen Green of Hurstpierpoint is a passionate philanthropist who has married his desire to give with an impressive career. BeMORE offers a unique opportunity to meet Lord Green as he shares his learnt wisdom on generosity.
Some of his prior directorships: Bank of Bermuda Ltd, HSBC Mexico, SA and Hong Kong and Shanghai Banking Corporation Ltd. He was Chairman of HSBC Private Banking Holdings (Suisse) SA and HSBC North America Holdings Inc., Deputy Chairman of HSBC Trinkaus & Burkhardt AG and board member of HSBC France. He has been a Minister of State and is currently Chair of Trustees for the Natural History Museum (appointed by ex-Prime Minister David Cameron).
Lord Green was shortlisted for the Grassroot Diplomat Initiative Award in 2015 and remains in the Grassroot Diplomat Who's Who Directory. He is also an ordained priest in the Church of England.
Come and join us - bring your friends. Sign up so we know you are coming!