What Do You See? by Az2B Theatre Company
Description
What Do You See?
The School of Human and Health Sciences, University of Huddersfield, is pleased to be able to host a free performance of the new play What Do You See? by Az2B Theatre Company at Moldgreen United Reformed Church.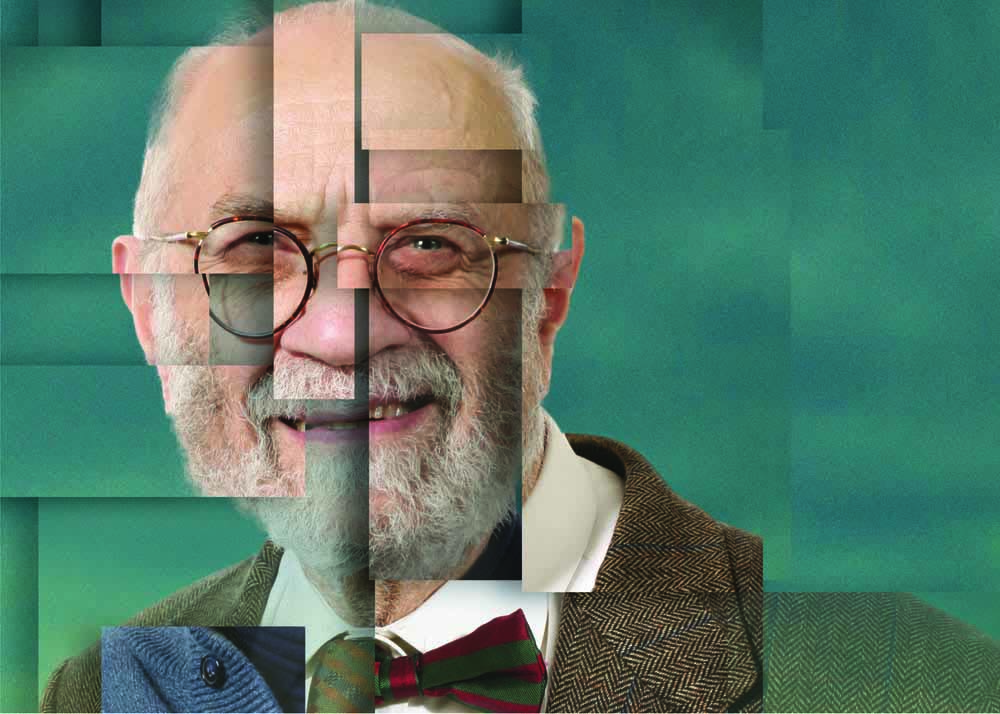 You would not want to be a resident at Marshall Joan's Care Home. De motivated staff, no stimulation and a culture that lacks care. Fortunately they've just failed their CQC inspection leading to a change in ownership, are things about to change? Let's hope so.
Az2B Theatre Company are proud to present their new play "What Do You See?" A "theatrical feast" which aims to impact positive change. Described as "powerful" "realistic" and "incredibly funny."
Acting as a companion piece to "Grandma Remember Me?" it follows the next stage of dementia, exploring issues around care homes and end of life palliative care. It looks at the importance of life histories within person centred care, challenges taboos around death and shows the possibility of choice and the empowerment advance care planning brings.
It takes good leadership to impact change and as important as it is to create a positive environment and culture of care for residents, it is equally important to create a work environment that staff want to work in.
Themes covered within "What Do You See?"
– Motivation of staff (ethos within the work environment, investment in staff through training & career development opportunities, constructive, positive leadership, involvement in decision making, creating an environment staff want to work in)
– The importance of good leadership
– Advance care planning
– Life histories & reminiscence work
– Discussing death
– Involving children within these discussions
– Lasting power of attorney, advocacy, organ donation, making of will & funeral arrangements
– Person centred care
– Giving the person with Dementia "A Voice"
– Validation of the importance of family within the journey of dementia
– The Gold Standards Framework & EPACS
– Importance of stimulation
– Dignity within care
Written feedback from evaluation sheets:
Really enjoyed the performance, it was very informative, realistic, inspiring, funny, thoughtful & empathetic

A way of educating/informing people who have no experience of care homes. Also as a way of highlighting issues/problems for people who do have experience of care homes, especially people who work in that area

I thought it was very realistic – countless things contributing to this. The puppets I felt were actually better than the actors for representing care home residents – they added to the emotional impact of the play.

The use of masks was very effective. I felt shocked at some of the "harshness" shown towards residents in the first section and it was such a relief when improvements were made.

I think people who work in and run care homes should see it and hopefully be inspired to make some simple, positive changes that wouldn't cost much but could greatly enhance the lives of those living in homes. Also in other settings where an understanding & empathy for those living with dementia is required.

Ending in a positive way was good. The whole play struck a good balance between some of the more depressing aspects of life in a care home & some of the ways living in a care home can enhance the lives of residents and their families.

It is brilliant that you are tackling something that is often taboo but affects us all in one way or another. And doing it so well.

Real, amazingly strong & powerful. I could relate personally & also see universal ways this was relevant. It could be used anyplace, as issues relate to us all at different stages in our lives.

Went really quickly, totally absorbing, moving & funny.

I was very impressed with this play. It seemed to capture very clearly and simply the stark differences which exist re dementia care. In particular there was a very real sense of the difference that good leadership can have on a care home and the need for carers to feel cared for. This reflects the work of individuals such as David Sheard.

The play could be used to raise awareness around dementia care and would ideally suit those in caring professions. It would also be an excellent training resource for those working in care homes

The puppets, stage design and masks worked well and provided an entertaining and vibrant feel to the play.
Date: Friday 28th October 2016
Venue: Moldgreen United Reformed Church, Old Wakefield Road, Moldgreen, Huddersfield, HD5 8AA
Registration and refreshments: from 14.00
Performance time: 14.30pm (60 mins performance followed by cast Q & A).
Getting here: For details of how to find Moldgreen United Reformed Church please visit: http://www.moldgreenurc.org.uk/
Parking information: There is limited parking near the church, arriving early is recommended.
For further information please contact:
Dr Berenice Golding
Tel: 01484 473845
Email: b.golding@hud.ac.uk
or
Professor Janet Hargreaves
Email: j.hargreaves@hud.ac.uk
We will endeavour to respond to your query as quickly as we are able to.
For more information about Az2b please visit: https://www.Az2B.co.uk/
FAQs
The name on the registration/ticket doesn't match the attendee. Is that okay?
Yes, that is absolutely fine. On the day we will take the name of the person that attends instead of you.