About this Event
Join us for a Kea NZ Talk by Author, Consulting Economist and AmbitionNZ Founder Julie Fry. Julie and her co-author, Hayden Glass have conducted video interviews with a couple of hundred New Zealanders from all walks of life, and collected 1,300 responses to their online survey about ambition.
Their new book, Ambition: What New Zealanders Think and Why It Matters was featured on the cover of the Listener, on The Nation, Q+A, Radio NZ and NBR, and in the Sunday Star Times. It looks at:
• How ambition might be linked to national economic performance, and to individual and societal wellbeing• Questions of national identity and how our views on ambition might change as the New Zealand population changes• Challenges such as poverty and other things that get in the way of people setting and chasing goals for themselves and their families• The science of ambition and achievement.You can purchase a copy of the book on the night for £15, or get a digital version from Amazon.
As an organisation which exists to create high impact connections for the benefit of New Zealand, we look forward to hearing from Julie as she talks about the project and their findings. Robust conversation during question time is encouraged.
Special thanks to our event supporters and ambitious New Zealand businesses, Safe365 who create intelligent health and safety software and award winning wine producers Yealands Estate.
* Top tip, it is free to become a Kea New Zealand member. Join us HERE. Event ticket includes canapes, New Zealand wine and beer.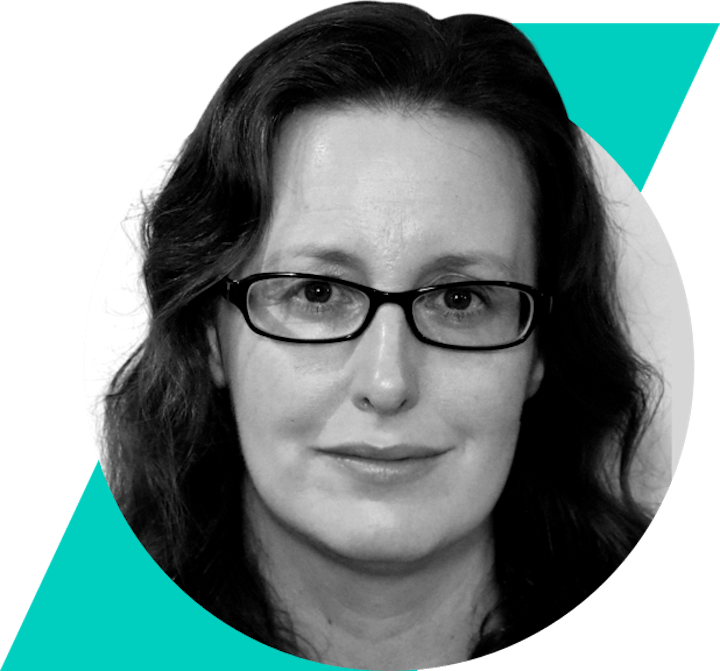 Introducing our guest speaker . Julie Fry is a consulting economist and World Class New Zealander who divides her time between New York and a family farm near Motueka. She established AmbitionNZ to encourage more New Zealanders to be more ambitious about more things.
Julie has Master's degrees in economics from both the University of Canterbury and Lincoln University, and she received a Nuffield Fellowship to research discrimination issues at the University of Warwick in Coventry. She has worked for the New Zealand Treasury, Te Puni Kōkiri, the Ministry of Business, Innovation and Employment and HM Treasury in London on issues including productivity, immigration, Māori economic development, child poverty and wellbeing.
She is the co-author of two books about migration in New Zealand, Going Places and Better Lives. Together with her Ambition co-author Hayden Glass and another friend, she co-owns the Open Book, a delightful secondhand bookstore in Ponsonby, Auckland.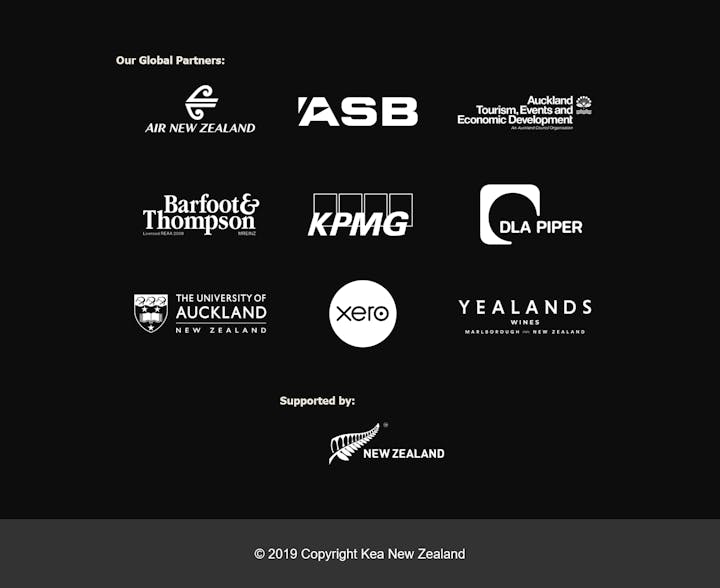 Terms and conditions
By registering to attend this event, guests agree to share their information with Kea New Zealand. Kea New Zealand will use guest details and email address for event communication purposes including event reminders and post-event follow ups where registered. Guests will not be added to the Kea New Zealand mailing list. If you are not yet a member, please join us at www.keanewzealand.com.
Cancellation and refund policy
Only guests registered will be admitted. Kea New Zealand reserves the right to cancel or postpone an event to an alternative date. All registered participants affected by such cancellation or postponement will be offered a full refund of the ticket price paid. No refunds will be issued for non-attendance at the event or for guest cancellations. A replacement guest is permitted by emailing uk@keanewzealand.com up to 24 hours prior to the event.
Photography
Photographs will be taken at this event and will be published across social media for Kea New Zealand. Should you wish for your photo not to be taken, please advise us at uk@keanewzealand.com.