What does it take to grow your business?

Tuesday, 9 June 2015 from 17:00 to 19:00 (BST)
Event Details
What does it take to grow a business?
Join Business for Calderdale on June 9th at 5pm for a 5:30pm start when we will be joined by Paul Beaumont. Members can access free tickets by entering the promotional code. 
Paul Beaumont is a business advisor and the Managing Partner at ConsultPB Limited. His early background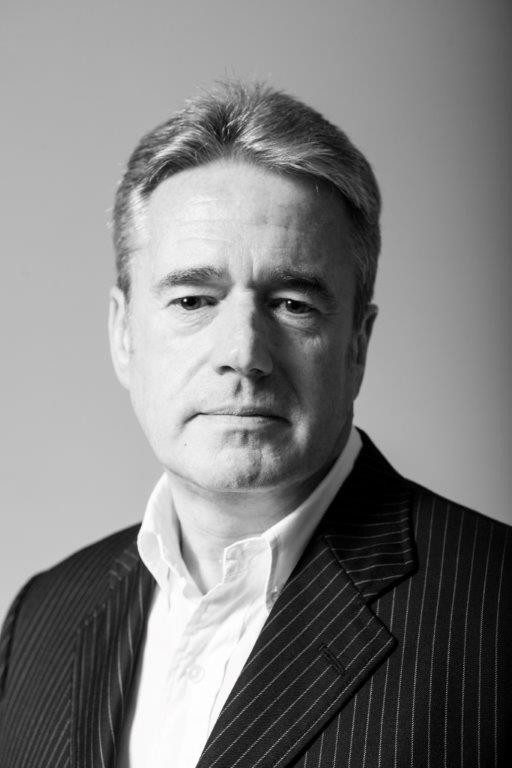 was in technology sales, moving on to running businesses as MD /CEO and a career completing start-ups and turnarounds across the globe, completing 4 successful start-ups and 7 successful turnarounds with the businesses in question ranging from zero to a quarter of a billion dollars of revenue and one man bands to 350 employees. Paul has also raised Venture Capital funding and led a successful Management Buy Out and exit.
ConsultPB Limited holds a franchise for ICON Business Solutions, ICON work with owner managers and give practical help and advice to grow revenues and profits but also to allow owners to spend less time in the business and more time achieving the goals they have personally and for the business. In short spending less time working IN the business and more time working ON the business.
Paul's presentation will focus on a number of businesses (UK and overseas) that he has turned around explaining the issues that they faced, the way that the issues were addressed and the lessons learned in the process. Paul promises that there will be one or two interesting and hopefully amusing anecdotes along the way adding "did I ever tell you about negotiating with the Mafia in Moscow or when they closed the border between Turkey and Kurdistan when I was trying to cross it …"      
Paul lives in Elland and is married to Julie, they have a son Christopher, a marketing manager for a software start-up who is married to a teacher and lives in Scotland and a daughter Victoria, a lawyer who is married to a pilot and lives in Dubai.
Outside of work Paul is the President of Brighouse & Rastrick Band, a position that he has held for 16 years.
We will also be joined by Chris Bingham CEO of  Craggs Energy / Craggs Business one of Calderdales fastest growing businesses. 
About Chris:
20 Years within the IT industry sales and marketing, founded Aspire, a software business in 2003 which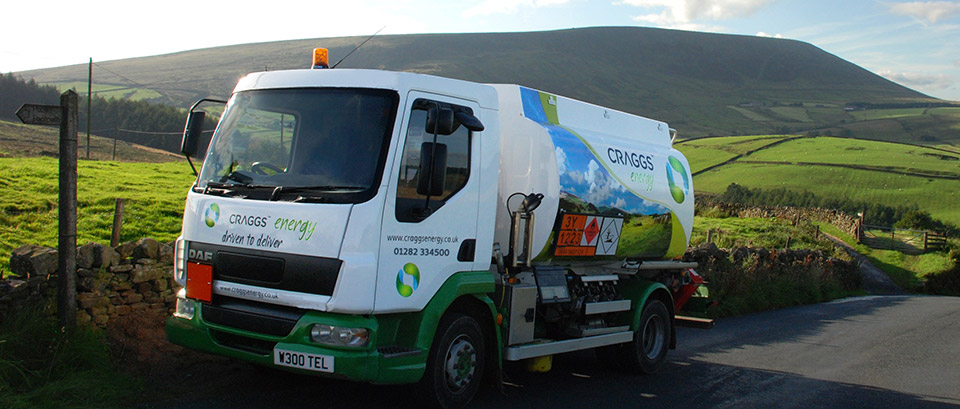 was sold to a global US player in 2010.
In 2011, purchased derelict farm and started process of building The Craggs Country Business Park, and alongside, also launched a Personal Storage, Service Office and Oil / Fuel Distribution business inside the business park.
The oil business has now developed into 4 separate fuel related companies covering UK providing fuel, lubricants, fuel management services and fuel cards and is the fastest growing online fuel distributor in the UK and employs more than 50 staff, most of whom are based at the HQ in Cragg Vale.
The Craggs is currently coming to the end of a second or three phases of development which should see the site fully complete by the end of 2016.
When & Where

Craggs Energy Ltd
Craggs Business Park
HX7 5TT Hebden Bridge,
United Kingdom


Tuesday, 9 June 2015 from 17:00 to 19:00 (BST)
Add to my calendar
Organiser
Business for Calderdale
We welcome everyone to our events, whether you are a member or not. Our events offer the opportunity for informal networking, and also to visit some of the best businesses in Calderdale, and hear from local business people.
Membership is £100 for the year, and allows free entry to our events for two people from an organisation, a listing on our website, and newsletters with local business news and offers.
What does it take to grow your business?