What does natural mean in 2017? Natural Hair & Wellbeing discussion - #IWM

Saturday, 25 March 2017 from 16:00 to 17:30 (GMT)
Event Details
Inspirational YOU, The Village, Ideas Genius and Motherhood Reconstructed
Presents
International Women's Month & Pre-Mothers Day debate
What does natural mean in 2017?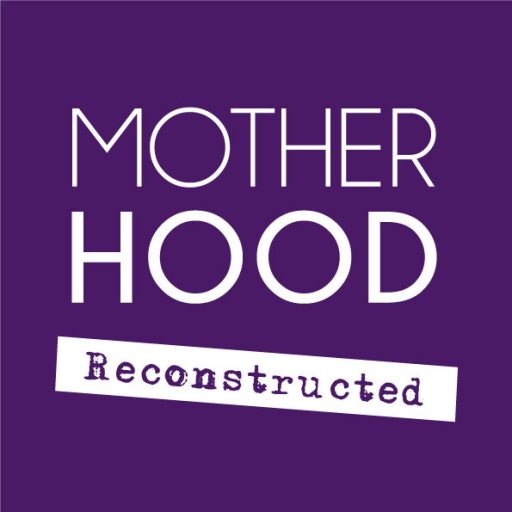 Saturday 25th March 2017
4.00pm – 5.30pm
 Moderated by Tamu and Leah from Motherhood Reconstructed
Speakers:
Be Manzini - Poet, Writer, Film maker and Spoken word artist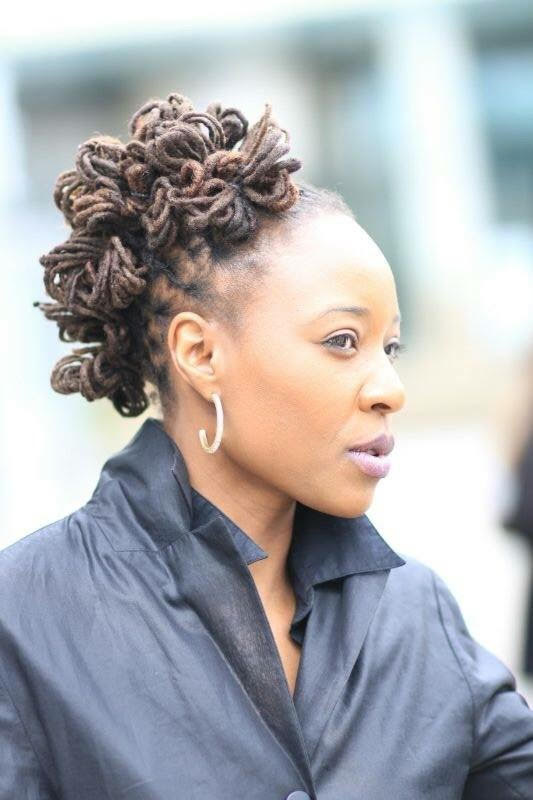 Be Manzini, award winning writer and creative producer. Be has donned natural hair he whole life and as every hairstyle for natural hair known to the African continent! She is passionate about promoting a positive Black identities which is no surprise as her family were freedom fighters that assisted in the decolonisation of Rhodesia making way for Zimbabwe.
Imriel Morgan - Co-Founder & CEO of the ShoutOUT Network & co-host of the Melanin Millennial's podcast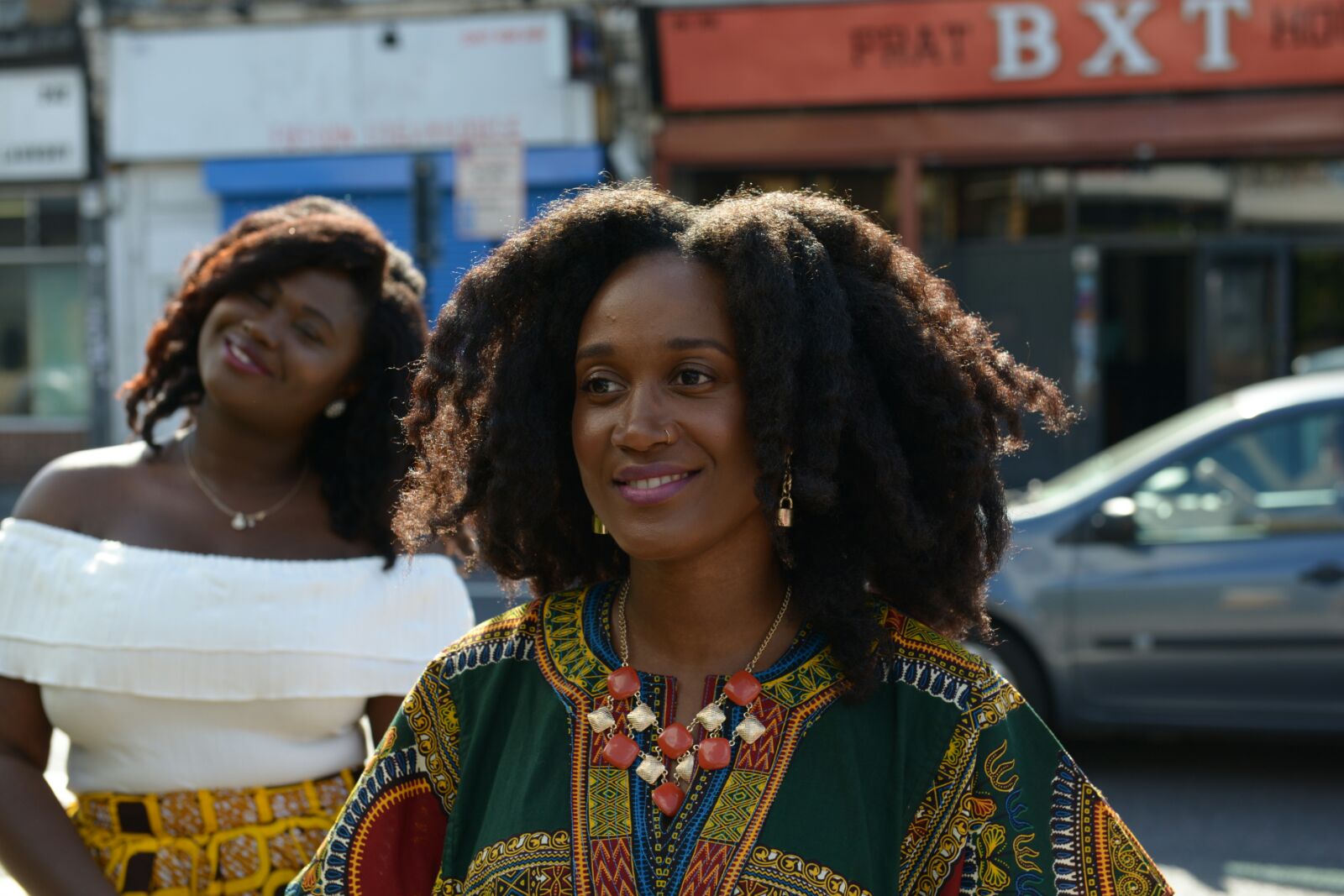 Imriel Morgan, co-founder and CEO of The ShoutOut Network and co-host of the Melanin Millennials podcast. Melanin Millenials is one of the best podcasts full stop, if you have not listened.. where have you been. Imriel and her co-host Satia have topical debates centred on the Black British experience and have recently started live shows which are super lit! Imriel is known for her undiluted commentary and quick wit.
Lekia Lée - Former Journalist, natural hair mentor, beauty advocate & Founder of Project Embrace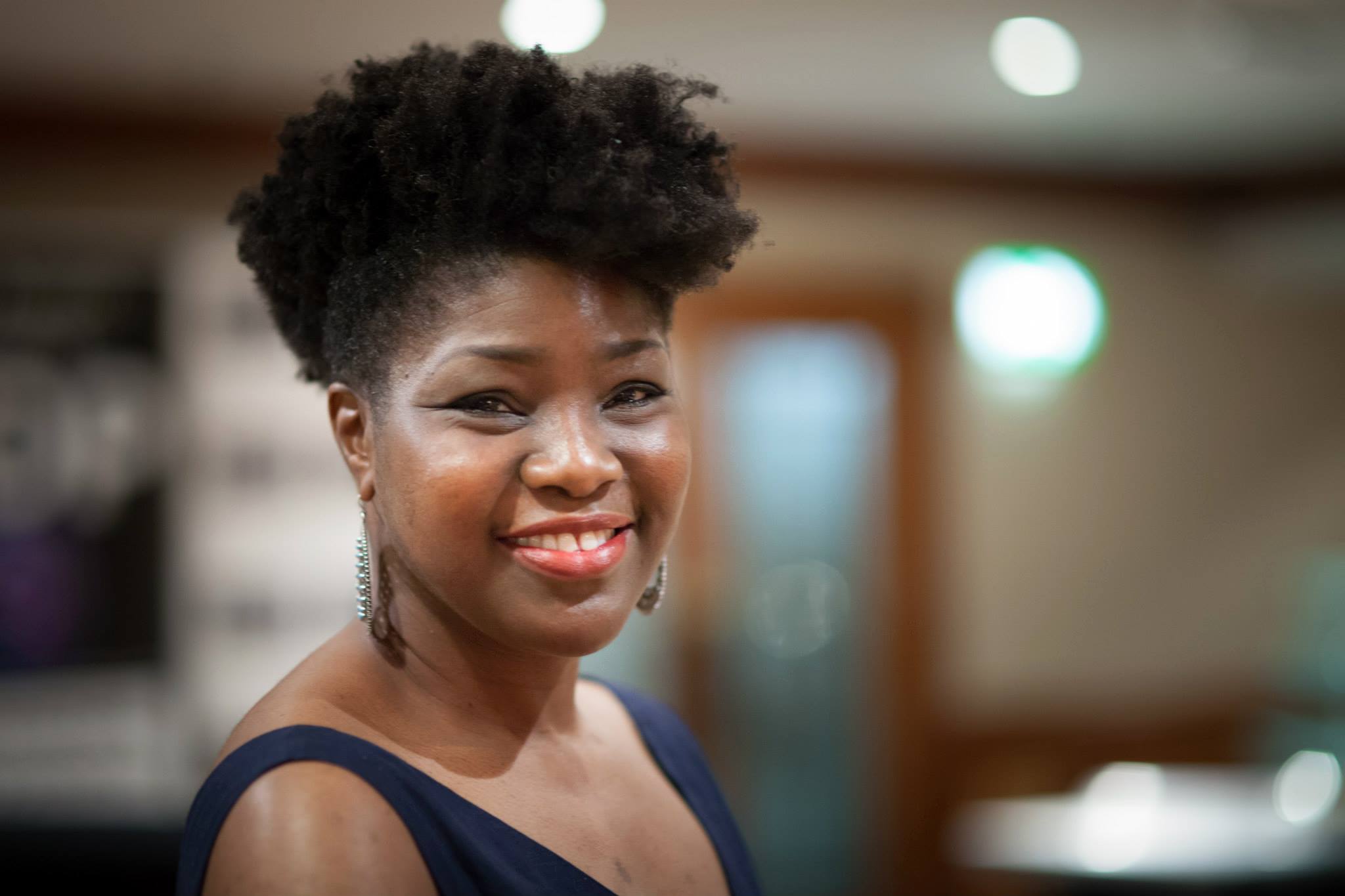 Leika Lee, former journalist, natural hair mentor, positive image activist and founder of Project Embrace. Project embrace promotes a positive image of Afro textured hair which is often overlooked. Leila has recently made waves with an #Afro Visibility billboard campaign promoting tightly coiled Afro hair.
Simone Powderly - Model, Peer support worker & Influencer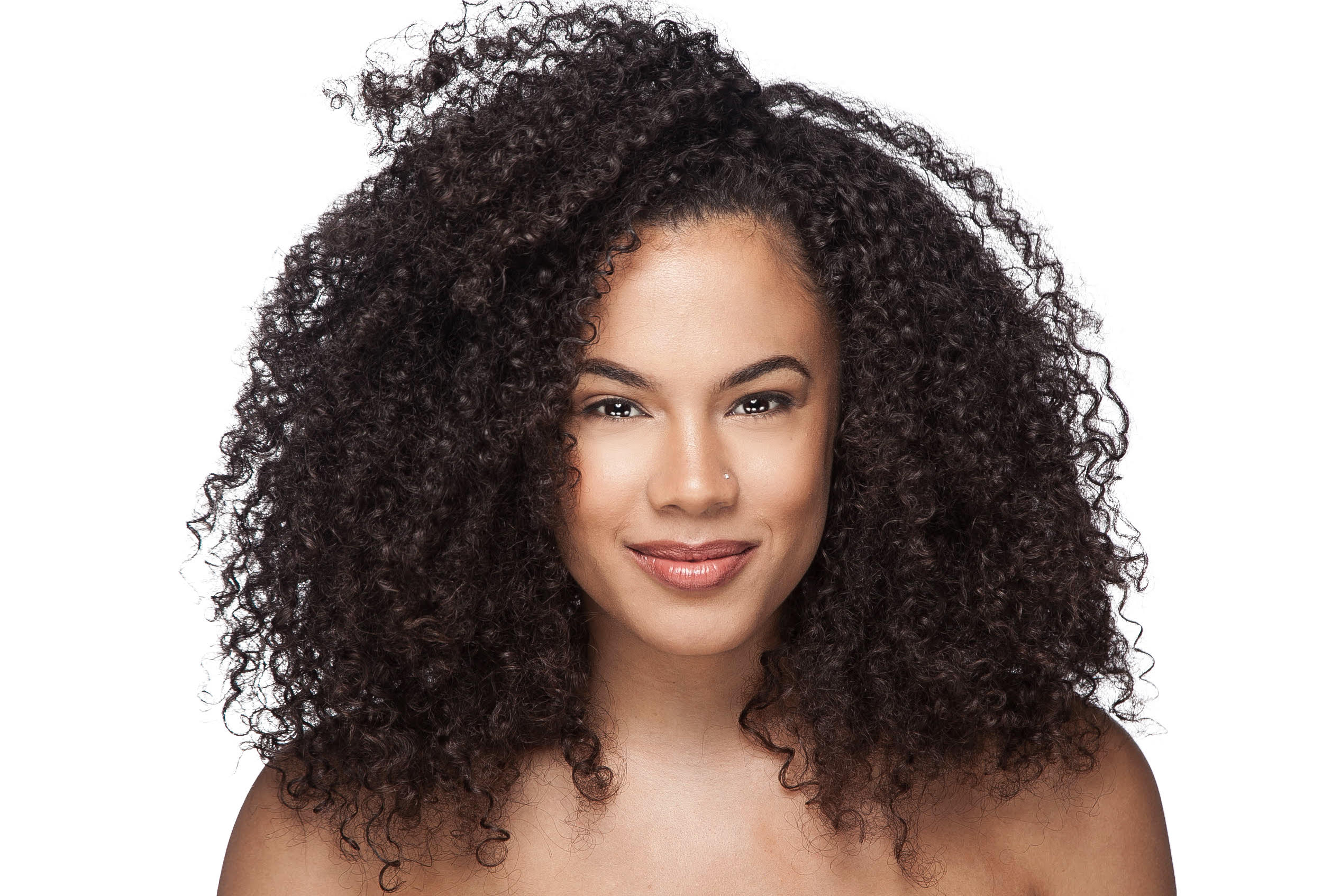 Simone Powderly, model, peer support worker and natural hair influencer. Some know Simone as the young woman that was told to remove her braids to be offered a job in 2015 and some may know her as an advocate for natural hair care, wellbeing and empowering women.
---
The growing number of Black women transitioning from chemically relaxed to natural hair styles has inspired a strong sisterhood within the hair care community. Yet it has also spawned divisions between wearers of relaxed hair vs. natural and has led to a debate among over what it means to be natural.
Some natural hair advocates believe that natural hair refers to texture, not colour or length, and as long as the chemical structure of the hair is unaltered, it can be considered natural. Supporters of this argument would likely consider commercial hair products, wigs, weaves, and even hair straightening with a hot comb, acceptable hair care options that fall under the natural-hair umbrella.
Others argue that the natural hair movement is a celebration of Black women's beauty, hair textures and hairstyles, and so wigs, weaves, hair colouring, extensions, or using a flat iron do not constitute being natural.
Also hear about The Village CIC and their plans for this new community space.
More info:
Email: thevilageldn@gmail.com
Info: 07772 527 813 / 07545 156 111
Do you have questions about What does natural mean in 2017? Natural Hair & Wellbeing discussion - #IWM?
Contact Inspirational YOU
When & Where

Willington Road Community Space
55 Willington Road
SW9 9NB London
United Kingdom


Saturday, 25 March 2017 from 16:00 to 17:30 (GMT)
Add to my calendar
Organiser
Aims of Inspirational YOU
Educate - Educating starts ups and those in career transition to reach their potential

Connect - Connecting and learning from senior leaders

Empower - Empowering you to achieve your goals
We do this via enterprise and professional development talks, masterclasses and coaching.
Info@inspirationalyou.co.uk
Twitter @inspirational_u @iy_youth
Instagram @inspirational_u