What every business should know about Apprenticeships
Description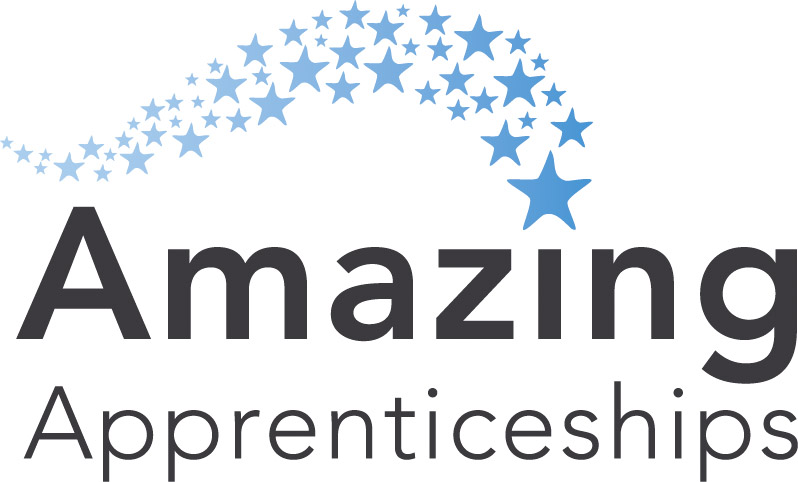 Thousands of businesses like yours are using apprenticeships to help them grow. Whether they are recruiting new talent into the business or developing existing staff, these businesses have chosen apprenticeships to build the knowledge, skills and behaviours they need to succeed. Apprenticeships themselves are going through their biggest overhaul in a generation. No longer just for young people, they help staff of all ages and levels progress in work. They can include degrees or chartered status and provide a valuable pathway to develop the right staff, your way no matter what sector your business is operating in.
Join us in this interactive workshop where we will have a number of leading apprenticeship experts, including Anna Morrison CBE of Hertfordshire based Amazing Apprenticeships to help you to explore the detail of taking on an apprentice and how your business could benefit.
Anna Morrison, a Hitchin-based businesswoman, has been awarded a CBE for services to apprenticeships.
After 20 years in the education sector and establishing Amazing Apprenticeships in 2015, Anna has supported hundreds of thousands of young people looking for apprenticeships. In the last two years, she has worked with nearly 4,000 secondary schools and more than 700,000 students - helping to inform them about the opportunities an apprenticeship can provide.
Anna said: "Apprenticeships bring huge opportunities to apprentices and employers alike and have the power to change lives for the better."
Hitchin and Harpenden MP, Bim Afolami, described Anna as among the finest people he has met.He said: "Anna is a true pioneer. She is a leader in this field, and will be shaping future government policy for years to come."