Location
Squire Patton Boggs
7 Devonshire Square
London
EC2M 4YH
United Kingdom
Tuesday 25th of February, CEPEC DEBATEs expert panel discussion on what the renewable industry needs to know about the UK leaving the EU
About this event
CEPEC DEBATES presents it's long awaited follow-up panel discussion on leaving the EU. After our first event on the subject in 2016 we announced, we would hold a follow up evening, once the UK had actually left the EU. Delegates do not have to attend the first in order to attend the second, this is a different event made of all new panelists.
Our expert panel bring with them a wide range of perspectives from investment and law to policy making and Government. They include Will Morgan head of renewable energy at Alpha Real Capital. Dr Daniel Atzori Research Partner at Cornwall Insights, Robert Broom from Squire Patton Boggs LLP's energy team and Kirsty Hamilton Associate at Chatham House. (please note final speakers may be subject to change)
Leaving the EU is a challenge for all of us, whether you are invested in the UK or are invested in Europe. Yet industry experts have been studying the implications and preparing for this eventuality for sometime now. This will be an event you won't want to miss, as our expert panel will cover a spectrum of key topics as well as taking questions from the floor. The event is everything the renewable industry wants to know about leaving the EU but were too afraid to ask.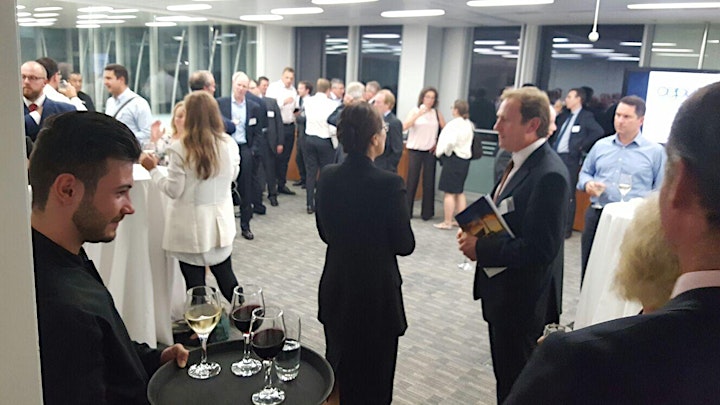 Agenda
5.30pm-6.00pm Registration & badge collection
6.00pm-7.30pm Panel discussion (starting promptly)
7.30pm-8.30pm Networking Session (with alcoholic drinks)
9.00pm Close