What "Fit for 55" means for National Energy and Climate Plans
Key findings of a three-year deep dive by the LIFE PlanUp project into National Energy and Climate Plans
About this event
After three years, our LIFE Project PlanUp "A multi-stakeholder platform for strong and inclusive energy and climate plans" is coming to an end.
It has been a long journey. It has taken us in five members States (Hungary, Italy, Poland, Romania, Spain) throughout the drafting process of their National Energy and Climate Plans from their initial versions in 2018 to their final submission to the European Commission in 2020. It has been a joint effort with national civil society organisations and local and regional authorities which have actively engaged with their national authorities. Right in the middle of our PlanUp project, some key events have re-shaped the EU and global policy agendas. In 2019, the European Commission launched the European Green Deal which announced that the EU will become the first climate-neutral continent by 2050. A few months after, in early 2020 the world was stricken by the worst-ever pandemic crisis and related economic downturn in modern times. In November 2020, Joe Biden was elected new President of the US and reaffirmed the US engagement in the Paris Agreement. In December 2020, EU leaders agreed to step up Europe's ambition to cut greenhouse gases deeper by 2030 as their contribution to the Paris Agreement. A major revision of EU's policy and regulatory framework to this aim is expected in July 2021 ("Fir for 55" Package).
We have taken stock of all these new elements in our PlanUp project and have developed a set of policy recommendations for the Fit for 55 Package to make national climate and energy policies a stronger enabler of Europe's recovery. We will be discussing national binding emissions reduction targets under the Effort Sharing Regulation which tackle emissions in three key economic sectors not covered by the Emissions Trading Scheme (transport, buildings, agriculture), as well as RES, EE and the governance of the energy Union and climate action.
We would like to invite you to join our debate together with the NGO community (both EU and national), local and regional authorities and EU institutions (European Commission, Committee of the Regions, Permanent Representations to the EU, European Parliament).
Interpretation will be available in these languages:  HU, IT, PL, RO, ES
Draft Agenda
Moderator: Philippa Nuttall Jones, Editor-in-chief, Energy Monitor
Introduction
10:00 Patrick ten Brink, EEB Deputy Secretary General and EU Policy Director
10:10 Sabine Frank, Carbon Market Watch
10:20 Carlos Calvo Ambel, Transport & Environment
Panel discussion (one hour)
10:45 – 11:35: Speakers from the 5 Member States (CoR)
Poland: Hanna Zdanowska, Covenant national ambassador and Mayor of Łódź
Romania: Emil Boc, Covenant national ambassador and Mayor of Cluj-Napoca
Hungary: Kata Tüttő, Rapporteur on Gender and Climate and Deputy Mayor of Budapest
Italy: Roberto Ciambetti, Covenant national ambassador and President of the Regional Council of Regione Veneto
Spain: tbc
Q&A
11.35 Eleonora Evi, Member of the European Parliament, Environment Committee
Q&A
12:15 Wrap up and closing of the event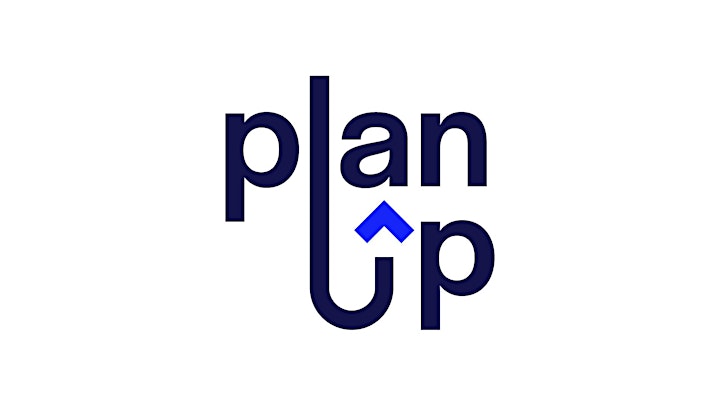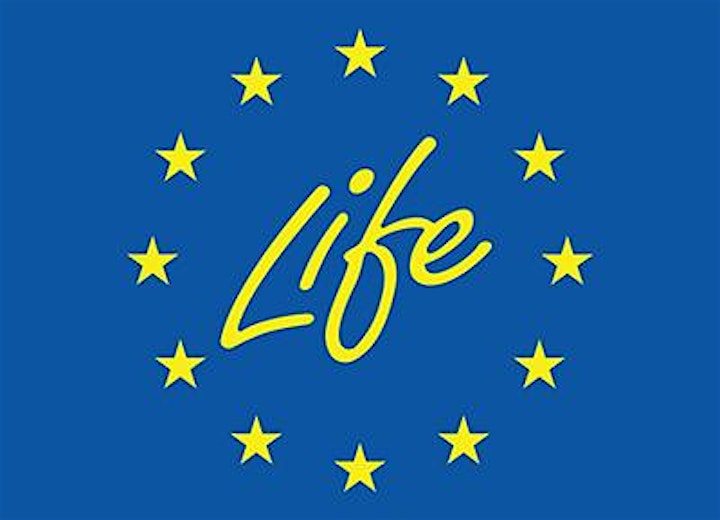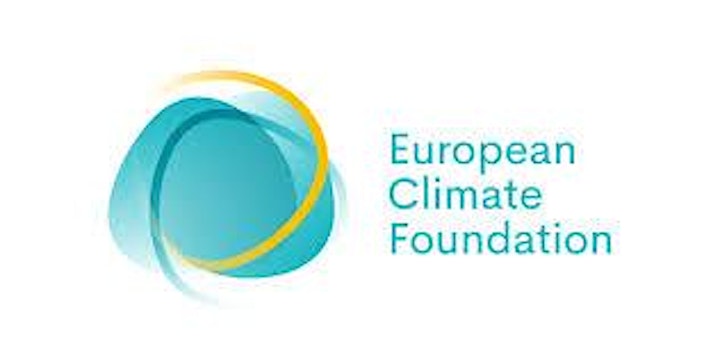 Organizer of What "Fit for 55" means for National Energy and Climate Plans
The EEB is the largest network of environmental citizens' organisations in Europe. It currently consists of over 170 member organisations in more than 35 countries (all EU Member States plus some accession and neighbouring countries), including a growing number of European networks, and representing some 30 million individual members and supporters.