How to feel fabulous over 40, manage your weight, moods and optimise your mental and physical health & wellbeing.
About this event
"LIFE CHANGING" These are the most common 2 words my clients use when providing feedback about the information I provide, be it in one of my masterclasses or my 6-wk and 3-mth programs.
You are in the right place if you are:
Struggling with weight management and belly fat
Low moods, anxiety, depression
Lost your zest for life and your brain feels foggy
Low on energy, poor sleep, hot flushes
In this Masterclass I will share with you exactly how to manage your midlife meltdown what is going on, why, and more importantly what you can do, to manage it all and thrive!
The best thing about this masterclass is it is going to give you bitesize chunks that you can implement straight away without worrying about fitting more into your schedule.
Practical, useful, to the point advice that will make a huge impact on your life instantly.
You will also receive a takeaway goody bag, packed with practical videos, classes, recipes and more!
Join us in our private Facebook group or on Insta for more details and ask the ladies yourself what they think of the knowledge I share.
Facebook
@Women 40+ Solutions for Weight & Hormones - Perimenopause & Menopause.
https://www.facebook.com/groups/445992226365371
Insta
@abalancedlife_for_women
https://www.instagram.com/abalancedlife_for_women/
I Look forward to seeing you soon!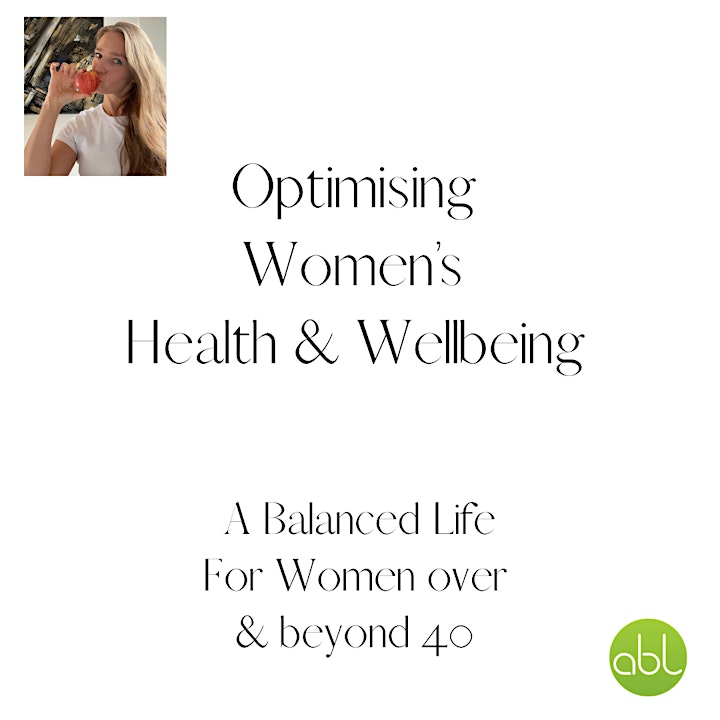 Date and time
Location
Refund policy
Organiser of What Hormones? I feel fabulous! - The successful path to midlife happiness