Join FabriikX's Business Operations Lead, Lior Cyngiser, to understand the nuances of NFT valuation.
About this event
This is the third episode in a 6 part series.
In this conversation we'll cover…
What the difference between collector value and speculative value is.
The different factors that influence the value of an NFT
How to understand and determine NFT uniqueness and verify authenticity.
Who you'll hear from...
Lior attended Spertus Institute of Leadership for Business Management, and York University for Human Resources Management. He has been active in the field of community engagement and experiential education for the past 15 years focusing on corporate leadership training, strategic relationship building and stakeholder management. He has held executive positions at several national and international organizations as well as operating his own tourism company. Lior lives in Toronto, Canada with his wife Ilana and their two boys, Sam and Elie.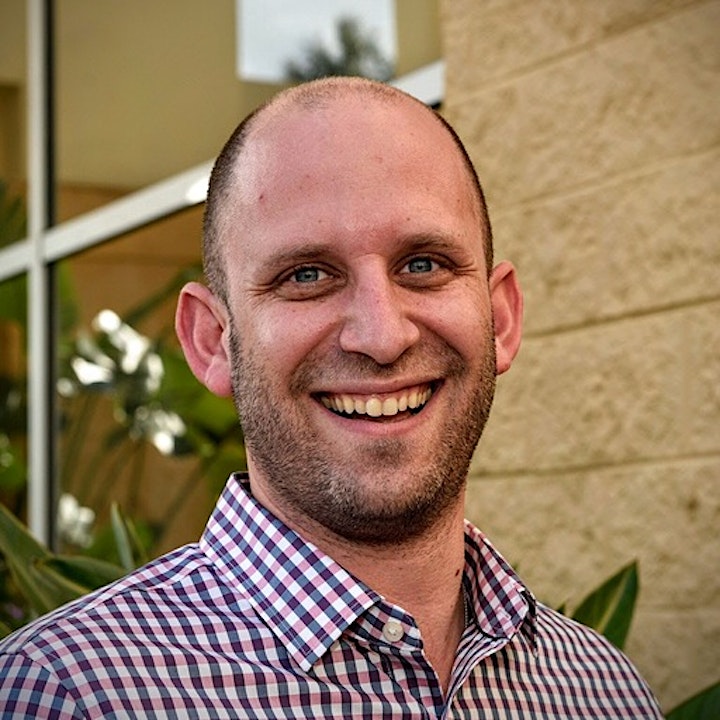 Presented by...
FabriikX is one of the first NFT marketplaces of its kind. Built on the power of the BSV blockchain, FabriikX offers expertly curated exclusive content from top creators within arts, sports and music, as well as NFTs from the best creative minds in our community. To us, NFTs are much more than just digital collectibles - they are experiences that connect collectors with the creators and communities they care about most.

Agenda:
(5pm UK Time/ 12pm NYC Time)
5.00 pm - Join Zoom, discussion starts
5.15 pm - Audience Q&A
5.30 pm - Event Ends
Finimize:
Get the breakdown on daily news, and the biggest investment trends, from an all-star team of analysts. Download the Finimize Premium App and join our global investor community.