How should a practicing Stoic be responding to the pandemic? Please join us for a conversation where scholars and therapists compare notes.
About this event
This is a Modern Stoicism discussion.
'What is a Stoic response to the pandemic? - a discussion between Chris Gill, Tim LeBon and Eve Riches. Chris will suggest some possible Stoic responses and Tim and Eve will debate how effective those responses are, drawing on their own experiences as therapist and mentor during the pandemic. There will be a chance for participants to put their own questions to the group.
Chris Gill is a scholar of Stoicism and active in the Modern Stoicism movement.
Tim LeBon is part of the Modern Stoicism team, focusing on research and assessment. He is also a senior CBT psychotherapist in the NHS and a CBT therapist and Stoic Life Coach in private practice.
Eve Riches is a mentor and teacher who runs a practical Stoicism online group and research project with Modern Stoicism.
This event will be delivered via Zoom.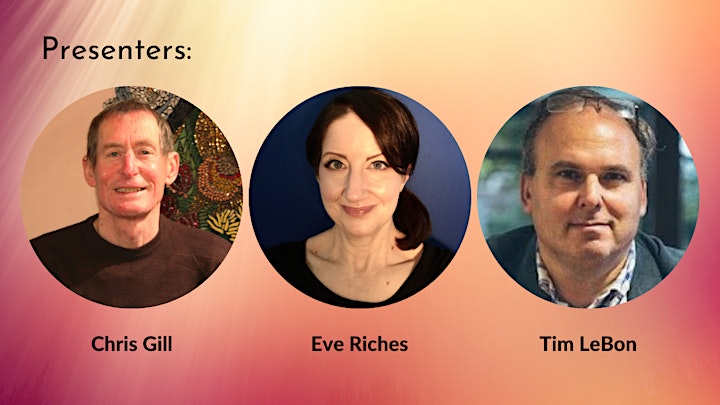 Organiser of What is a Stoic response to the pandemic?
Modern Stoicism is a multidisciplinary team of academic philosophers, classicists, psychologists, and therapists founded in 2012 to explore the use of Stoic philosophy as a way of coping with the challenges of modern living. It is a non-profit organization. See our website for more details. http://modernstoicism.com.