'What Is Dual Professionalism?' - Construction, Engineering & Tech [HASTING...
Description
TACKLING SKILLS SHORTAGES IN CONSTRUCTION, ENGINEERING & TECH
For employers who want to empower staff by increasing their training, mentoring and assessing skills.
For training providers who want to increase their frontline industry knowledge.
** there is no formal commitment beyond this workshop, but we will help you kick-start ideas that work for your organisation **
TeachToo is a national iniatitive to create a shared language between industry and education.
Sussex has a critical shortage of construction, engineering and tech sector specialists designing and delivering the training offered by colleges training providers and universities.
These growth sectors need a pipeline of local talent that are being trained in cutting-edge skills.
Let's make it happen.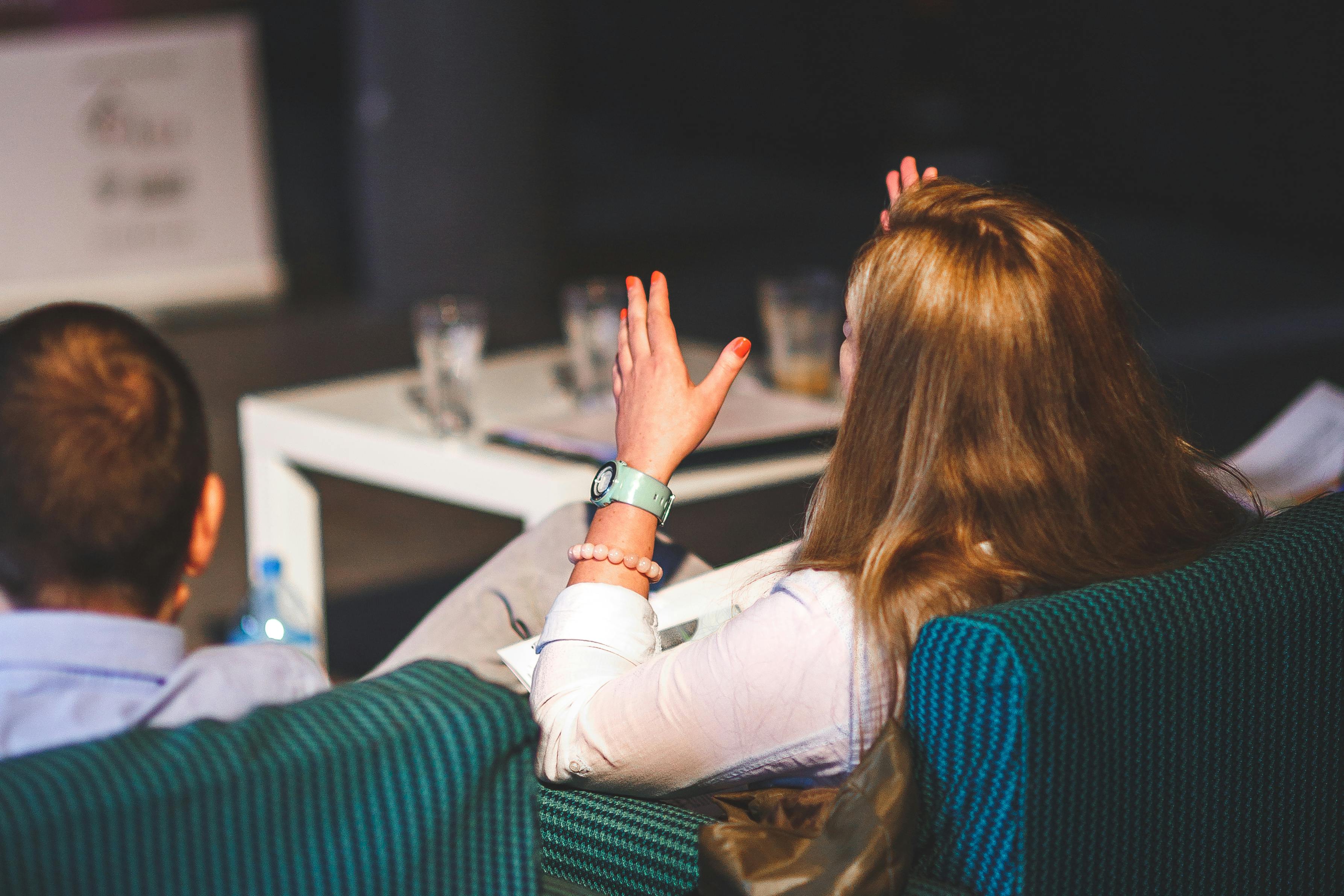 ---


WHAT IS DUAL PROFESSIONALISM?
In this informal setting, we will explore how businesses and training providers can work differently, and more collaboratively, to develop apprenticeships, full-time vocational courses and forthcoming T-Levels.
We will look at what is is to be a 'dual professional' and how the future of work-based learning will depend on skilled industry experts knowing how to teach, assess, mentor and train.


WHO IS THIS FOR?
From business
HR Managers

Line managers

Department heads
From education
Curriculum leads

Senior leaders

Specialist tutors and assessors


OUTCOMES OF THIS SESSION?
Understanding what dual professionalism means

What employers need, in order to upskill staff

What training providers need, in order to upskill staff

What is TeachToo and how it can help

Where funding might come from to help deepen relationships and grow new skills

Creating a roadmap - for your business - of how this might work

Understanding the local, regional and national picture


---


It will be a practical and informative session, facilitated by independent business skills specialists as well local employers and training providers who have been radical in their approach to training and growing new talent.
It is completely free to attend, and a contribution towards your travel costs can be claimed if you are having travel from outside Hastings.
There will be an automatic invitation to a mini-conference on the future of skills training development in Sussex, in early 2019. More information will be given about this in due course.


---




This workshop is delivered by The Sussex Council of Training Providers, in partnership with The Association of Colleges, The Education & Training Foundation, Skills East Sussex, Sussex Learning Network, South East LEP and Coast 2 Capital LEP.