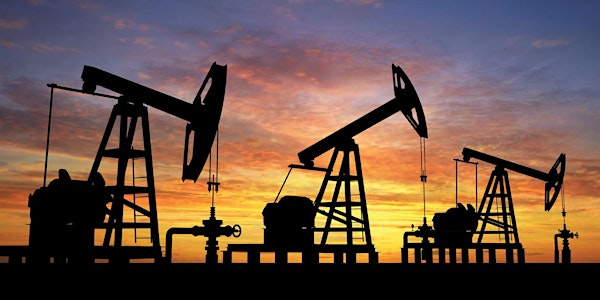 "What is happening with Oil? Price & availability impact" 6.30pm Wed 25 May
Location
Paterson's Land Rm 1.21
Moray House School of Education
Holyrood Road
Edinburgh
EH8 8AQ
United Kingdom
Description
2008 Oil at $147 / barrel - 2015 Oil at $30 / barrel - come and hear a discussion about what the drivers for this rollercoaster are and what the impact is now and is likely to be in the future. Free public event at 6.30pm Wednesday 25 May at Paterson's Land Rm 1.21, Moray House School of Education, Holyrood Road, Edinburgh EH8 8AQ.
Register: https://oil25may.eventbrite.co.uk NB Live Streaming on https://youtu.be/0jmc0VLUa78 and after

Dr Alister Hamilton, longtime member of Transition Edinburgh, avid watcher of Peak Oil scenarios and Senior Lecturer in the University of Edinburgh School of Engineering will share his latest analysis of the data and the trends.
Chris Cook, oil industry whistleblower, into internet & markets and Senior Research Fellow at the Institute for Security & Resilience Studies, University College London, will share views on the current geopolitical shenanigans.

And you are invited to share your ideas too in a wide-ranging discussion on what all this means for:
The Ponzi Fracking schemes in the USA have depressed prices - but for how long?
What does the current global glut mean for Peak Oil / Oil Depletion?

What is really happening with OPEC and the Saudi super oil ministry?
Will the transition to renewables - wind and solar - really cut demand?
What is likely impact of electric vehicles on demand for oil?

Would Unconventional Gas extracted from mainland Britain really be cheap?
Mary Church, recent delegate to COP21 in Paris and Head of Campaigns for Friends of the Earth Scotland, will respond and try to draw out the key issues to watch.
All welcome. Some refreshments available if you arrive in good time before 6.30!