About this Event
Description
Have you thought about pursuing a career in dietetics? Want to know more about what it is like to work as a dietitian? If yes, the following course may be of interest to you.
One Dietetics is providing an exciting opportunity for anyone aspiring or considering a career in dietetics. Saffron Orwin and Maria Psoma are providing an educational talk on what it is like to work as a dietitian.
Saffron and Maria invite you to One Dietetics on the 3rd of August to discuss dietetics as a career. This interactive discussion will include information regarding what it is like to study and work as a dietitian including the roles, working environments, areas of specialisms. Within this event, Saffron and Maria will also express key tips on how to start your career in dietetics starting with your university application.
At the end of this discussion, you will have learnt:
The key areas of dietetics
The roles of a dietitian
How to start a career in dietetics
What this discussion includes:
First-hand experiences of a dietitian
Common and specialist dietetic practice areas
Roles and responsibilities of a dietitian
Characteristics of a dietitian
How to get work experience
How to apply for a dietetics undergraduate degree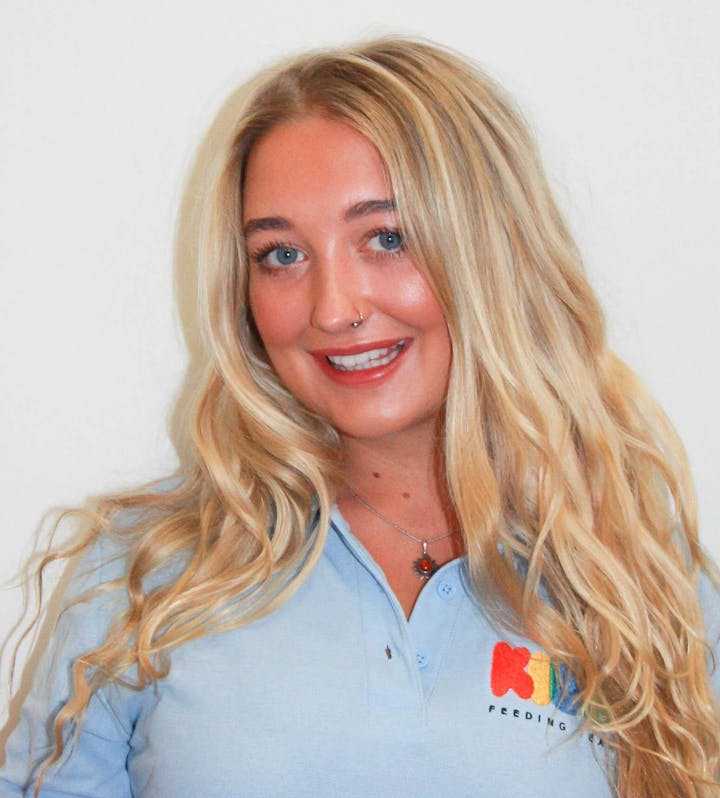 Saffron Orwin
Saffron decided she wanted to work in nutrition whilst in school, but wasn't completely sure what career options were available. She completed a nutrition degree at the Manchester Metropolitan University of which included a year's working in the industry. During this year she worked as a Nutritionist for a school catering company called Manchester Fayre. As part of the role, Saffron delivered teaching sessions to children in schools about nutrition and where their food comes from. Feeling lost in the world of graduates, she went on to gain experience as a Dietetic Assistant at a hospital in the South of England. Here she gained the knowledge and understanding of the dietetic role which enabled her to get on to the Dietetics postgraduate course at the University of Chester. As part of this intense degree, she learnt how to assess and give evidence-based nutritional advice to people with complex medical needs and diagnosis. Alongside both degrees saffron continually seeked to gain additional experience within various settings such as volunteering in Burkina Faso , working as a dietetic assistant at Kids Feeding Team and The Bridge Service which has given her a varied understanding of nutrition. Since graduating; she has worked as a band 5 dietitian and is due to start as a band 6 specialising in gastroenterology in July.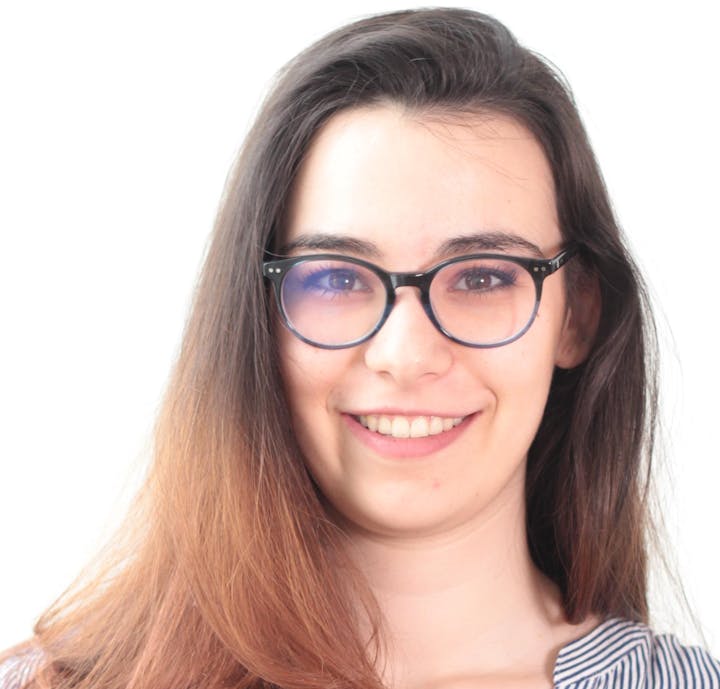 Maria Psoma
Maria Psoma will graduate from the School of Nutrition and Dietetics in France in October 2019 with a Bcs degree in Nutrition and Dietetics. Maria gained knowledge in Biology initially before starting her degree to ensure she had a basic understanding. When Maria was ready, she commenced dietitian school in France. Maria chose France for her dietetics degree, due to the nature of the course suiting her learning style better. The French education system allows Dietitians to have contact with the patients from the first day; allowing them to create a multitude of events which help people improve their health through nutrition from the first semester. She has experienced different fields of dietetics in Greece, France and now in the UK. She can converse comfortably in Greek, French, and English and communicate knowledge in her field through all three languages. Her university provides culinary courses, phytotherapy, psychology and many other essential courses to help people to the best of her knowledge.