This year, Trans Awareness Week runs from Wednesday 13 to Wednesday 20 November with Trans Day of Remembrance at the end on the Friday.
About this event
To mark this, we will be sitting down and discussing trans equality, both in the workplace and beyond, uplifting trans voices and learning how we can stand up for trans rights. The trans community need our support more than ever and allyship often starts with learning and listening; so, we invite you to learn with us and we will not only raise awareness but come together to create a world that celebrates trans lives every day.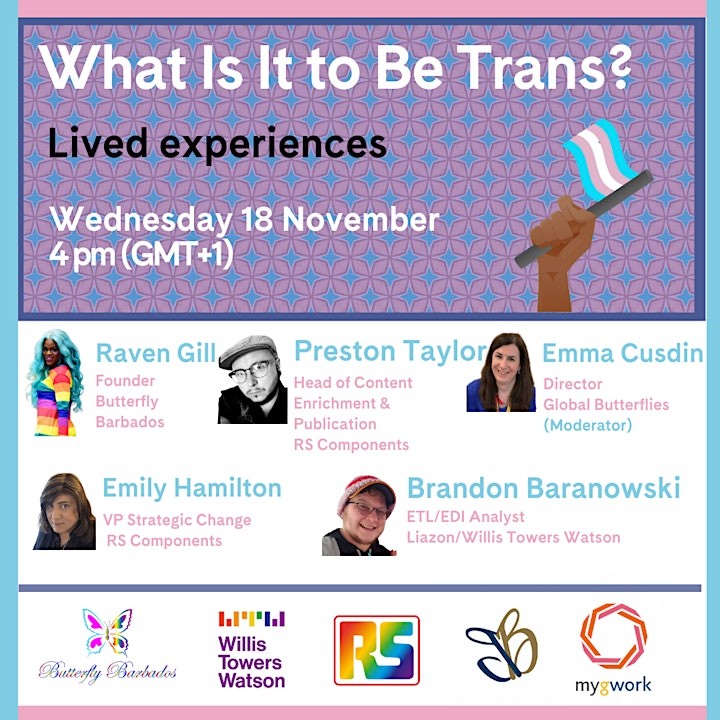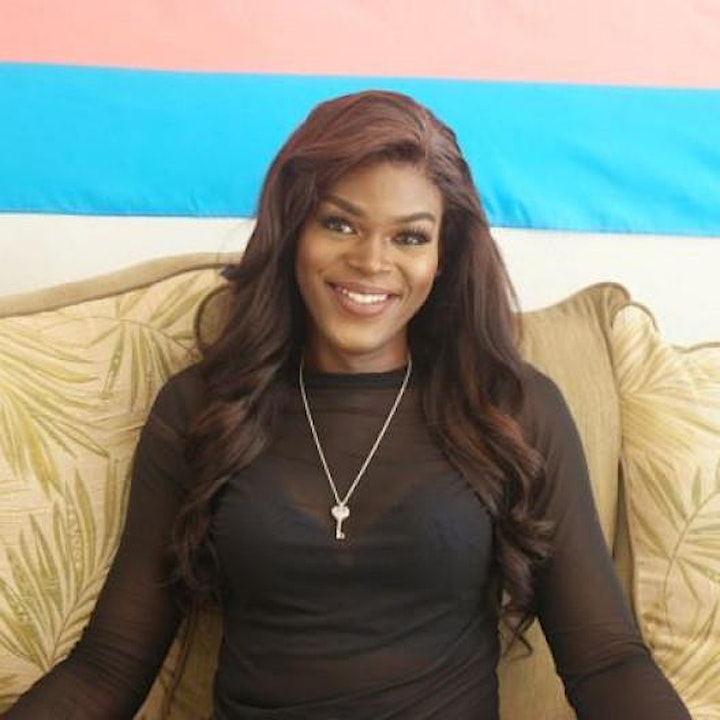 Raven Gill is the Founder and Director of Butterfly Trans Barbados. An advocate who relentlessly targets key issues of the transgender, non-binary community in Barbados, as well as working with other civil society organizations throughout the Caribbean. My start in activism/advocacy came after an unfortunate event where I was in police custody for verbal self-defense and treated inhumanely while in custody. After that incident, I realized, even more, the abuse of authority and failure of the system to protect and fairly treat all of Barbados' citizens & residents. I then firmly decided to be a visible reference to create change in the country with grand efforts working the media to get my messages circulated across the country and region. Being the current Executive Director of an LGBTQ organization, I saw that funders mainly focused on the MSM leaving transgender persons out or subsequently an afterthought to then be forced into the same target pool as MSMs. These funders' main focus is HIV. Understanding comprehensive general healthcare as well as mental health and wellness is necessary, it is not the only challenge my community faces. From needs assessment focus groups I facilitated, other Trans & non-binary persons want legislation reform & policy change is more important for gender marker amendment, gender identity recognition, social services, employment without fear of harassment and wrongful termination, and education with fear of public safety.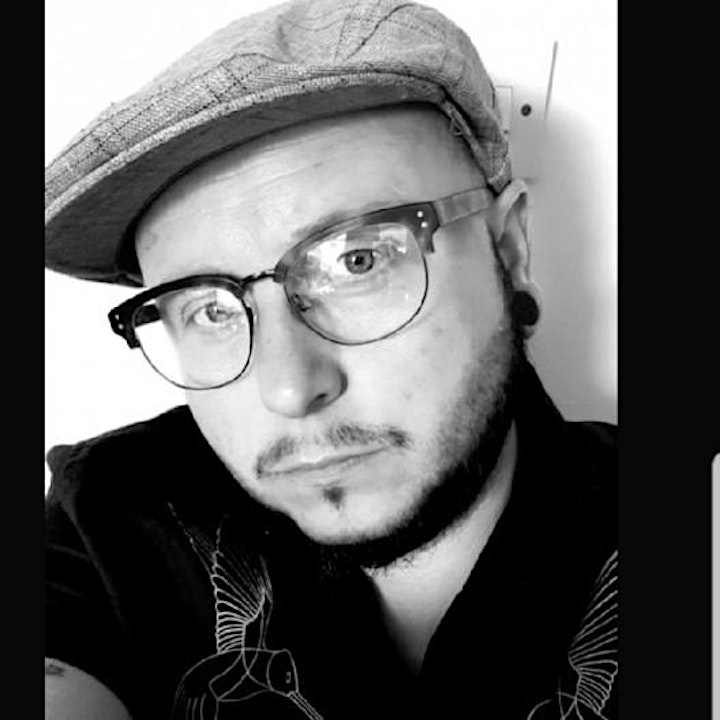 Preston is Chairman of the employee-led, SPECTRUM LGBTQ+ community within RS Components, in his own words "I believe everyone should be able to bring their true selves to work. We have created an open and honest environment, whilst shining a light on diversity and inclusion through our campaigns and events. As a proud transman, I am always willing to answer questions, provide insight, mentor, guide, or just listen." Preston is currently Head of Content Enrichment and Publication and divides his time between digital transformation and his tireless work for the community. "Be Yourself. Everyone Else Is Already Taken" - Oscar Wilde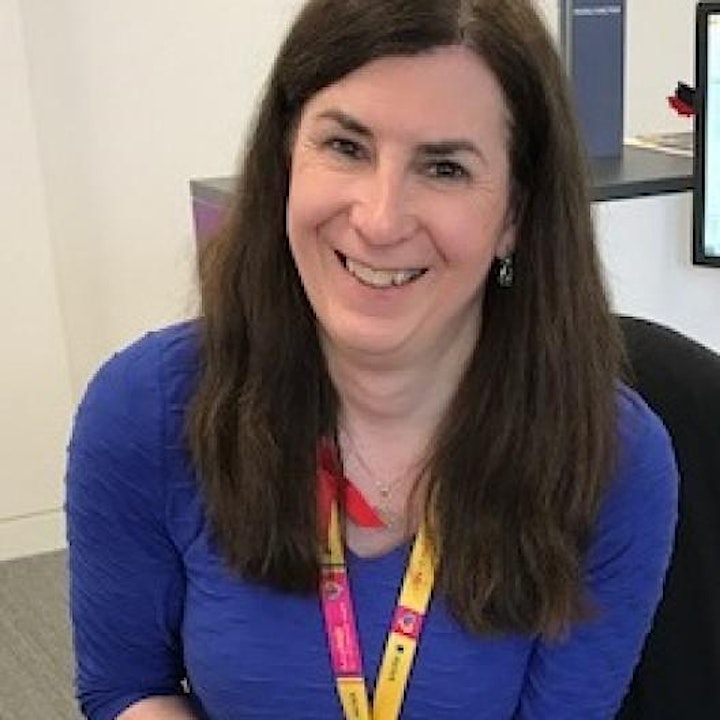 Emma Cusdin has over 20 years' experience in Human Resources having worked for global financial services organisations. She is a Fellow of the Chartered Institute of Personnel & Development. Emma is an openly trans woman, having transitioned in 2009, and she is passionate about raising awareness of trans & non-binary issues. Emma has spoken at many trans & non-binary events organised by leading private sector companies. She has been featured in the Financial Times and has written a number of blogs including for the Huffington Post and HR Zone. Emma was a Trustee for the Gender Identity Research & Education Society (GIRES) and she chaired the National Trans Youth Conference for 2 years in succession. She also was a co-founder for Trans*formation. She was delighted to receive the Positive LGBT Role Model Award at the National Diversity Awards and she appeared in the OUT at work top 50 UK LGBT Executives. In 2019, Emma was delighted to receive the Prime Minister's Office Point of Light award in recognition for her tireless work in trans & non-binary inclusion. Emma is a Director at Global Butterflies, a company that has been extremely successful in bringing about trans & non-binary inclusion and acceptence within corporate organisations in the UK, US and Canada.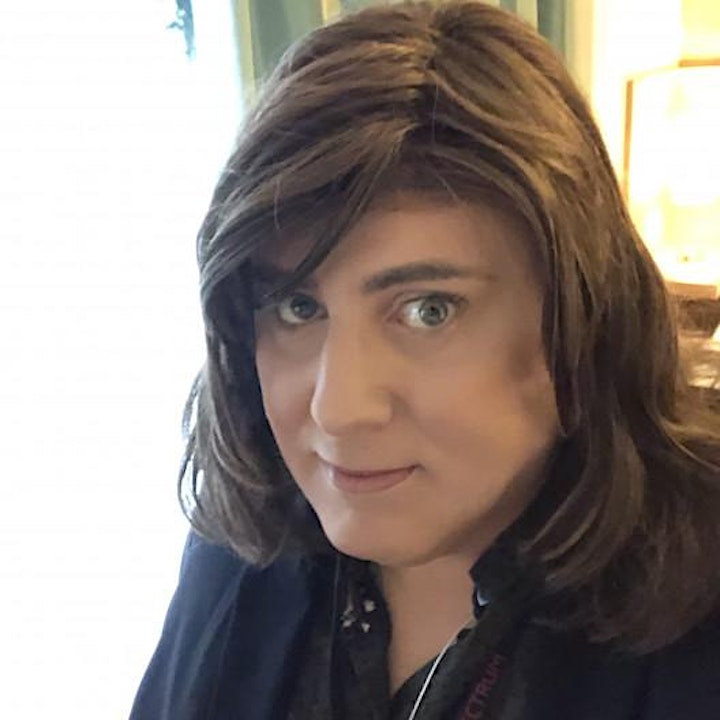 Emily Hamilton has 20+ years in the delivery of strategic change within a diverse group of industry sectors, both public and private. I have contributed to industry standard texts on project management with a particular interest in project risk management. I am also a trans woman who came out later in life; and this has sparked a real passion for workplace mental health support to the LGBTQ+ community.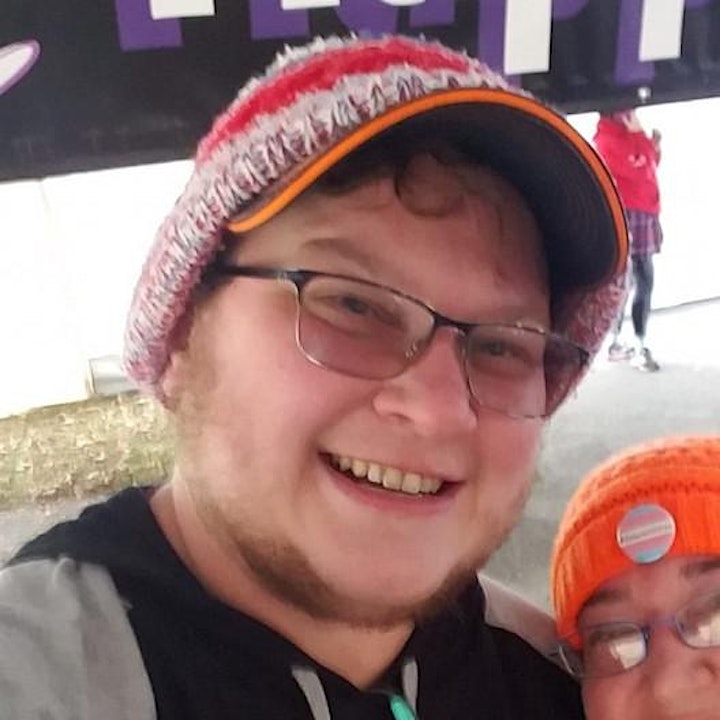 Brandon is an ETL/EDI Analyst within the BDA segment of Willis Towers Watson, as well as the co-Lead of the Buffalo Office OUT@WTW-NA Network and member of the MCIN and Workability Networks. Outside of the office, Brandon is the regional treasurer for an international 501(c)(3) educational non-profit organization, volunteers with a local cat rescue and shelter, and is involved with local social action campaigns. In his remaining free time, Brandon enjoys travelling with his partner, cooking & exploring new cuisines, and pursuing a variety of artistic outlets.