Join the Lynn PR team as they take a deep dive into the ever-growing threats of misinformation and disinformation.
About this event
Join Lynn PR's CEO, Shayoni Lynn, and Head of Misinformation Cell, Stefan Rollnick, as they discuss how the ever-growing threats of misinformation and disinformation affect PR and communications professionals, and what we can do to fight it.
Why attend?
This webinar will be of interest if you would like to find out more about:
What's the difference between misinformation, disinformation and conspiracy thinking?
What makes audiences vulnerable to misinformation and disinformation?
What's causing the rise in misinformation and disinformation?
What's next in the fight against misinformation and disinformation?
Who should attend?
Whether you work in healthcare, education, central or local government or private sectors like tech, finance and consumer, this webinar will equip you with a greater understanding of misinformation and give you tips and tricks to fight back.
Speakers
Shayoni Lynn, CEO and founder of Lynn PR
Shayoni is a CIPR and PRCA Fellow, and Chair of PRCA Cymru. With over 15 years' experience, Shayoni is an industry leader in data-driven strategic communications and applied behavioural science. She sits on the UK PR Council and is Vice-Chair of CIPR's Behavioural Insights Interest Group. Shayoni sits on CIPR and GCS committees and is an Associate Lecturer at Cardiff University.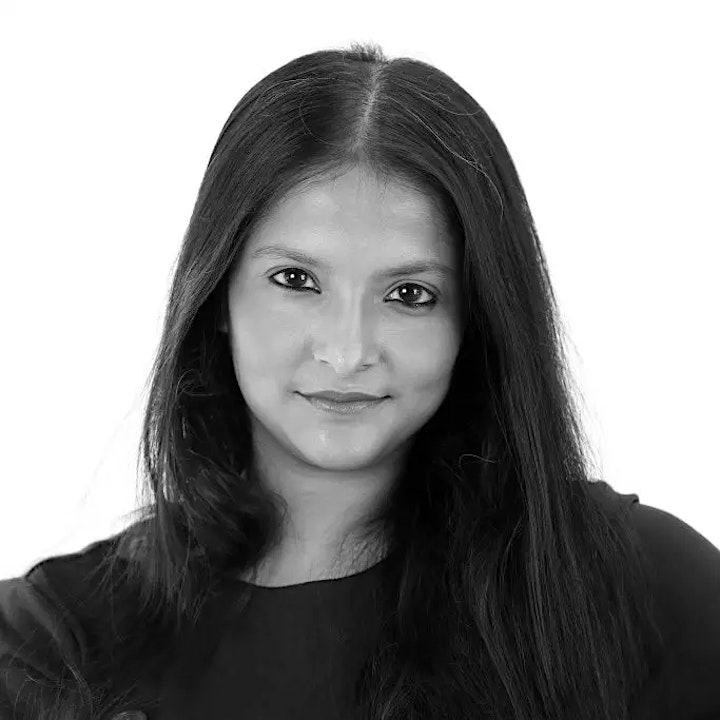 Stefan Rollnick, Head of Misinformation Cell at Lynn PR
Stefan is a misinformation and communication strategist with a background in politics and campaigns. A qualified Science Communicator from Imperial College London, Stefan worked in Westminster before heading up the Center for Countering Digital Hate's anti-misinformation campaign. Stefan developed his expertise as a Misinformation Consultant in his advisory role as a Misinformation Analyst for the Office of the First Minister of Wales.