Event Information
Refund Policy
Contact the organiser to request a refund.
Eventbrite's fee is nonrefundable.
In this interactive workshop we consider ways to identify and challenge forms of sexual abuse and discover the inherent power of womanhood.
About this Event
Although alarming numbers of women experience sexual abuse, this violation continues to be shrouded in misunderstanding and silence. A culture of self-blame and guilt arises along with mental health crises that can last a lifetime. By exploring sexuality through the feminine divine women can reclaim this sacred power and embrace new healing perspectives. In this interactive workshop we consider ways to identify and challenge forms of sexual abuse and discover the inherent power of womanhood. It is aimed at helping you continue building on your transformational and self-healing work.
Sexual abuse can happen to anyone - children, women, men and our parents. This means we need to be well informed so we can remain as safe as possible and keep each other safe and empowered too. The traumatic experience of sexual abuse is bound to drastically shift the course of someone's life, as it often severely impacts their mental health. It can be challenging supporting survivors of sexual abuse but a huge part of the problem is being misinformed about the issue. We aim therefore to provide you with relevant facts, information and knowledge around the subject, while recognising that is each experience is unique.
By exploring sacred sexuality and the divine feminine it is possible to let go of some of the experiences that stripped us of the power of self-awareness and self-love. When we are denied the power to know who we are and to choose the path that makes us feel complete, this can make us feel spiritually disconnected and lost. Before it's possible to know ourselves it is important to recognise what is broken, and to do what we can to heal and to love what we discover about ourselves is empowering and true. Though online, the session is intended to ensure you feel safe and comfortable.
Our aim is to celebrate the divine feminine with a focus on sacred sexuality. It will feature sensory activities to elevate your creativity, compassion, healing, imagination, intuition, love, nurturing, sensuality and spirituality. Participants will be invited to embrace this powerful energy and reconnect with ancient systems through which we honoured the Divine Mother Goddess. We will soon host a Masculine Divine and Feminine Divine Workshop, however this session is aimed at women only.
Along with your pen and notebook, you will need to participate in breakout groups:
Flower or dried leaves/petals/or a small plant
Dried seeds (e.g. date seed, mango seed, avocado, etc)
Favourite scent (perfume)
We will be using ZOOM for the workshop. Do make sure you can use this platform to get the best from the workshop. It will be a CAMERA /VIDEO ON session but will NOT BE FILMED. We will send you the Link on the day of the workshop.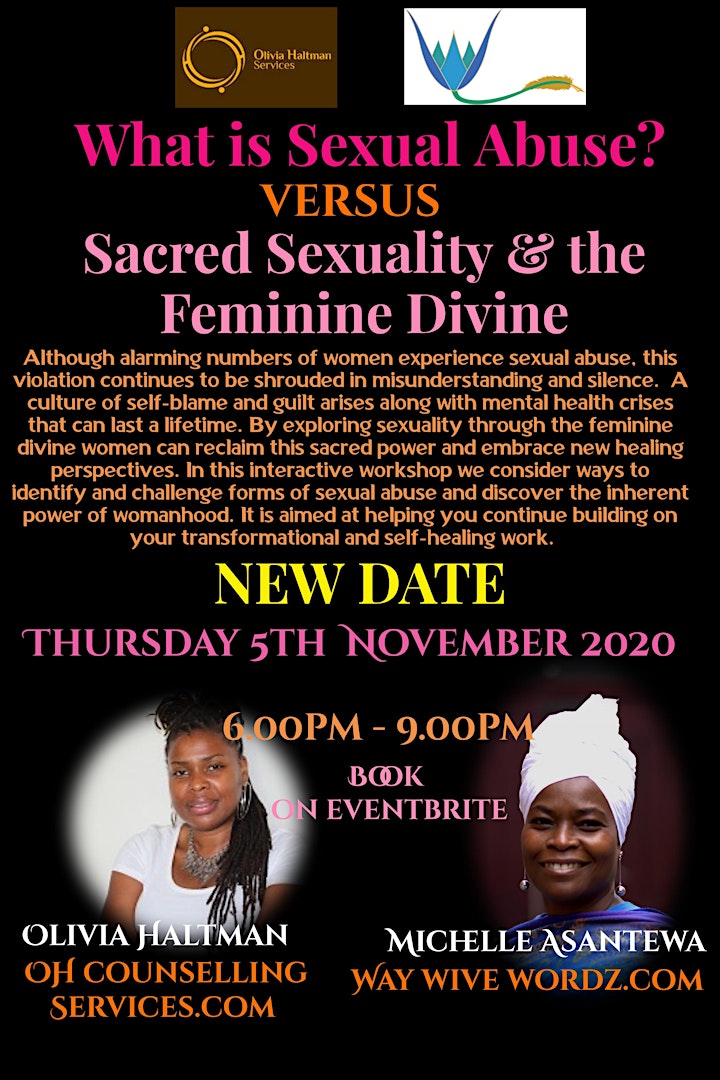 This is a collaboration of the Oh Services' 'What is...series' and Way Wive Wordz's 'The Power of...' workshops designed to inform on key topics around mental health, spirituality and overall well-being.
Facilitators:
Michelle Asantewa is a writer, editor and publisher. She taught English Literature, Editing and Creative Writing at University before setting up Way Wive Wordz Publishing, Editing and Tuition Services, an education platform to accommodate a range of learning and creative aspirations. She facilitates a number of workshops around black history, culture, spirituality and creative writing as an independent scholar. She is co-course leader on The Amazing James Baldwin, African Women Resistance Leaders (with Black History Walks)Toni Morrison: Her Life Her Work and Andrea Levy short courses. She is the author of Elijah (a young adult novel), a poetry collection The Awakening and Other Poems, Guyanese Komfa: The Ritual Art of Trance - her PhD thesis, Something Buried in the Yard and Mama Lou Tales: A Folkloric biography of a Guyanese Elder.
"To see someone suffering and turn away saves the eyes but not the heart. My work is committed to healing the heart, not only mine, but all those who are hurting and feel they have no voice. I believe everyone should feel confident, empowered and unconditionally loved," Michelle says.
Olivia Haltman is an accredited Integrative Humanistic Counsellor and an Eye Movement Desensitization Reprocessing (EMDR) Therapist. She is also a member of British Association for Counselling and Psychotherapy (BACP), EMDR UK & Ireland and BAATN (Black and Asian Therapist Network). Olivia set up OH Services in 2010 to support people who want to develop their lives on a personal level and reach their best potential. ​Olivia has worked in the Mental Health Sector for over 10 years, supporting people from all backgrounds, genders and lifestyles.
"I am passionate about self-development and helping others take positive steps on their life journey. I believe everyone is different, with unique needs and aspirations so I use an integrative approach to apply and integrate the most suitable solutions for my clients. ​Within my practice, I also apply (where necessary) a holistic approach to help clients enjoy the essential benefits of well-being and healing processes," Says Olivia.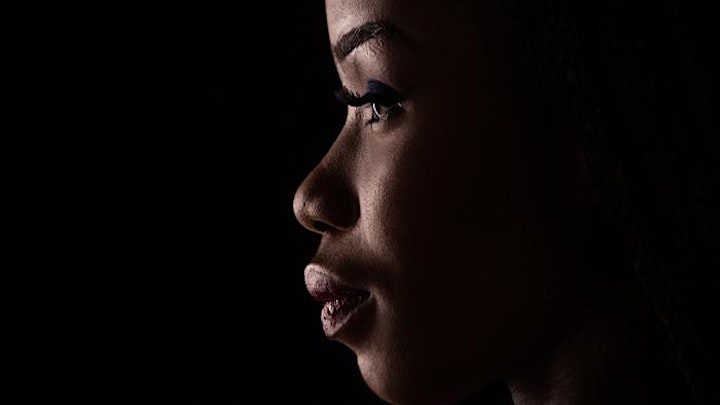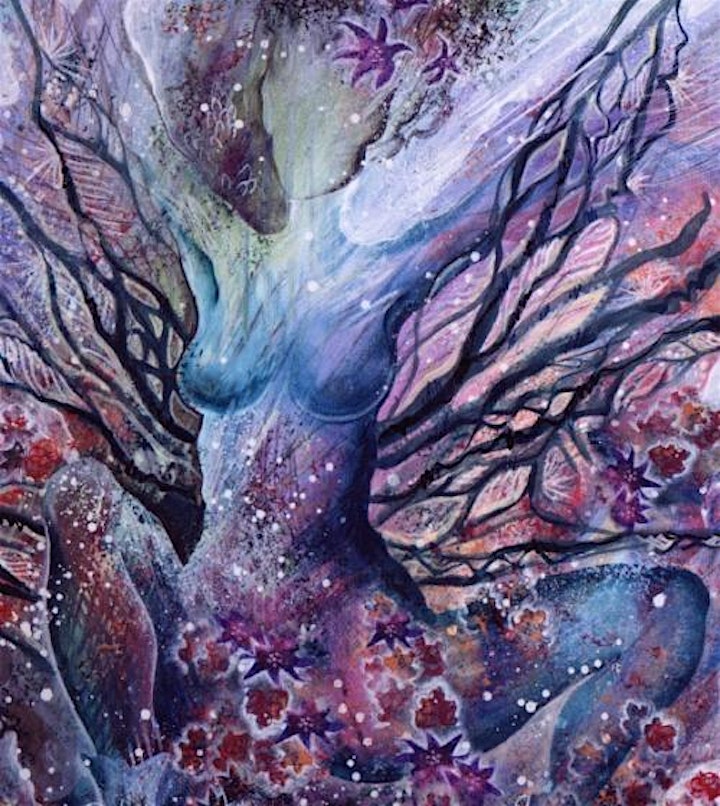 Date and Time
Location
Refund Policy
Contact the organiser to request a refund.
Eventbrite's fee is nonrefundable.