Description
Exploring the blurring boundaries of our private and civic space in the future of living.
The Architecture Fringe, British Council and Creative Dundee are bringing together a cohort of veritable Dundee residents, commentators and designers to discuss the future of domestic life in the city on Tuesday 15 November from 6.30pm at Dundee Contemporary Arts. Debating ideas about shared space and common ground, the panellists, including author Gerry Hassan, curator Shumi Bose and film-maker Sam Gonçalves, will explore notions of domestic life in a place where traditional boundaries between civic space and private life are increasingly blurred.
Prompted by the questions raised in the exhibition Home Economics at this year's Venice Architecture Biennale, commissioned by the British Council, which challenged preconceptions about contemporary life and proposed five new models for domestic living by artists, architects and community house-builders. A recent article in the Guardian by Chris Michael explores different ways that people live across the globe, whist British Council have looked at different models for Domestic Life.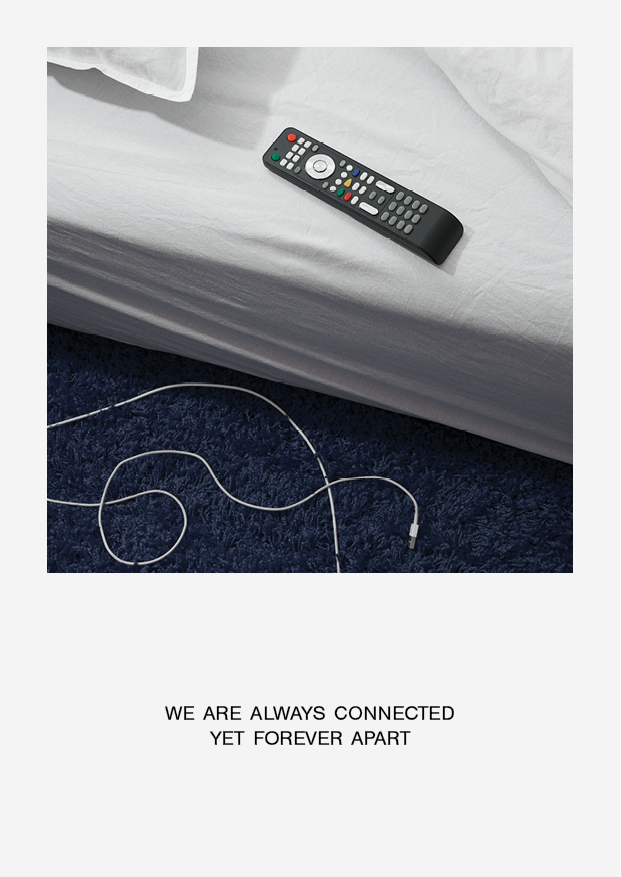 Home Economics #1, 210×297mm, OK-RM and Matthieu Lavanchy, 2016
Home Economics proposes five designs of homes that respond to how people live today. Taking into account the shifts in technology, work-life balance and the sharing economy, the curators of the show have worked with artists and developers, film-makers and financial institutions to create full-scale models of domestic architecture that visitors can climb inside and experience for themselves. Could you share your clothes? Live in a totem? Or find comfort in a zorb?
For the three curators – Shumi Bose, Jack Self and Finn Williams – designing better homes can be achieved by looking at the amount of time we spend in the home. The exhibition was split between various periods of occupancy and addressed ideas about ownership, speculation and suggested that sharing can be a luxury, rather than a compromise: life is changing, we must design for it.
Hear about the ideas behind Home Economics from co-curator Shumi Bose and find out what the future of Dundee domestic life means to Gerry Hassan, Sam Gonçalves and Andy Milligan, chaired by Penny Lewis.
What does the future of the home look like to you? Come and join the conversation at the DCA on Tuesday 15 November, 6.30pm.
Join us on Tuesday, 15 November at 6.30pm at DCA, Dundee. Tickets are free and include refreshments. Space is limited so reserve your place in advance.