"What is Visual Culture –And Why Should We Care?"
Description
"What is Visual Culture –And Why Should We Care?"


Inaugural Lecture by Professor Richard Howells


In this inaugural lecture, cultural sociologist Professor Richard Howells defines visual culture as an academic field, especially as distinguished from art history. He argues that art history is a subdivision of visual culture, and not vice versa. He then proceeds to argue for the study of visual culture today. It is an argument that promises some heretical departures from the orthodoxies of current thought in education and beyond.
---

Professor Richard Howells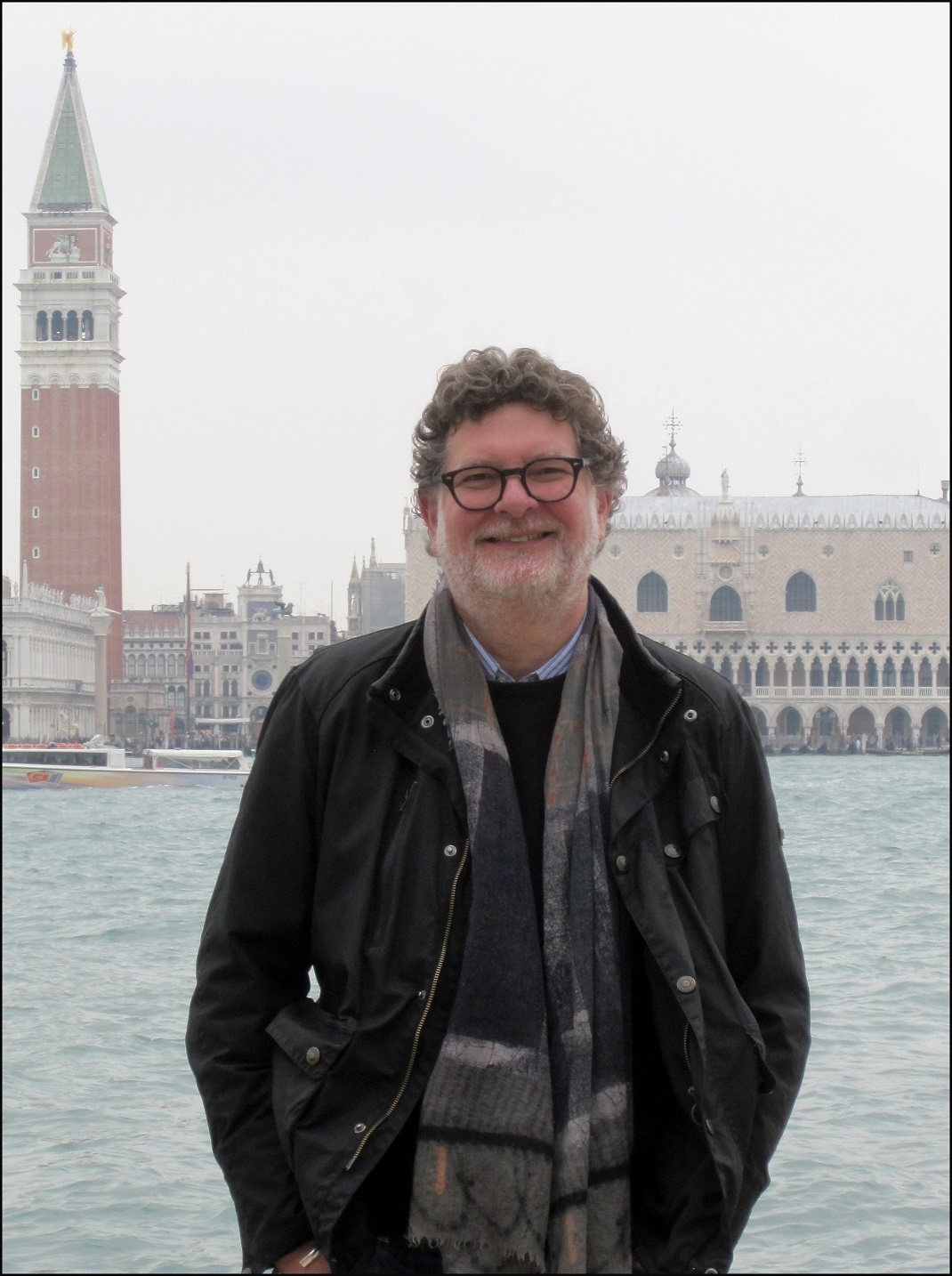 Richard Howells is Professor of Cultural Sociology at King's College London, where he specialises in visual culture, popular culture and Utopian critical theory. A graduate of Harvard and Cambridge Universities, Richard has been Distinguished Visiting Professor at the Center for the Arts in Society at Carnegie Mellon University in the USA, and Visiting Scholar at St John's College, Oxford. In 2017 was a Visiting Fellow at Exeter College, Oxford, and Visiting Research Fellow in the Department of Politics and International Relations, also at the University of Oxford. His books include The Myth of the Titanic (1999 and 2012), Visual Culture (2003 and 2012, with a third edition forthcoming in 2018), and A Critical Theory of Creativity: Utopia, Aesthetics, Atheism and Design (2015; paperback 2017). His policy essay "Sorting the Sheep from the Sheep: Value, Worth and the Creative Industries" appears in The Public Value of the Humanities, edited by Jonathan Bate (2011). Recent print journalism and broadcast topics include fake works of art on the Internet, and mixing fact and fiction in TV drama. He also gave a TEDx talk on what creativity can tell us about Utopia, recorded live at King's in collaboration with the Courtauld Institute of Art.