Description
For a lot of us agency owners, the dream of a BIG exit has been planted in the back of our minds. The reality is not every agency owner will make it to the £1M EBIT mark…
What if we look at this topic in a different way? Will a few million more or less make that much of a difference to your overall happiness or financial stability?
We want to challenge the traditional views of Mergers & Acquisition (M&A) in the agency world and explore new models. How can agency owners achieve reasonable financial independence from selling or merging their agency?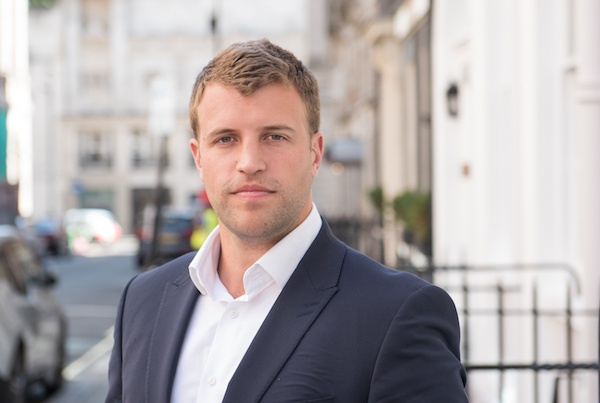 Special Guest: SI Partners
Joining our discussion will be Jack Mehigan at SI Partners. Experts in agency M&A. Jack will be sharing what an agency needs to do, to be interesting for a potential buyer. Give his opinion on the current and future state of the industry.
SI Partners have advised on deals such as:
Adaptive Lab to Capgemini
Elvis to Next 15
Hugo & Cat to FutureBrand
Holler to Publicis Groupe
and many more… https://www.sipartnersglobal.com/transactions/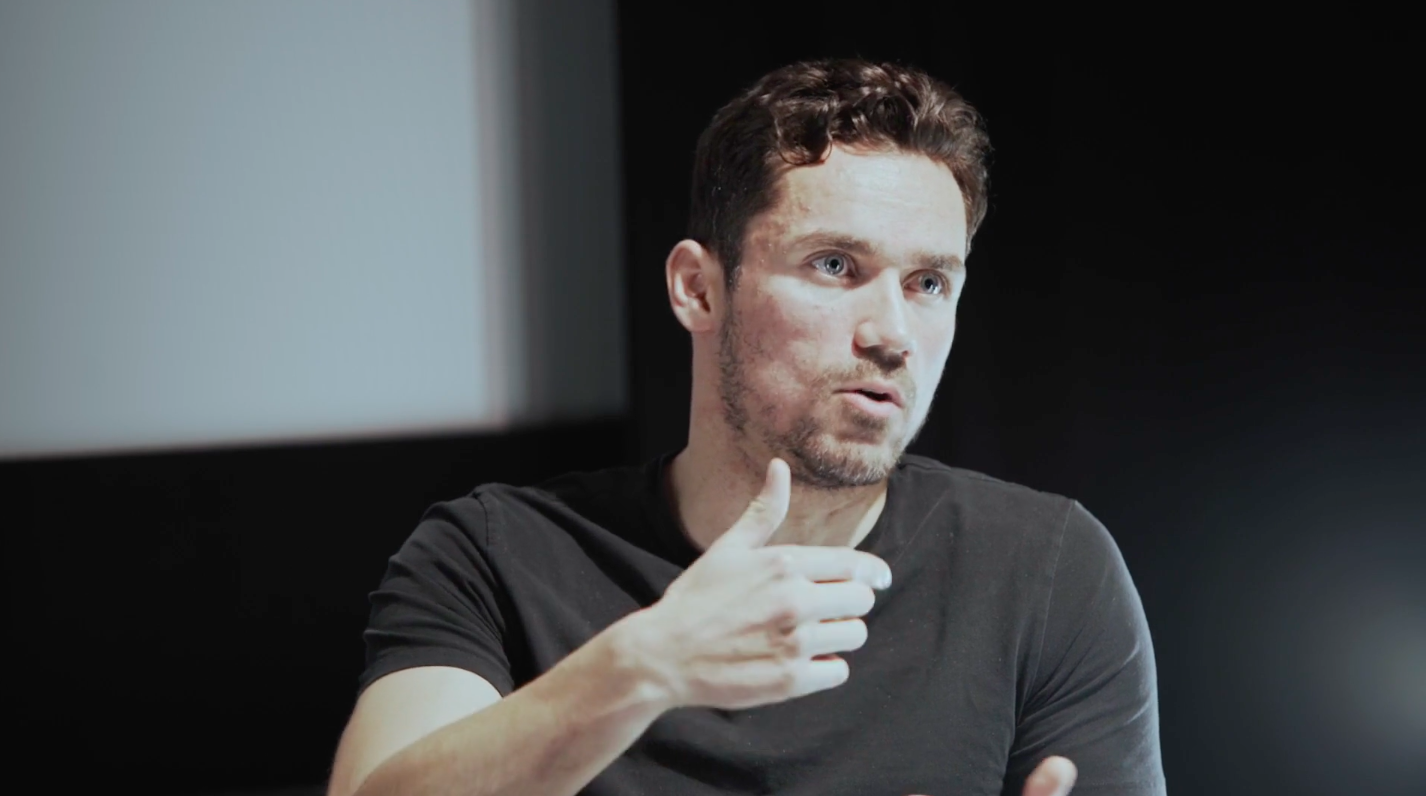 Host: Daniel de la Cruz
As one of the partners at The Agency Collective, Daniel has spoken to over 3,000 agency owners. He's identified patterns in what successful agency owners do well. Having seen many M&A deals go well and quite a few fails. Daniel will share a different perspective on the topic. He will also facilitate the questions and discussions with our special guests on the night.

You will learn:

What does a potential look for?
What a buyer doesn't care about?
How much your agency could sell for right now?
How to finance buyouts, mergers, etc.?
What type of agencies buyers are particularly interested in right now?
Who is this event for?
This event is exclusively for agency owners or principal shareholders of independent agencies. A wide range of agencies (design, social, branding, development, content, marketing, video, consultancies, research, UX/Service Design, etc.) from startup to 150 employees.
We kindly ask you NOT to send your non-shareholding employees to this event. In those cases, we will need to cancel the tickets. Our events are a 'safe place' for agency owners to talk about anything that is going on in their agency. Some of the topics we discuss are not suitable for staff members, who will either not understand them or be able to contribute.
Format of the night
6pm - 7pm - Arrival & drinks
7pm - 8pm: Panel discussion
8pm - 9:30pm: 2x Course Dinner followed by Audience Q&A

9:30pm - late: Drinks
Ticket info
If you've never been to one of our events and would like a taster, please contact anne@theagencycollective.co.uk
Please note that tickets are non-refundable. However, if you can no longer make it, please let us know at least 7 days before the event and we'll give you a credit to use for future events.