Description
What makes your heart sing? We often don't take the time to really think about the answer.

The first step to creating a goal is to figure out what you want. If you don't know what you want, you don't know what you need to achieve to get there. First step - you get to dream.
In this workshop, unleash your dreams and discover the life you want using creative and practical exercises. From here, we will construct a set of personal actions that will allow you to start working towards that life. With my support, we will clarify and focus on your specific life goals - identifying areas that require attention, helping you create more life balance, success and happiness.
"If we acknowledge that we are responsible for something, we then have full power and influence over it."
To keep the inspiration flowing, bring along your favourite drinks and nibbles - treat yourself and share with the group!
Proceeds go to the Teenage Cancer Trust.
Who is this for?
This is a workshop for anyone who is interested in creating balance, success and happiness, gaining the practical skills to achieve it. All whilst having fun, sharing ideas and meeting lots of new people.
See you at the worshop, I look forward to meeting you.
This workshop is limited to 12 places. Secure your ticket now and get closer to discovering the life you want.
This workshop is run by Steph Davies: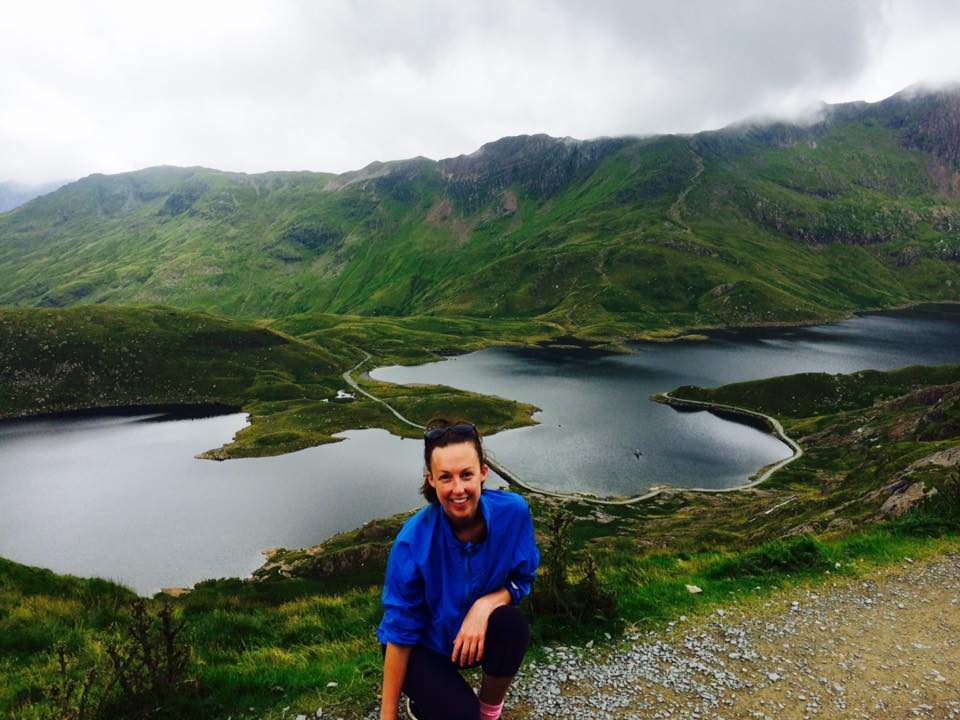 I get it. That feeling in your gut that's crucial to explore. In the last 4 years, I have spent many moments exploring that feeling and in return, achieving my dreams. Highs include quitting what I initially thought was my perfect job, spending time amongst the Welsh Colony in Patagonia, creating a website for Welsh school children (key stage 2) and becoming the author of Hiraeth: Stories from Welsh Patagonia. The cherry on top was launching the book from the House of Commons. I enjoy freedom, so I stay self-employed. I wished to live in the sunshine, so I worked remotely from Thailand. I wanted to become healthier, so I created a habit to exercise daily. I wanted to become a coach, so I made it the work I do today.
I coach freelancers, self-employed and business owners on a one-to-one basis. Providing the guidance and support to get from where you are now, to where you want to be.