Description
'What Managers need to know about Data Analytics
- Executive Workshop
Disruption - in the form of economic, geopolitical or market upheavals - requires a decisive response if change is to be turned into into advantage. Digital transformation and performance management make the responses faster and more precise.

This workshop demonstrates through practical examples and case studies how this can be achieved by effective use of data and follow-through to action. Delivered by experts at Europe's leading 'Management Consultancy in Big Data, it will equip non-technical managers with the skills to build and execute a bold data-driven vision for your organisation.
What you will learn
Identify where Digital Transformation and analytics can improve outcomes, learn to cost-justify projects and avoid common pitfalls
Learn how other businesses are deriving value with real-life use cases from Consumer Goods, Financial Services, Retail and other sectors
The essential things managers should know about Big Data Technologies
Manager's checklist for running successful analytics projects
Take away your own 90 day Personal Action Plan to apply what you have learned on the workshop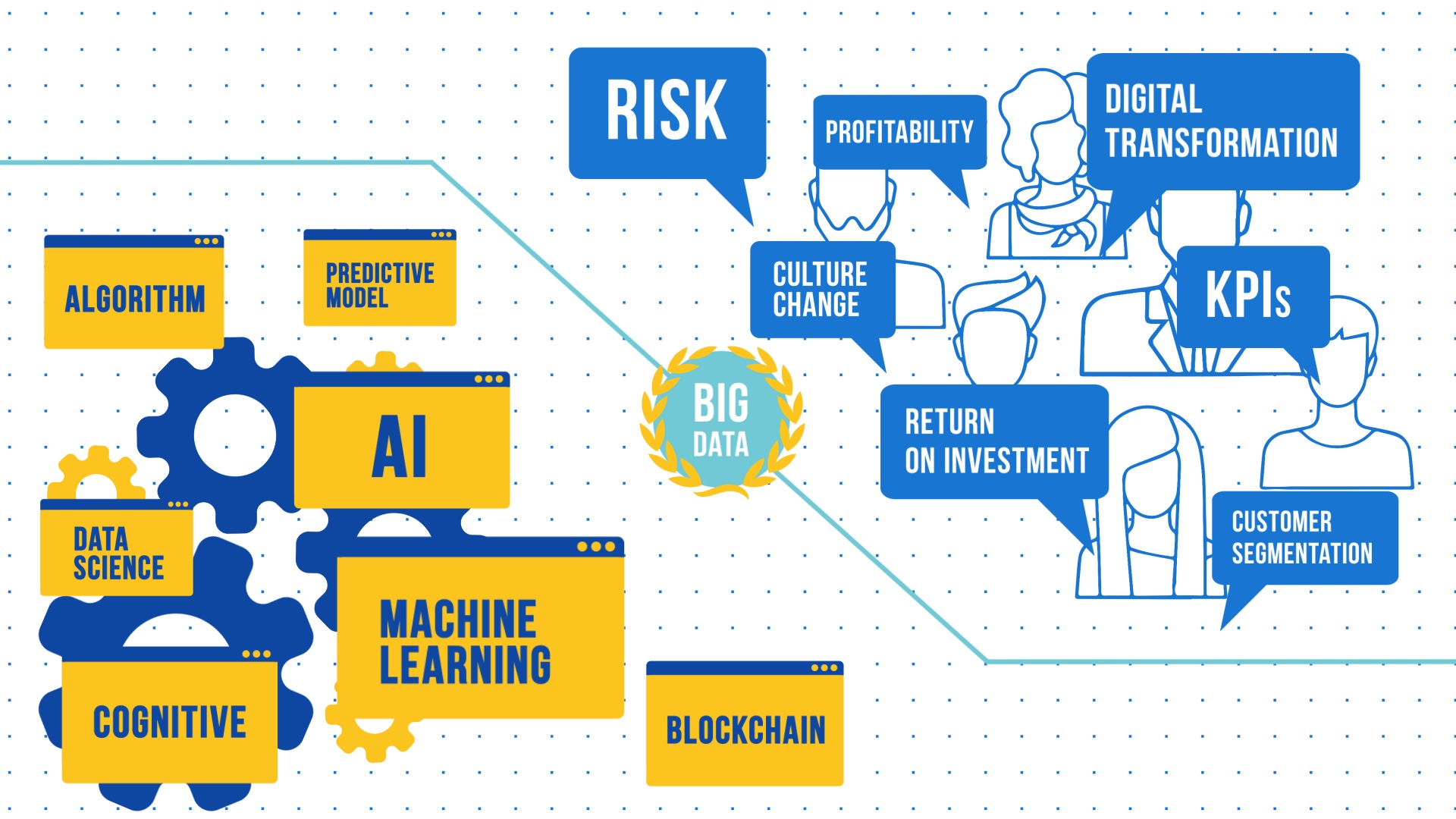 Who should attend?
Directors & General/Divisional Managers
Function Heads: Finance, Marketing, Sales, Operations, Logistics, HR and Innovation
Future Leaders / Fast Track Managers
Event Logistics
Nearest Underground: Piccadilly
Start time 8:30am for 9am start
Lunch is included