'What matters about matter: Artificial design and virtual experiments' - Scientific Computing Department Daresbury Laboratory

Friday, 11 May 2018 from 19:00 to 20:30 (BST)
Event Details
Did you know that computers can be used to explore the structure and composition of matter at the level of atoms and electrons? Did you know that computers can be used to design new materials and test them in virtual experiments? And did you know that chemists here at Daresbury Labs do that every day on materials as diverse as shampoos and cling film?
In this multi-part talk we will show you some of the work we do in the computational chemistry group at STFC. We will begin by describing why and how we use computers to set-up and run our virtual experiments, followed by: how running virtual experiments saves time and money for industry in the design of shampoos, laundry liquid, oil and fuel additives; how the toxicity of tiny particles of plastic affects human cells; how biomolecular sensors are tailor-made to detect specific chemicals; how materials such as ceramics, glass and metals that are used to contain nuclear waste are designed to make the nuclear industry safer; how efficient, environmentally-friendly and cost-effective solar cells are designed molecule-by-molecule.
There's bound to be something new in this talk for you, so do come join us for an in-depth look into the fascinating world of matter and what matters about it.
This talk is being delivered by Dr Ardita Shkurti, Dr Rick Anderson, Dr Chin Yong, Dr Ilian Todorov, Dr Dawn Geatches and Dr Andrey Brukhno from the STFC Scientific Computing Department, Darebury laboratory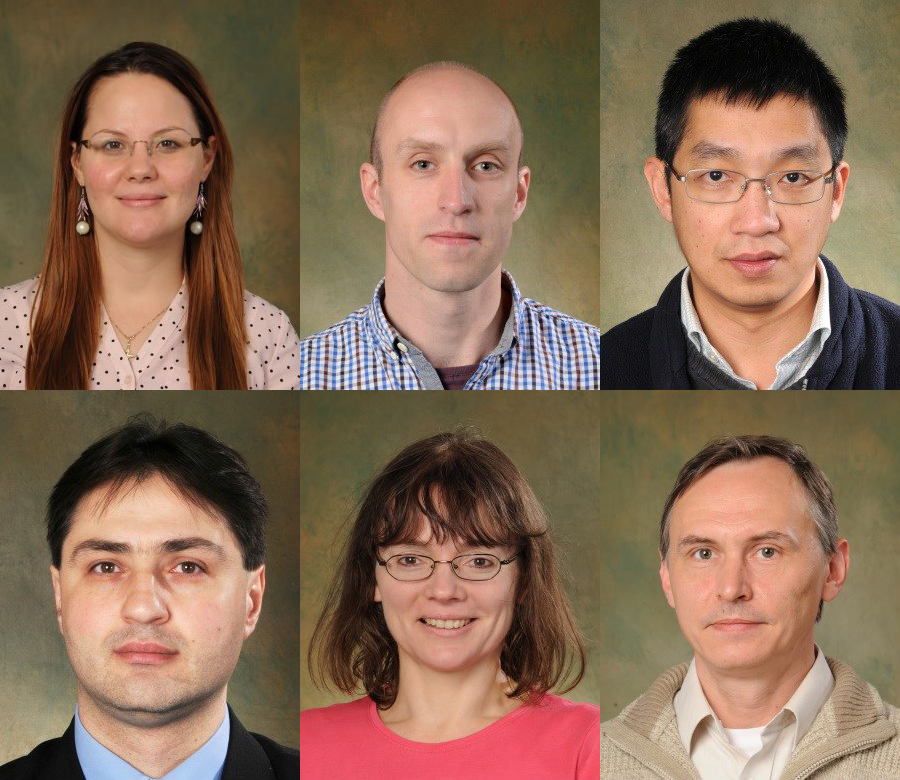 When & Where

Merrison Lecture Theatre
Daresbury Laboratory
Keckwick Lane
WA4 4AD Warrington
United Kingdom


Friday, 11 May 2018 from 19:00 to 20:30 (BST)
Add to my calendar