About this Event
What Matters with Alex Reads -
THE PODCAST:
Alex Reads, podcaster and journalist, brings a live podcast show for the What Matters with Alex Reads Podcast.
The podcast explores mental health, wellbeing, motivation, empowerment and all things that can help you live a better, fuller life.
This live version of the What Matters podcast, hosted by Alex Reads and produced by Clarissa Pabi, will see Alex, one of the SAFE contributors, in conversation with former co-host of Mostly Lit and editor of SAFE, Derek Owusu.
LIVE SHOW:
What is the experience of Black men in Britain and why does it matter?
How important are our stories when placed in the context of the UK and Diaspora?
What is it that makes us SAFE enough to do so?
ABOUT SAFE:
With continued the conversation around British identity, racism and diversity, there is no better time to explore this question and give Black British men a platform to answer it.
SAFE: On Black British Men Reclaiming Space is a new book edited by Derek Owusu is that platform.
Including essays from contributors including top poets, writers, musicians, actors and journalists, this timely and accessible book brings together a selection of powerful reflections exploring the Black British male experience and what it really means to reclaim and hold space in the landscape of our society.
ON THE NIGHT:
The night will feature some readings and contributions from some special guests as well as a Q&A followed by networking and drinks and music.
Copies of the book will also be available for sale on the night.
The book includes a series of essays combining contributions of writings by: NELS ABBEY , GBONTWI ANYETEI , JESSE BERNARD , JJ BOLA , SULI BREAKS , SYMEON BROWN , ANIEFIOK 'NEEF' EKPOUDOM , JOSEPH HARKER , ALEX 'READS' HOLMES , STEPHEN MORRISON-BURKE , COURTTIA NEWLAND , OKECHUKWU NZELU , KENECHUKWU OBIENU , MUSA OKWONGA , DEREK OPPONG , DEREK OWUSU , YOMI SODE , ROBYN TRAVIS , ALEX WHEATLE , JUDE YAWSON.
Looking forward to catching you there!
See you soon!
What Matters Team.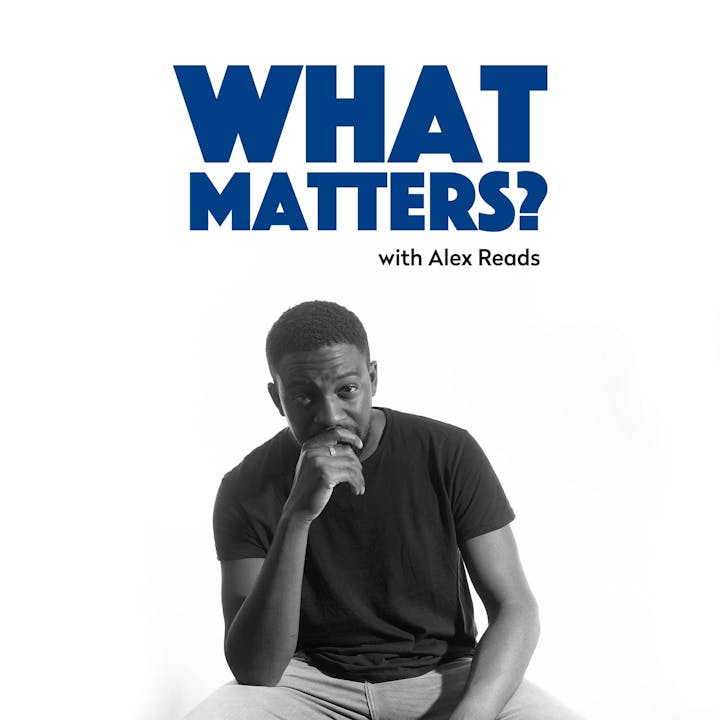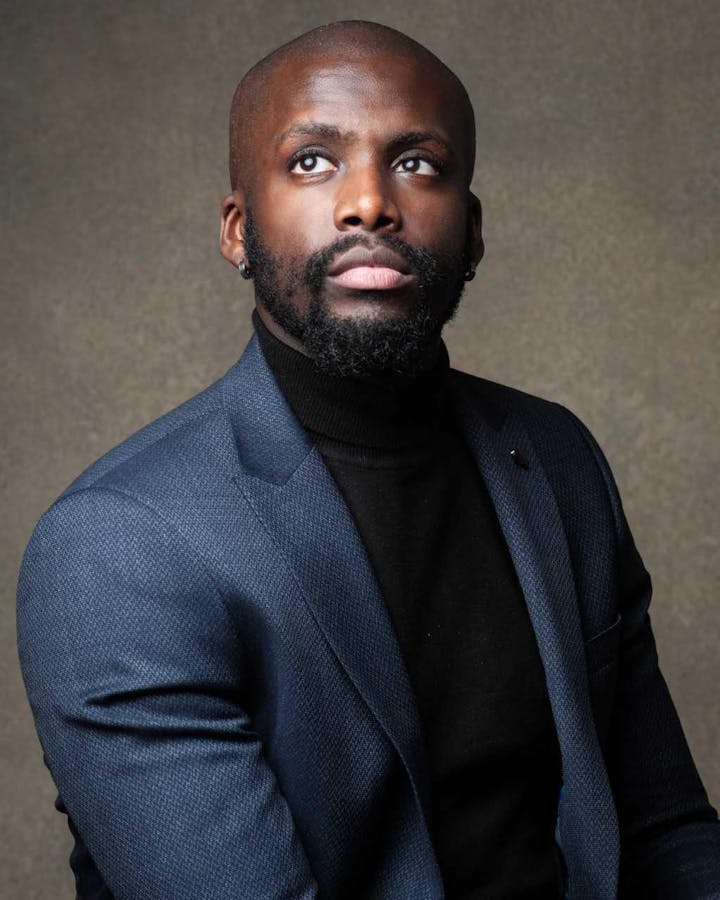 Derek Owusu is a writer, poet and podcaster from Tottenham. He is the editor of SAFE: on Black British Men Reclaiming Space, an anthology of essays about the lives of Black British men. He is currently working on two poetry collections and a non fiction book. He is also working on a literature podcast with his little brother called Teaching My Brother to Read.