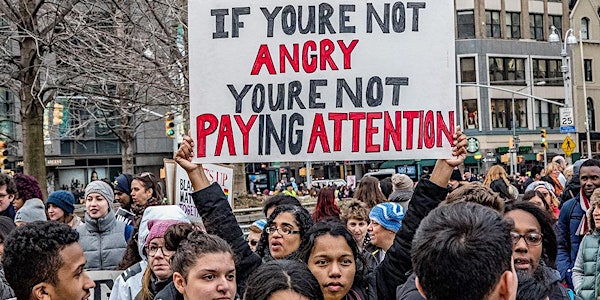 What (or where) is the racial in this moment of racial capitalism's crises?
Please join us for the next CoDE webinar with Prof Gargi Bhattacharyya (University of East London).
About this event
Changes in employment practices and corporate structures, combined with a rapidly altering landscape of work and debt, are in the process of remaking the landscape of racial capitalism. One aspect of the analysis of racial capitalism foregrounds the continuing legacy of histories of racist violence and dispossession, and it remains important to register these ongoing wounds and their impact on contemporary forms of violence and dispossession. However, at the same time, racial capitalism is not an endless replaying of the same scenario. Importantly, the terms and pattern of raciality are themselves constantly in a process of being remade and adapted, in unpredictable processes.
Some of the crisis moments of racial capitalism in our time - the crisis in work and the crisis in care, the climate catastrophe and the ascendance of platform companies - seem to unsettle or remake racialised divisions. Here I try to point to some ways of thinking about this, both in terms of what is familiar and what is disconcerting.