Join us for an eight-week online English club to practise your English skills with a group of fellow learners.
About this event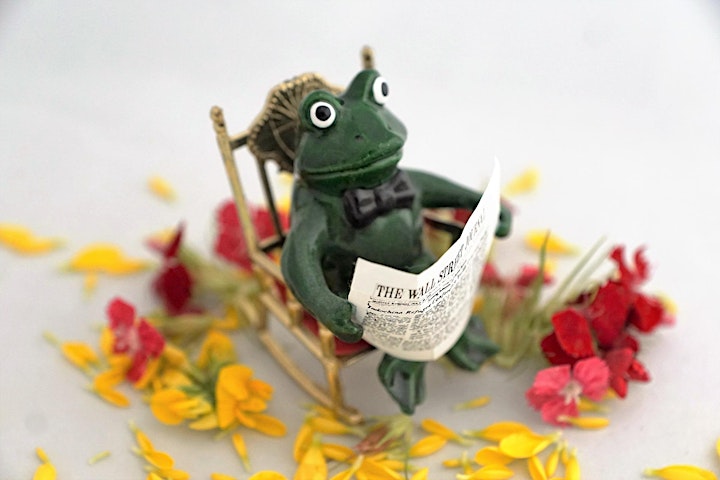 We'll start with a listening comprehension from a piece of news; then we will have a look at the text and expand your language approach with a reading comprehension. This is where you will analyse the language in-depth. We'll then do some exercises and move on to the technique of speaking.
This is an online group for adults - a chance to connect with fellow learners and practise your English skills in an informal, multi-cultural environment.
It's suitable for pre-intermediate level and above. You can join us from anywhere in the world. You need to register for each week individually.
A zoom link and the text for the week will be sent two days before each session. You will also get a reminder email with the link on the day of the session.
About the teacher: Paolo Giuseppe Caruso
Paolo is an experienced translator, licenced tourist guide but most importantly an English teacher with many years of experience under his belt.
He taught English Literature in high schools in Italy for many years and has been an ESOL Teacher for the last 35 years.
Since 2012 he's been a professor in the local university.
Paolo says:
I was born and raised in Catania. I've got close English relatives as one of my ancestors went to Britain and married an English young lady in the early 20th century.
At school and at University I was very good at foreign languages, Latin, history and Italian Literature.
My love for languages comes from a life-long learning as I'm really interested in idiomatic expressions, words and etymology, combined with a particular interest in history of languages.
As a teenager I used to play rugby and football.
I love travelling and I've already visited 3 different continents.
Music is an important part of my life .
I've lived in England, Madrid and Lisbon. I'm now in Sicily.
I can speak Spanish and Portuguese, too.
A few of my favourite things : cooking, cinema, reading books.