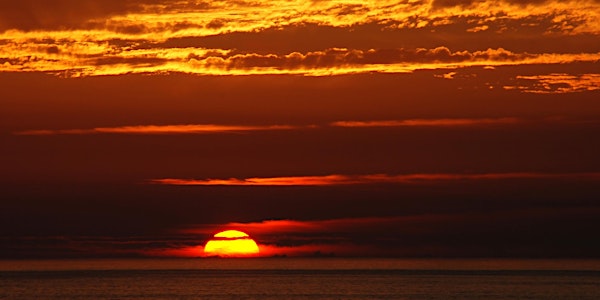 What sort of a world do we want to leave to those who come after us?
Event Information
Location
St Wilfrids Centre
524 Queens Road
Sheffield
S2 4DT
United Kingdom
Description
The Hallam diocesan justice and peace commission Spring meeting is taking place on Saturday 6 April at St. Wilfrid Centre Sheffield, 9.30am--2.15pm

The day will focus on the environment and our Catholic response to the question posed by Pope Francis in Laudato 'Si
"What sort of a world do we want to leave to those who come after us, to children who are now growing up?"
Ellen Teague from the Columban faith and justice team will lead the day. Ellen has a wealth of experience on environmental issues and has led many such events around the dioceses of England and Wales. CAFOD will provide a global perspective through their latest campaign. Rick Watson from Sheffield Climate Alliance Food Group will speak on 'Food and Climate Change : Risks, causes and solutions' providing a local perspective.
During the afternoon there will be a facilitated discussion, on our response to the many critical issues related to the environment and especially to the very obvious impact of climate change on the whole of creation.
This is an open invitation to all who have a concern for the interconnectedness of and our stewardship all of creation.
This event has the potential to grow into a powerful expression of and response to the many concerns for our world globally as well as for those who will grow up in this area of South Yorkshire and North Derbyshire.
Date and time
Location
St Wilfrids Centre
524 Queens Road
Sheffield
S2 4DT
United Kingdom