What the Hell is Coworking? - Colleagues on Tap Introduction to Coworking i...
Description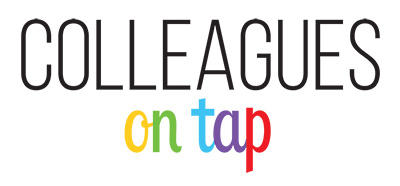 Join us for our special event - 'What the Hell is Coworking?' hosted by Colleagues on Tap at our coworking venue Teesside University.
Spend the morning in the fabulous facilities at the Victoria Building, Teesside Launchpad to find out more about Coworking and made connections with other local businesses.
We have planned talks from Steve Dougan, Head of Graduate Enterprise at Teesside University and our Colleagues on Tap Associate Host Rebecca Hodgson a Freelance Trainer who will provide the key to the much asked question 'What the Hell is Coworking?'
This 'one-off' free introduction event is a great networking opportunity and a chance to find out what coworking can do for you and your business. Plus you will find out all about the exciting plans the Teesside Launchpad has in store to create the Central Hub for Coworking in the region.

The event will take place from 9.30 until 12noon, there will be limited spaces so please reserve your spot here.
You can park on Victoria Road for £3.00 per day, and if you arrive after 9 you can use the Centre for Enterprise car park which is right opposite the entrance to the Victoria Building.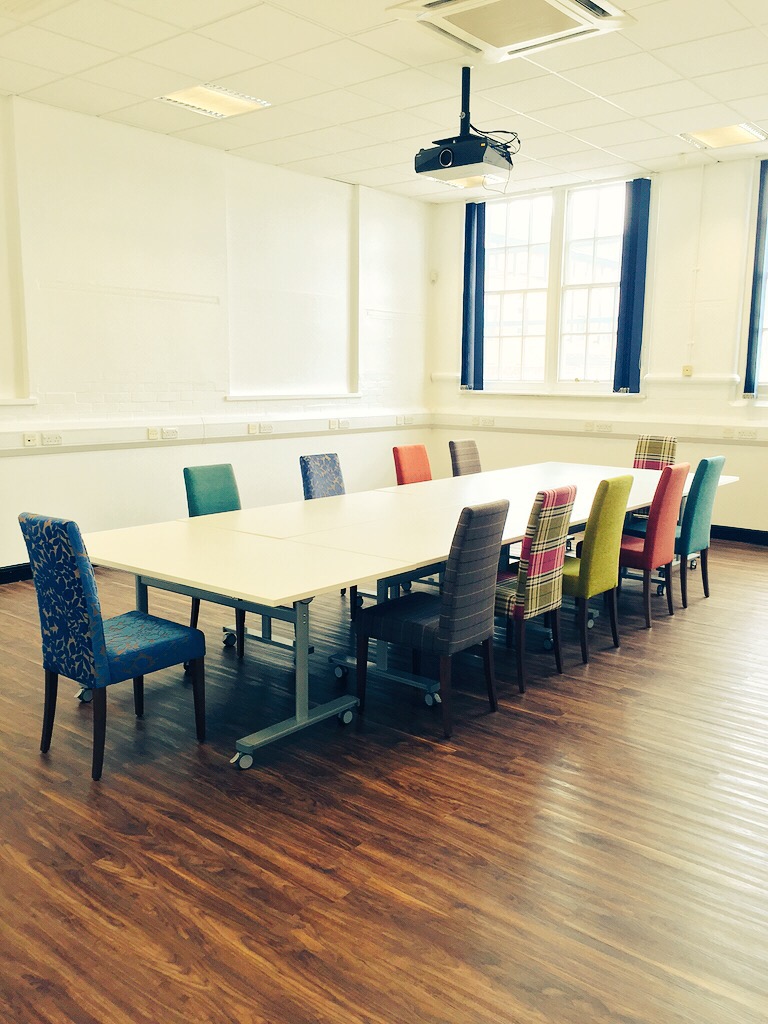 What the Hell are Colleagues on Tap Coworking Events?

Each month a group of business owners, remote workers, home workers, entrepreneurs and mumpreneurs join together for the day to work alongside each other. We all bring our laptops and to-do lists and enjoy a day away from our usual working environment whether it be our kitchen table, office, sofa, business centre or park bench! We may not have much in common when it comes to the industries we each work in but this is irrelevant - what we all have in common is the need for social interaction. A chance to have 'Colleagues on Tap' for the day.
Upcoming Colleagues on Tap Coworking Events in Middlesbrough