A vegan food and craft beer tasting event in south London hosted by Brew By Numbers and What The Pitta!
About this event
THE EVENT:
On Thursday 27th May we host our friends, What The Pitta! in our Bermondsey venue in south London. This incredible vegan outfit specialise in Turkish-style kebabs and gyros, with their award-winning Vegan Döner Kebab being their signature dish. The evening is a vegan based food and drink event, pairing their delicious kebab with our modern craft beer across 3 courses and 4 beers. Alongside the food and drinks their will be an informal chat from both companies on their ethos, their journey and what you will be tasting on the night.
*The evening will be a socially-distanced event inside our taproom with stringent safety measures in place to ensure the enjoyment and safety of all staff and guests. Bookings can be made for groups between 2-6 people (the rule of 6 will apply for each table)*
THE TICKET WILL INCLUDE THE FOLLOWING FOOD + DRINKS:
ON ENTRY:
Welcome drink
STARTER:
Black and green olives marinated in a garlic, parsley, lemon dressing and a touch of chilli + half pint of Organic Lager
MAIN COURSE:
This Award Winning Vegan Doner Kebab Wrap comes with a fresh home made flat bread, lettuce, onion, tomato, pickled red cabbage, hummus, tzatziki, Jalapeno peppers and chilli sauce + half pint of India Pale Ale
DESSERT:
Baklava - sweet, heavenly dessert made with layers of pastry and crushed almonds + third of Coffee Porter
What The Pitta! is a cult classic amongst vegans and non-vegans alike, bringing a meat free twist on the classic British Kebab.
Shortlisted For The Deliveroo Awards 2020
Winner of the 'Best London Takeaway' for the Kebab Awards 2020
Brew By Numbers is a modern and exploratory craft beer brewery based in Bermondsey in south London.
In 2021 we were voted in the Top 100 Breweries in The World by Ratebeer.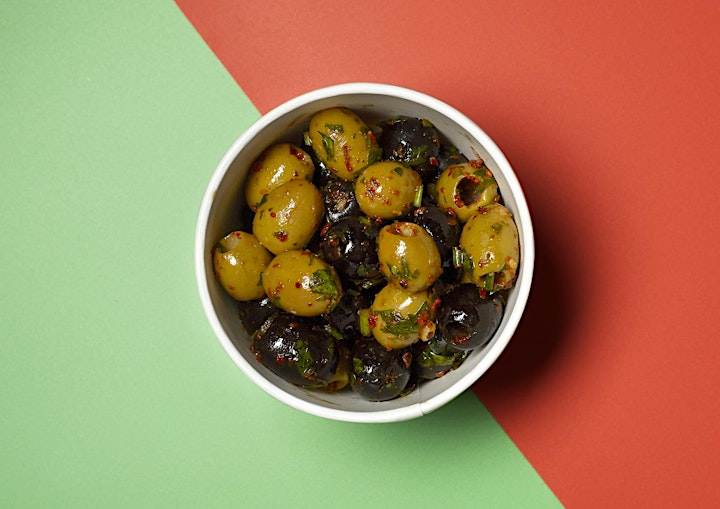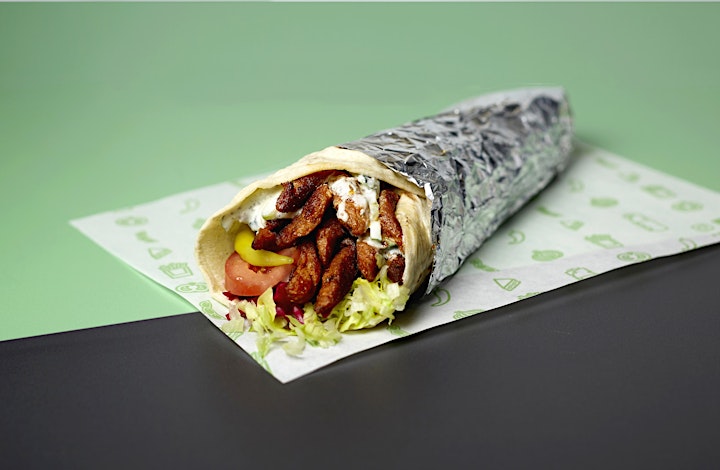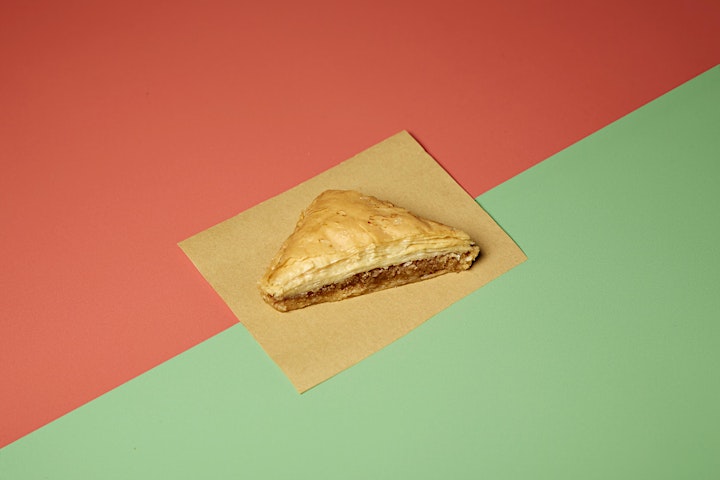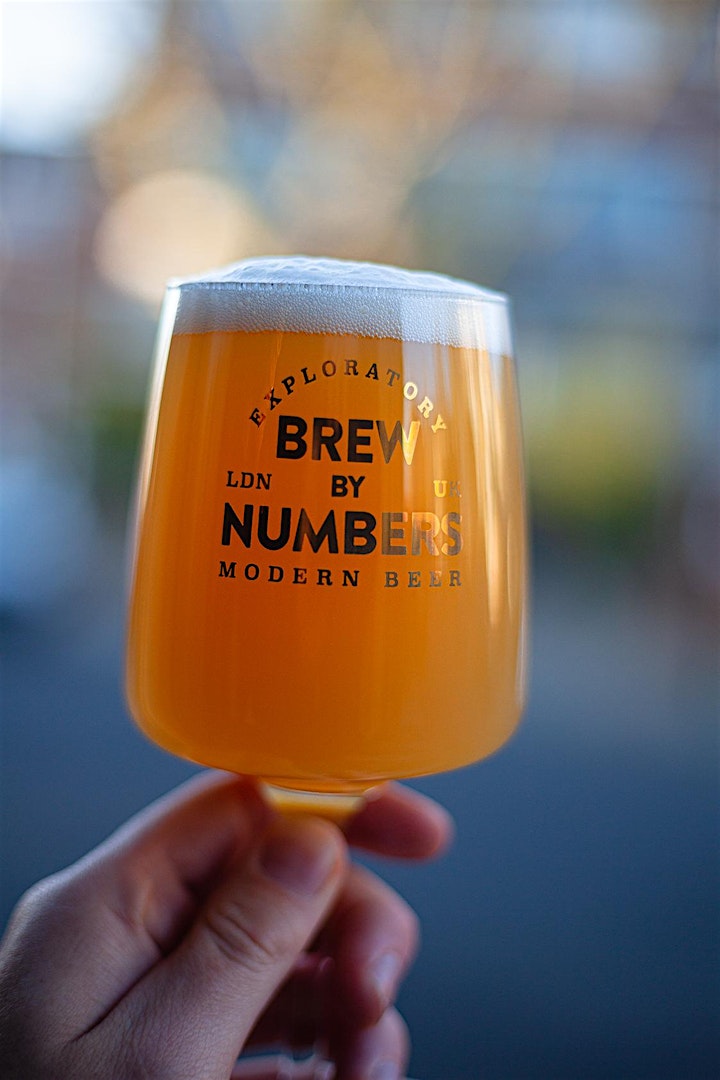 Organiser of What The Pitta X Brew By Numbers: Vegan Food & Beer Tasting
Founded in London in 2012, Brew By Numbers (BBNo) is a brewery striving to create new, exciting and forward-thinking beers, influenced by British and Belgian brewing traditions, as well as New World craft beer styles. BBNo has brewed over 250 distinct beers since its inception, across an extensive, numerical catalogue organised by style and recipe.