What the VCS did in the pandemic lessons from the Space 2 Connect Programme
We will share two tools one aiming to strengthen VCSE digital capability and one to raise the VCSE profile with local decision-makers.
About this event
Learning from the pandemic - how can we use the VCSE contribution to strengthen its role in local health and care systems?
Despite the immense contribution made by the Voluntary and Community Sector prior to and during the pandemic its role and impact is still insufficiently understood by statutory leaders in local health and care systems. This leads to inadequate and unstable funding and a failure to utilise VCSE expertise and community connections in the development of place based plans.
We know that the combination of the Covid-19 pandemic, the reorganisation of the NHS and continued concerns about health inequalities have created substantial challenges for local health and care systems.
These disruptions create an opportunity and imperative to look again at the contribution of the local voluntary and community sector and the relationships that the statutory sector has with it.
Learning from Space to Connect
Leeds Beckett University with its partner Locality are keen to share the outputs from the Coop Foundation/DCMS programme Space to Connect. This programme captured the learning from 46 voluntary organisations who worked to support the communities they serve during the pandemic - focussing on reaching out to the most vulnerable and socially isolated.
These experiences and the evidence we have gathered are of particular relevance to services working at a neighbourhood level such as Primary Care Networks and also offer useful learning that will help local health and care systems take strategic action to address health inequality and work better alongside communities.
Sharing our insights and outputs
At this short webinar we will share our learning from this programme and the two tools we have produced which aim to strengthen the sectors digital capability and raise the profile of the sector with local decision makers.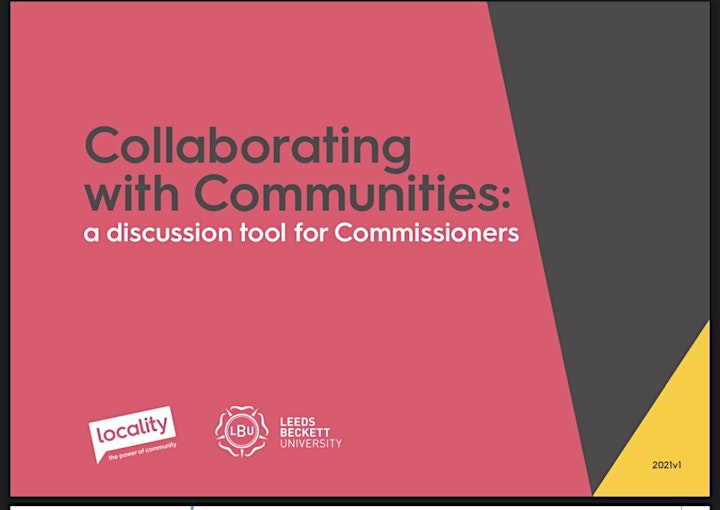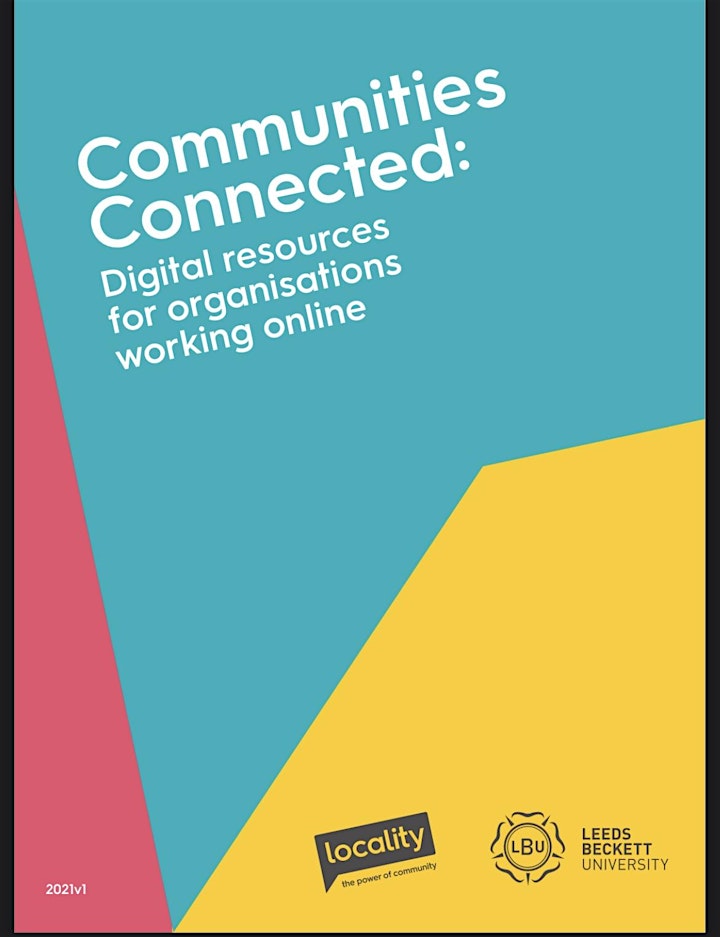 Organiser of What the VCS did in the pandemic lessons from the Space 2 Connect Programme