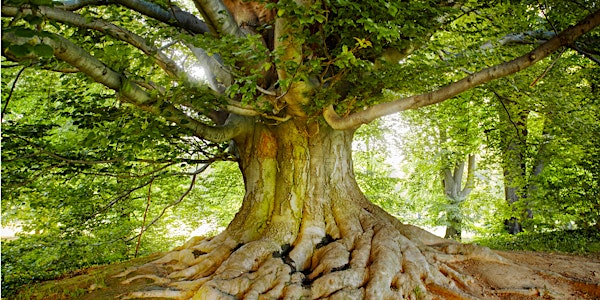 What to believe? The brain and the nature of truth in a post-COVID world.
What to believe? Understanding the brain and the nature of truth in a post- COVID World
About this event
Advancements in brain science are revealing new perspectives on how the brain decides what to believe. In this talk you will learn about the relationship between our left and right brain-hemispheres; how they provide differing insights, values and priorities in informing the mind as to what it believes to be true.
About The Speaker
Professor William T.O'Connor, Head of Teaching and Research in Physiology at The University of Limerick School of Medicine, is an internationally recognised leader in both research and education in neuroscience.
For more information visit www.inside-the-brain.com