About this Event
We are in the middle of the biggest global economic setback in 75 years and never have so many people and businesses changed their behaviors and values in such a short time. The coronavirus crisis has turned our value-systems upside down and may just have pushed us even closer to the new business era, which means that we may be on the brink of a new post-digital age - Business Modernism.
Ecosystem Economy, Power of the Crowd, New Globalism and technologies such as artificial intelligence and blockchain are shaping our lives in a greater way than we may realise and in that create opportunities beyond the imagination of most.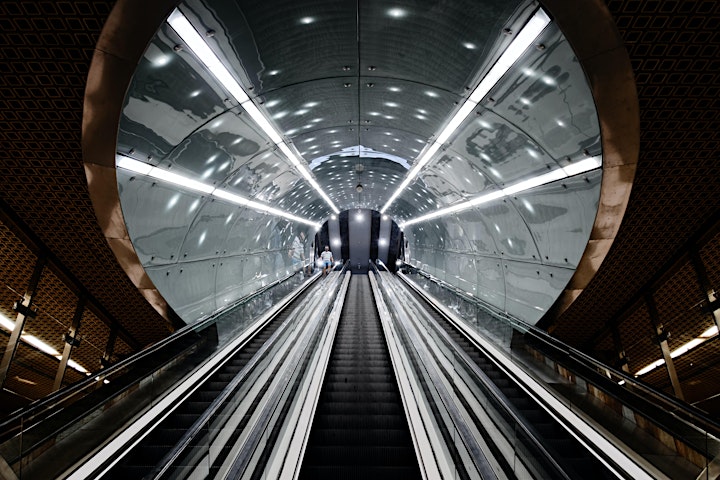 In this webinar Danish Young Professionals partner up with consulting futurist Nils Elmark, who works to identify future mega trends for an impressive list of international mega brands. We will look at how young professionals should consider future trends that are of vital importance for their future working life as well as looking at what employers of the future will expect from the modern workforce and how one should "block the noise" and learn to navigate in the constant stream of information.
We will re-think globalization and try to understand the need for a new operating system that can handle people and technology at the same time. Nils will tell us more about the term "adventurous leader" and why we need them to develop future organizations that are driven by dazzling new technology with a solid interface with humans.
Following your registration, a link to the Zoom platform will be emailed to you.