Description
What Value Are You Really Creating?
At Impact Hub Westminster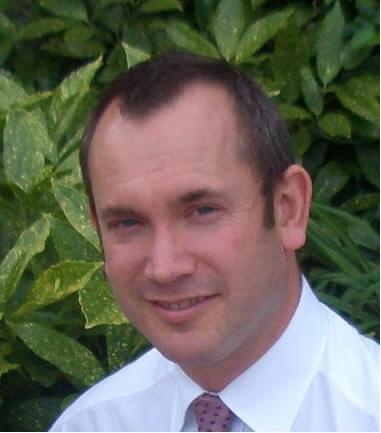 In this workshop you will answer the question that your clients want to know - what value you are really creating for them?
We'll work through your value proposition, and your assumptions, and work out how to change these assumptions to generate the most value.
What is your value proposition? Pick an existing customer (or a prospective one)

What are your assumptions (who, why, what, where, when, how)?

How could you change those assumptions?

Your actionable conclusion

What value are you really creating for them?
John Bickell
John has a business degree, has spent 30 years in blue chip programme manager/director roles (generating up to £10bn in new revenue) and for the last 3 years has been coaching micro and small businesses - he has a big entrepreneurial heart, and is also big on the theory and practice of how to run a company. John runs The Trepisphere, a not for profit company specialising in inspirational business growth programmes.
---
We know that you have the potential to be growing faster than you are, that you would like to make more impact, and would like to be more stable as a business.
Between May and July, Hubcademy is producing a series of business skills workshops to help you build your business, and grow your impact.
We're running this for you, and co-creating it with you.
We've designed it to help you build your business, and increase your impact.
Grow your Business. Grow your Impact.
Join the Journey.
Hubcademy.
Organiser of What Value Are You Really Creating? Hubcademy