Description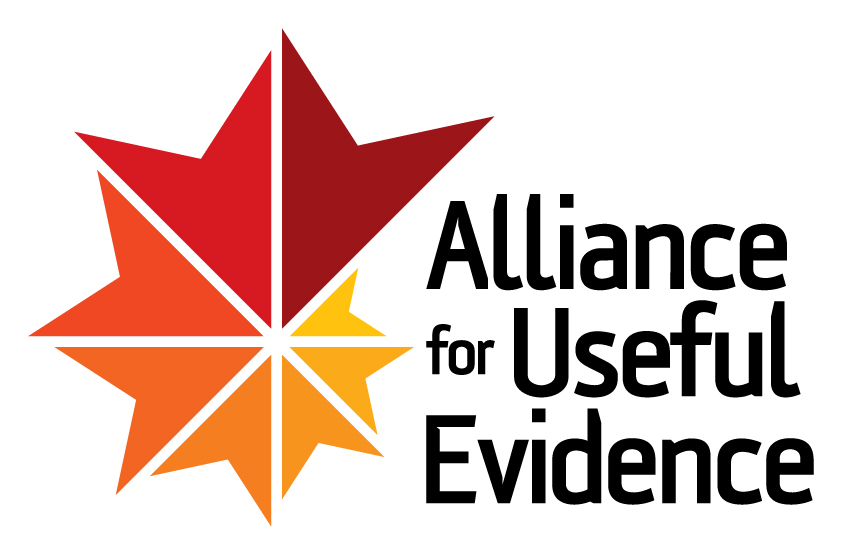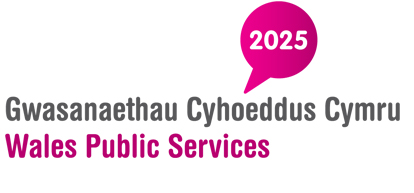 The event will focus on whether Wales could be a leader in Europe as an experimental lab championing evidence-based policy and public sector innovations. Using its size and close connections between policy makers, practitioners and academic institutions, Wales could set a new standard for how public services experiment and apply 'what works'. The aim of this seminar is to generate discussion regarding how we could make this happen.

Confirmed speakers include:
Sir Adrian Webb, Chair of Wales Committee, BIG Lottery Fund – Event Chair

Dr Ruth Hussey, Chief Medical Officer, NHS Wales – Keynote Presentation

Professor Gareth Rees, Director of WISERD

Dr John Parkinson, Director of The Wales Centre for Behaviour Change
Agenda (more details to follow)
12.00 Registration and networking lunch
13.00 Speaker and Q&A sessions
15.00 Breakout sessions
16.30 Finish
Organizer of What Works Wales
The Alliance for Useful Evidence champions the use of evidence in social policy and practice. We are an open–access network of more than 1,800 individuals from across government, universities, charities, business and local authorities in the UK and internationally. We are funded by Nesta, the Big Lottery Fund and the Economic & Social Research Council.