Description
An evening of Comedy & Conversation with Laura Bates, Luisa Omielan and Cally Beaton
Founder of the 'Everyday Sexism Project', Laura Bates, in conversation with award winning comedians Luisa Omielan and Cally Beaton. Chaired by UCL's Dr Kath Woolf.
Our guests will consider how comedy reproduces and masks sexism as well as its power to expose and transcend discrimination and negative attitudes. This thought-provoking discussion will tackle how society today sees and deals with everyday sexism and what we can do on a personal and community level to combat inequality and injustice. Come along to hear our guests discuss other themes from their work like body image and sexuality and share your thoughts and opinions with them at, "What's funny about Everyday Sexism?"
...and keep the conversation flowing at a drinks reception following the main event!
---
Laura Bates #EverydaySexism
Laura is an internationally acclaimed writer and speaker, and the founder of the Everyday Sexism Project, which collects examples of gender inequality as reported by contributors around the world. She writes regularly for the Guardian, Independent and TIME, and she is Contributor at Women Under Siege, a New York-based organisation working against the use of rape as a weapon of war in conflict zones worldwide. She has been named a Woman of the Year by the Sunday Times and Red Magazine and won the Georgina Henry Award at the British Press Awards 2015. Her most recent book, 'Girl Up' (Simon & Schuster, UK), is due out in April 2016.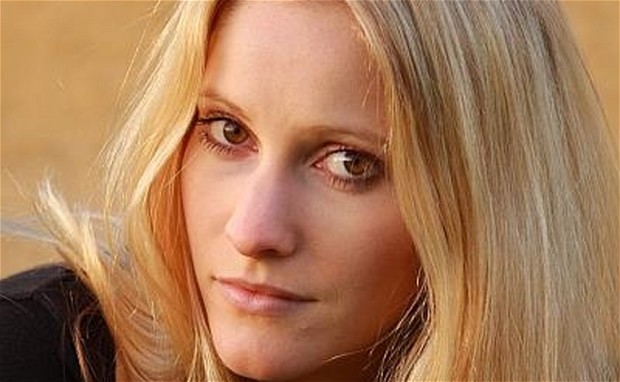 ---
Luisa Omielan (www.luisaomielan.com @luisaomielan #AmIRightLadies #WhatWouldBeyonceDo )
Luisa is a comedian, writer and performer from London. She has two solo shows, called 'What Would Beyonce Do?!' and the follow up ' Am I Right Ladies?!' which has had sell out runs across the country and several sold out runs in the Main house at Soho Theatre. She received five stars from Chortle and was nominated for Best Show.
Luisa performed a short spot from her second show on the nationally televised Melbourne Comedy Gala. The clip on the thigh gap went viral and has since had over 30 million views.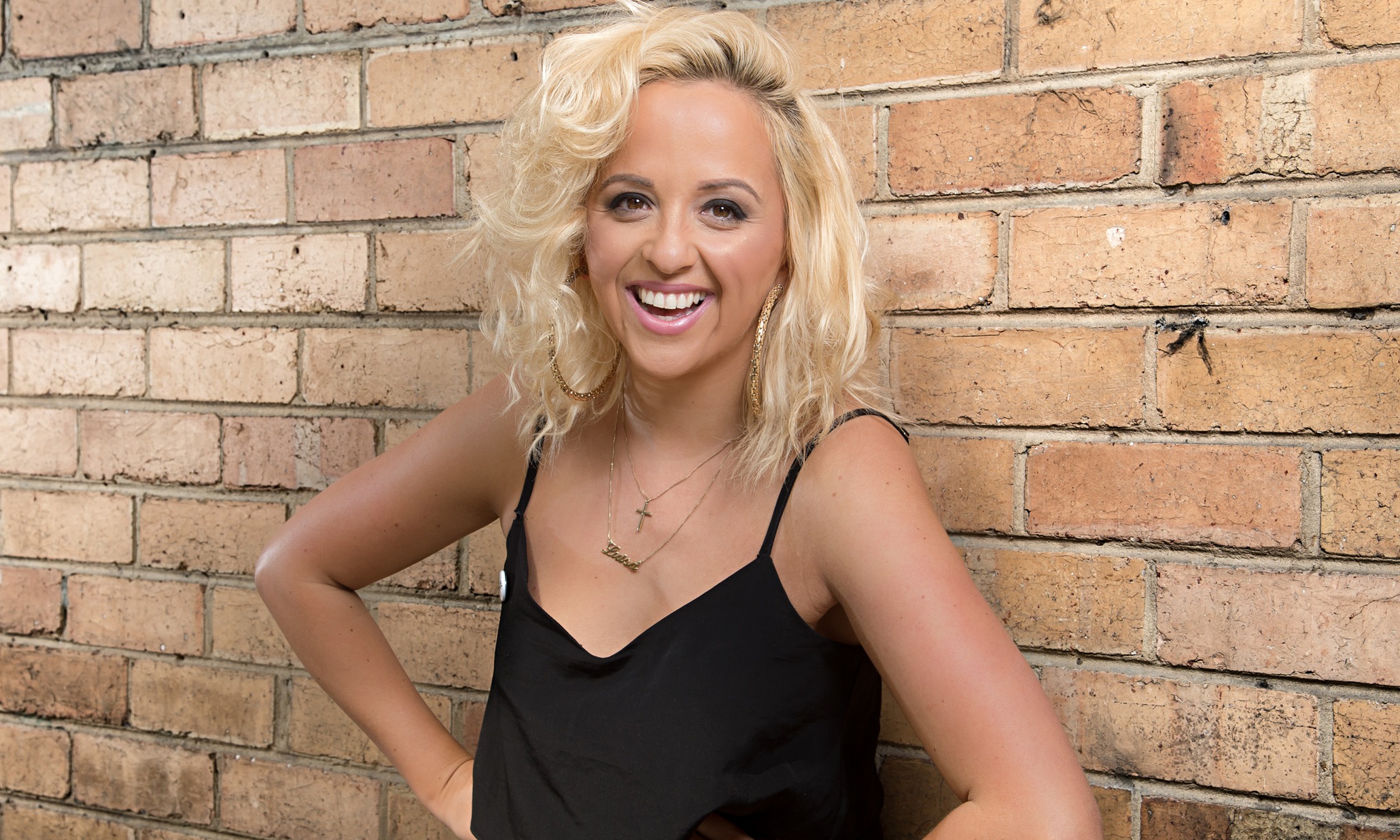 ---
Cally Beaton #AlphaFemaleMyAss @callybeaton http://callybeaton.com/
Cally is a natural storyteller full of intelligent, cheeky and punchline-rich material. Single parenthood and a successful transatlantic career delayed her ascent into stand-up, while dating failures ensured it had to happen.
Her act is a rollercoaster ride of anecdotes, observations and stuff even your best mate wouldn't admit to.
Her Finalist credits include: Max Turner Prize 2016, Gotham Comedy New Talent New York 2015, Golden Jester Comedy 2015 & Comedy Cafe New Act of the Year 2015. She relishes engaging with live audiences and turning gender stereotypes on their head.