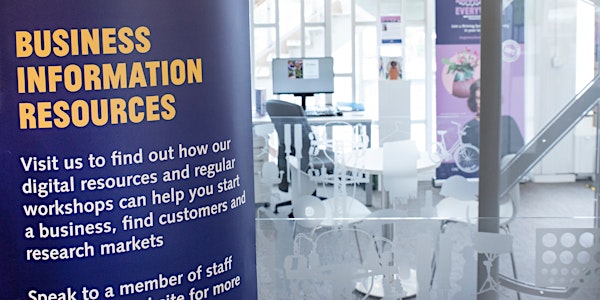 What's in a Business Name? How a Trade Mark can Protect your Business
Your name, brand and products are important. To protect them, you'll need to understand how intellectual property and trademarks help you.
About this event
A business name or logo can end up being one of a business' most successful, influential, and memorable assets.
A trademark can be a logo, a word or a combination of the two; it can even be a colour or a sound! Most importantly, trademarks are one of the vital forms of intellectual property that protects your business' name and visuals.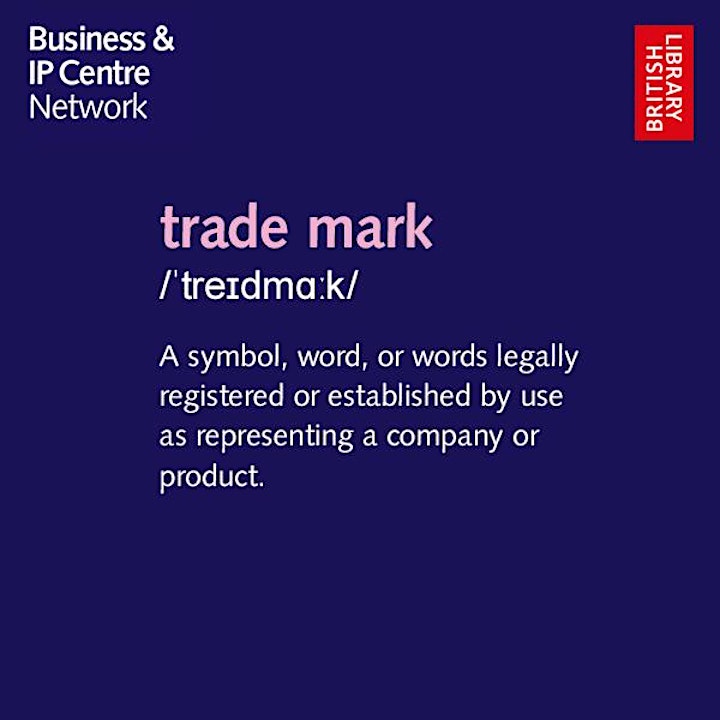 Securing a trademark can offer tremendous brand value: ensuring that your business stands out from your competitors, provides credibility to your products and services, and helps you protect your rights if you someone else infringes them.
Join Edwina FitzHugh from Potter Clarkson as we discuss trademarks, their significance for start-ups and small businesses and how you can access them.
About Potter Clarkson
Potter Clarkson creates value from your innovation. We bring vision and clarity of thought to guide you through the complexities of intellectual property for business. As consultants and experts in IP law, we help you understand, create, protect and defend the commercial value of your innovations anywhere in the world.
Booking details
This event takes place over Zoom. By booking a space for this webinar on Eventbrite your details will be shared with our partner Potter Clarkson for coordination purposes.
You will receive a reminder and a meeting link in advance of this event. Please cancel your space as soon as possible if you are unable to attend by emailing BIPC@nottinghamcity.gov.uk.