Description
We Are A Community
A community of unique and wonderful personalities, giftings and experiences. Throughout the day, we'll come together to explore how we can best discover and utillise all the Lord has blessed us with, individually and collectively.
The Day

This won't be a day of being spoken at, or just receiving. You will have the opportunity to both give and receive, to look inwardly and reflect, exchange stories and ideas, and build each other up in Christ.
Building relationship is key; the power of a compelling story demands looking within to ask 'what contribution can I make?' You have a unique role to play in your community - let's explore living in that truth.
What To Expect

Through the activities - stories and time spent together, discussions on our relationship with God (up), our relationship with ourselves (in) and our relationship with others (out), will help us understand that each and every one of us has a part to play in growing a thriving and sustainable community.
In OFNC 18-30's: You belong. You are heard. You are valued
The knowledge that you are enough, and you are not alone no matter what life brings, is the goal we seek as we fellowship, challenge and encourage one another in Christ.
Can't wait to see you!
____________________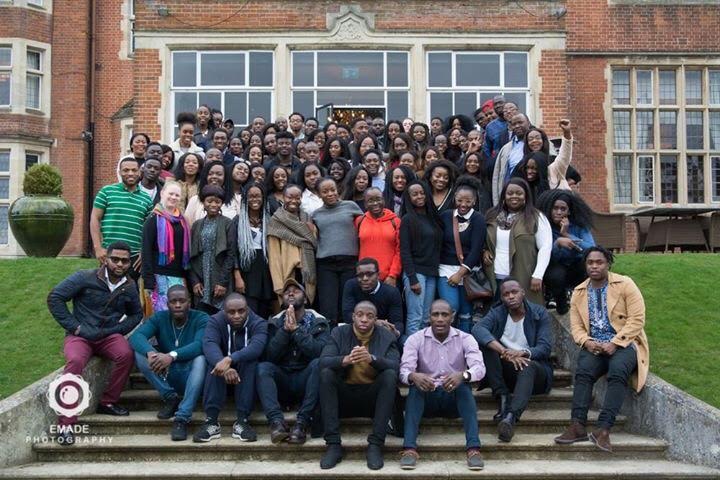 ---
Contact: conference.team@ofnc.org.uk
Facebook: @ofnceighteentothirties
Instagram: https://www.instagram.com/ofnc1830s/
---
FAQs
Are there ID requirements to enter the event?
Yes, you will need to show your STUDENT ID if you have bought the student ticket
What are my transport/parking options for getting to and from the event?
Details on travel by Rail, Road and Air:https://manchesterconferencecentre.com/local-information/
You'd also find parking information via the link above if you're driving.
Any queries? Contact us at conference.team@ofnc.org.uk

I have a disability, who can I get in contact with to discuss any special requirements before attending conference?

Please get in touch with us as soon as you can at conference.team@ofnc.org.uk to discuss any special requirements you may have. We are committed to making sure that the right provisions are made for all invididuals attending our conference; we will work closely with the hotel on this.
I have a child(ren), can I attend the conference with them?

Yes! We plan to create a space and environment suitable for you to care for your babies/young children during ALL the sessions. We need to know this by Sunday December 30th in order to make the necessary and appropriate arrangements, so please get in touch with the organising committee with age(s) and names of child(ren) along with any special needs/requirements at conference.team@ofnc.org.uk
I plan to attend with my husband or wife. Is there a discount for married couples?

The conference has been priced to be competitive already. So we are unfortunately unable to offer any further discounts.
What's the refund policy?
The Committee understands that emergency situations may warrant cancellation. Please contact us at conference.team@ofnc.org.uk:
Cancellations received on or before Sunday 13th January = £10.00 Admin fee RETAINED per paying delegate.
Cancellations received after Sunday 13th January = NO REFUND
If you are unable to make payments by any of the methods indicated in the ticket menu, please let us know. We will not be able to accept payment at the conference venue.