Join our free panel discussion exploring "What's it like to be disabled in Britain in 2021?"
About this event
Join Vice President of the Liberal Democrats, Isabelle Parasram, and our very special guests in a specially curated panel discussion exploring "What's it like to be disabled in Britain in 2021?"
Our wide-ranging discussion will cover issues such as how society perceives disabled people and provision and accessibility of housing, transport, education, employment and other services. It is now 21 years since the DDA (Disability Discrimination Act) 1995 - has life improved for disabled people or has it got worse?
Sir Ed Davey, MP will be briefly introducing the speakers and the event will be co-Chaired by Gemma Roulston, a director of The Surrey Coalition of Disabled People.
The panel will comprise Dan White, Tanni Grey-Thompson and Michelle Daley (see bios below).
Please send us your 1 minute video clip - or equivalent communication in another format - to share with us what it's like to be disabled in Britain in 2021. We'll be incorporating your input into the pre and post communications surrounding it: kndaws@hotmail.com
Note that the automated emails that will go out to you via Eventbrite may contain graphics and links - we apologise for this as we understand that this may make it difficult for some attendees to access. If you require a plain text copy of your booking email, then please let us know. You will not need your ticket to attend as you will receive a Zoom link to log in to the event.
We will have a BSL interpreter and a transcriber at the event.
Questions during the event will be submitted via the QA function in the chat, as will comments from attendees. As a large number of attendees have booked, we are unable to have everyone on screen to signal that they wish to participate. If you are unable to use the chat or QA function, please feel free to submit a comment or question in advance: kndaws@hotmail.com
If you need additional support, please feel free to email Kevin, on our team, at: kndaws@hotmail.com
We expect a lot of questions and comments both in advance and during the event. Though we cannot guarantee that your question or comment will be shared at the event itself, we will share them in an anonymised form afterwards with those who have registered and via social media.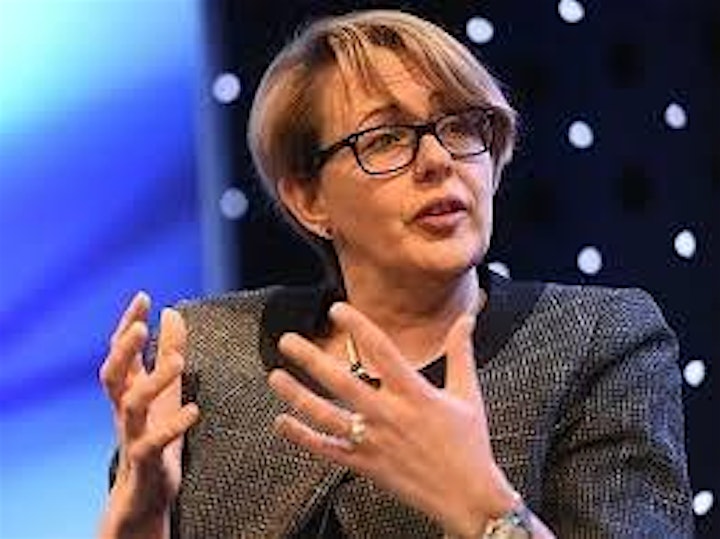 Tanni Grey-Thompson
Tanni was born on 26th July 1969 in Cardiff, Wales and christened 'Carys Davina'. When her two-year-old sister, Sian, first saw her, she nicknamed her 'tiny', and very shortly afterwards it became Tanni.
Tanni attended Birchgrove Primary School in Cardiff and was determined to find out for herself what she could and could not do. Tanni's parents were always supportive and encouraged her independent streak. After a long battle with the local authority, they were able to secure a place at mainstream school. Tanni attended St Cyres Comprehensive in Penarth and it was here that she first discovered an interest in sports.
After trying a range of sports, Tanni realised at age 13 that Wheelchair Racing was her sport of choice. In her last year as a junior athlete she won the Junior National title over 100m and at 17 she became part of the British Wheelchair Racing Squad.
Tanni competed in 5 Paralympic games between 1988 and 2004. Her final Paralympic Games as an athlete was Athens 2004, where she won gold in the 100m and 400m, taking her medal tally to 11 golds. Her total Paralympic Medal tally is 11 gold, 4 silvers and 1 bronze and added to that 5 gold, 4 silver and 3 bronze medals at World Championships.
In 2010, Tanni became an Independent Crossbench Peer in the House of Lords, taking the title Baroness Grey-Thompson of Eaglescliffe in the County of Durham. As a working peer, Tanni uses her experience and knowledge during debates in the House and she has spoken on a range of issues including Disability Rights, Welfare Reform, and, of course, Sport.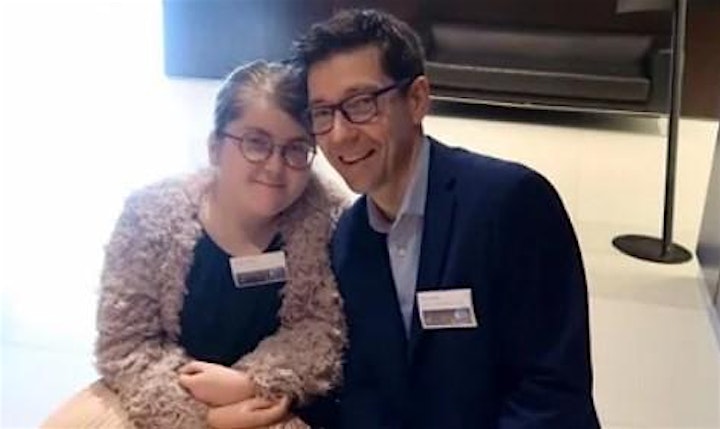 Dan White
Dan is a care, disability & mental health campaigner.
As well as caring for his award-winning disabled daughter Emily, Dan is an columnist for Posability magazine, Disability review & The Metro. Dan has been part of many campaigns and has not be afraid to discuss his own mental health. Dan is also a seasoned broadcaster, appearing on Sky, Radio 2, ITV, C5 and he is the creator of the Department of Ability comic, which features five disabled superheroes. He is also part of the ITV Diversity & Inclusion committee, on the board of Intent Health and he is currently writing a new series of books for children for publishing in 2022.His motto is : inclusion is not a delusion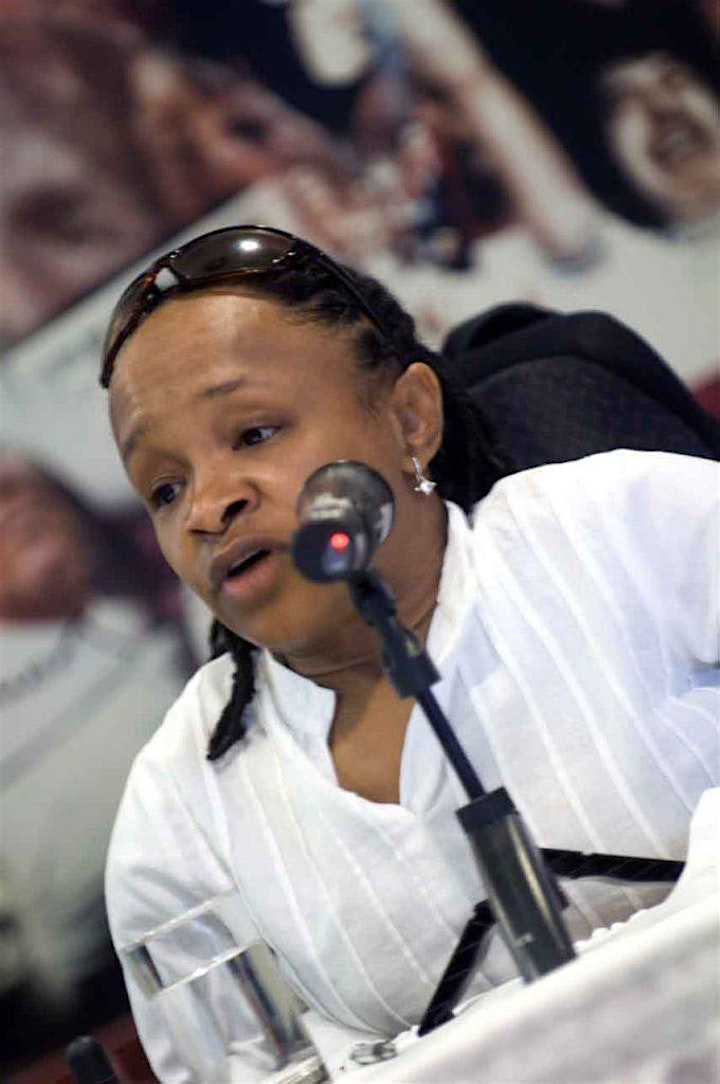 Michelle Daley
Michelle Daley is the Director at the Alliance for Inclusive Education and has been involved in disability rights at a grassroots level for number of years.
Michelle previously worked for National Centre for Independent Living and NHS Newham Primary Care Trust and Disability Equality in Education where she had the opportunity to work internationally. Michelle is also one of the founders and former Directors of Sisters of Frida.
Michelle is the Chair of Independent Living Alternative (personal assistant services) and of Reclaiming Our Futures Alliance, International Committee and represented England at the United Nations Conference of State Parties on UN Convention on the Rights of Disabled people in New York.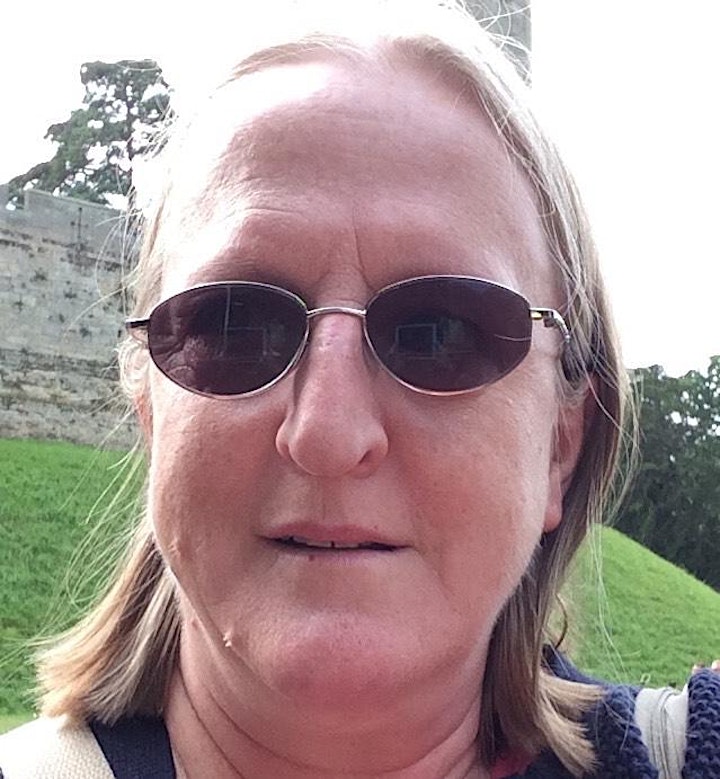 Gemma Roulston (Co-Chair)
Gemma is a director of The Surrey Coalition of Disabled People. She is also a member of a number of national charities. She is a parent carer of 2 disabled young people and, is, herself, disabled.
Both of her two children have severe speech and language problems and dyspraxia. Her son has a learning disability and her daughter has asthma, and fibromyalgia.
She is heavily involved in disability and carer organisations in the Surrey area. Gemma wants society to realise that disability is not a lifestyle choice and neither is caring.