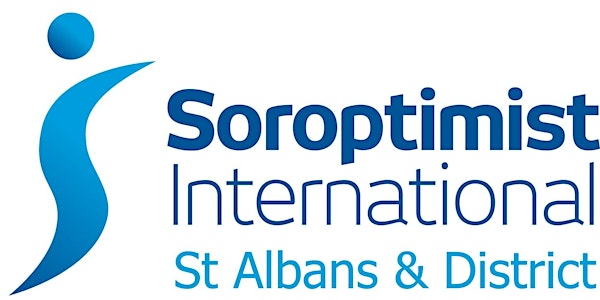 What's next after COP 26? How do we achieve climate justice for women?
Hear about the outcome of COP26 and the challenges faced by women in the developed world and Africa in achieving climate justice.
About this event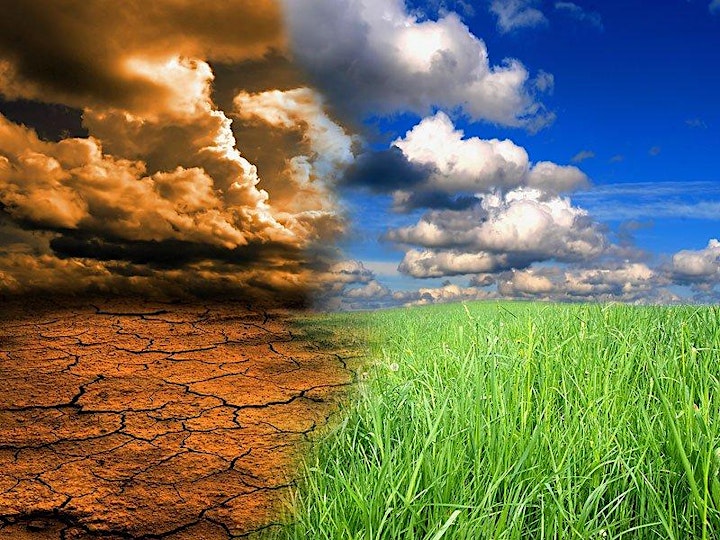 We will hear first from Mike Wilkins, Executive Director/Professor of Practice in the Centre for Climate Finance and Investment, Imperial College Business School, with extensive experience of COP and the financial issues involved in climate change. He will speak about what progress was achieved at COP26 in Glasgow and what key challenges remain.
Previously Mike was the Global Head of Sustainable Finance Analytics & Research for S&P Global Ratings, one of the 4 international ratings companies, where he had global responsibility for thought leadership, strategy and execution in Sustainable Finance. He has also been a member of the FSB Taskforce on Climate Related Financial Disclosures (TCFD), the G20 Green Finance Study Group (GFSG), the advisory council of the Smith School Sustainable Finance Programme and the Climate Bonds Initiative.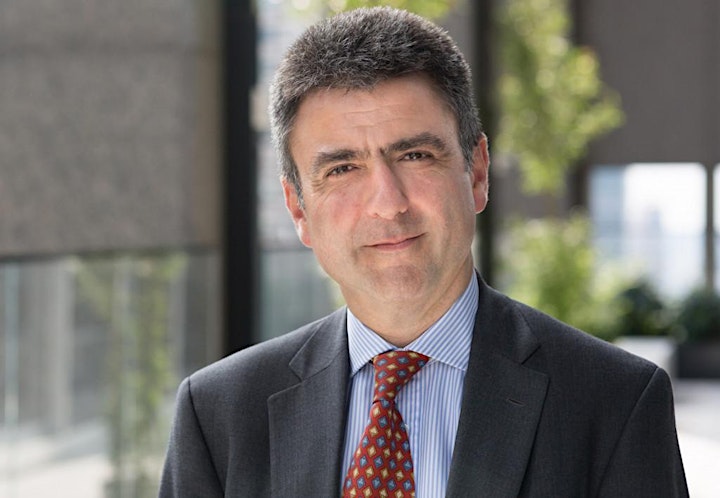 Our second speaker is Mrs Estherine Lisinge-Fotabong, Director of Programme Implementation and Coordination at the NEPAD Planning and Coordinating Agency. She will talk about the impact of climate change in Africa, the specific issues facing women in particular and the financial aid needed to achieve climate justice.
NEPAD is the New Partnership for Africa's Development – click here for more – and please click here to download her impressive biography.